Product introduction: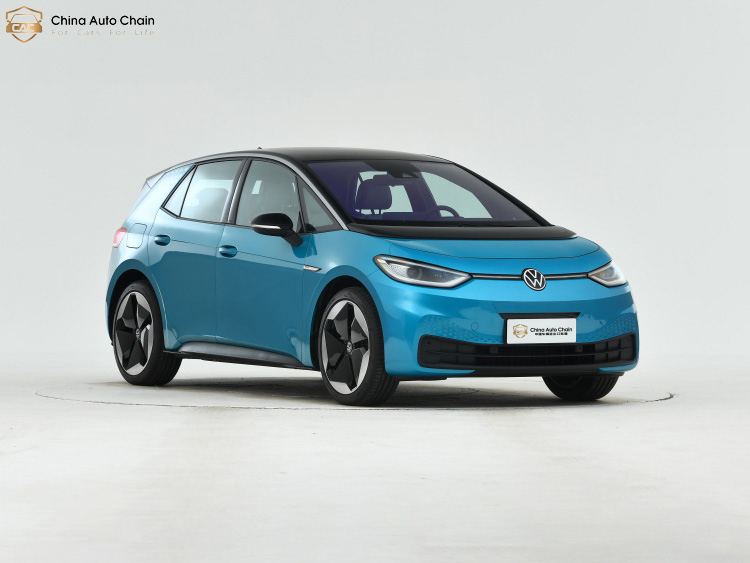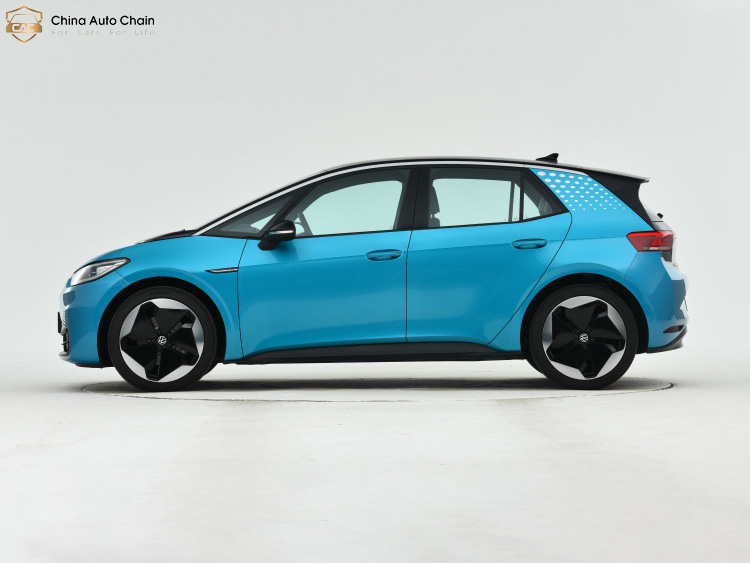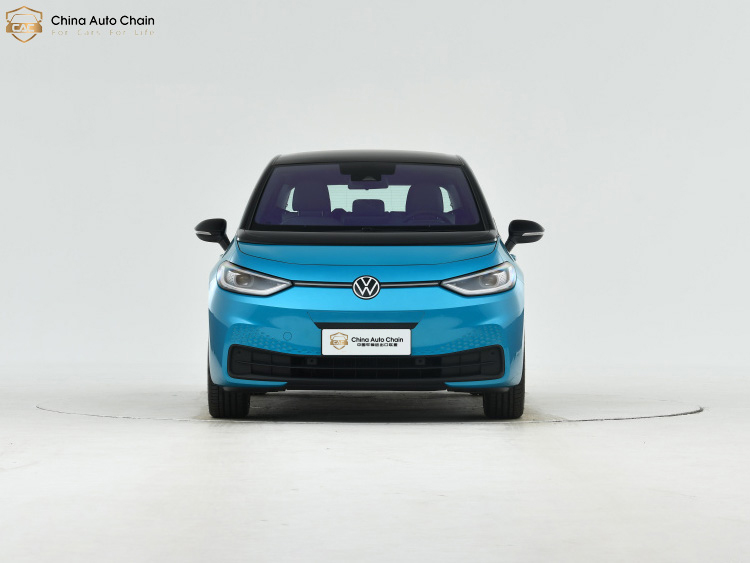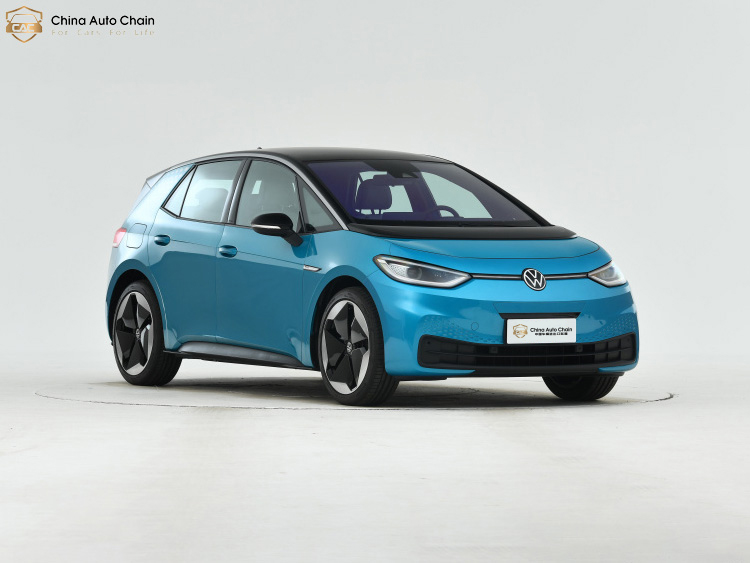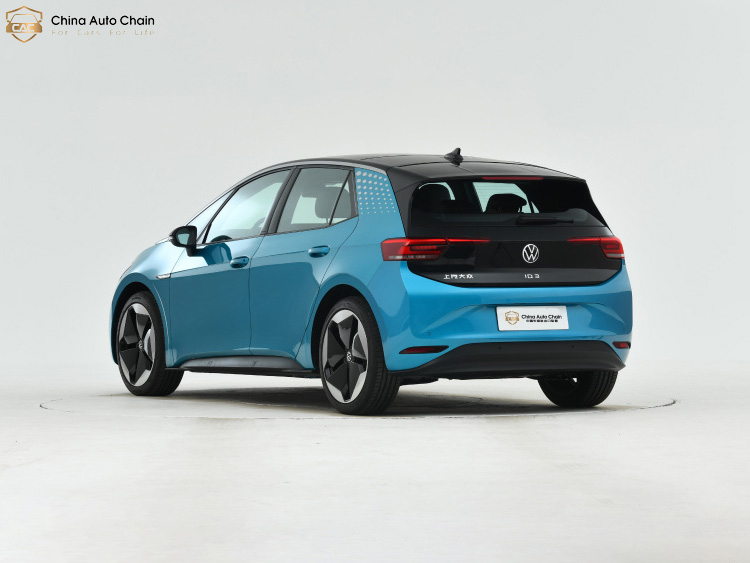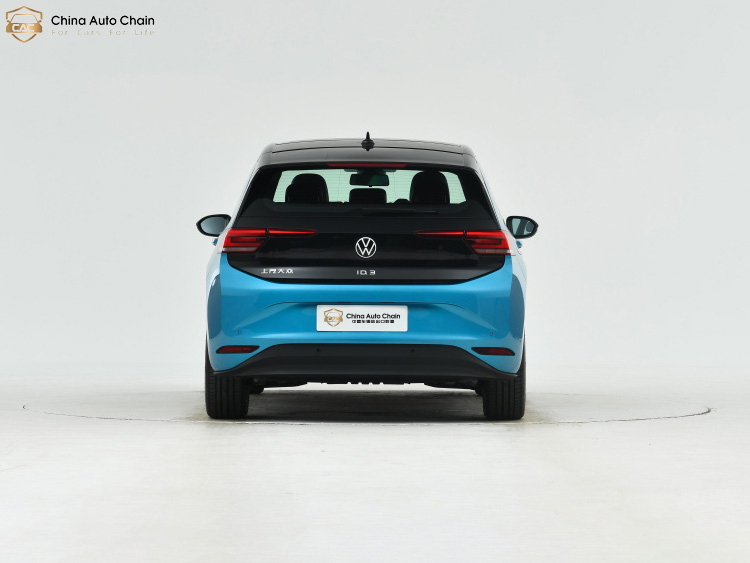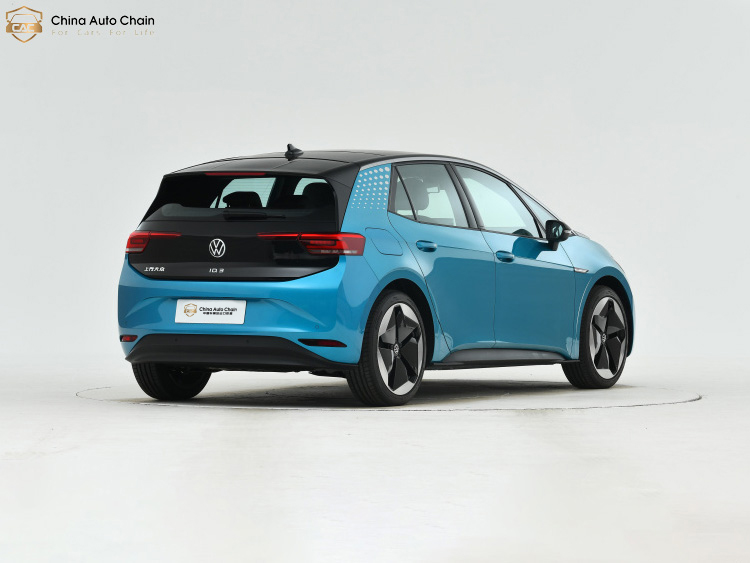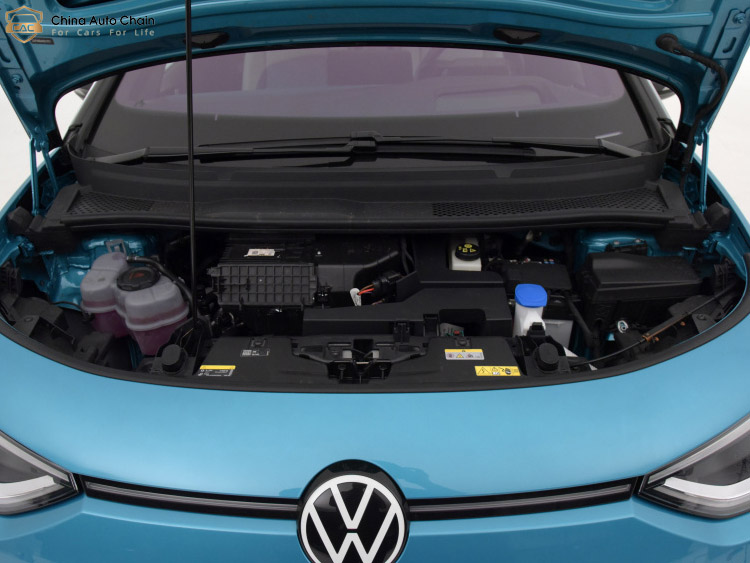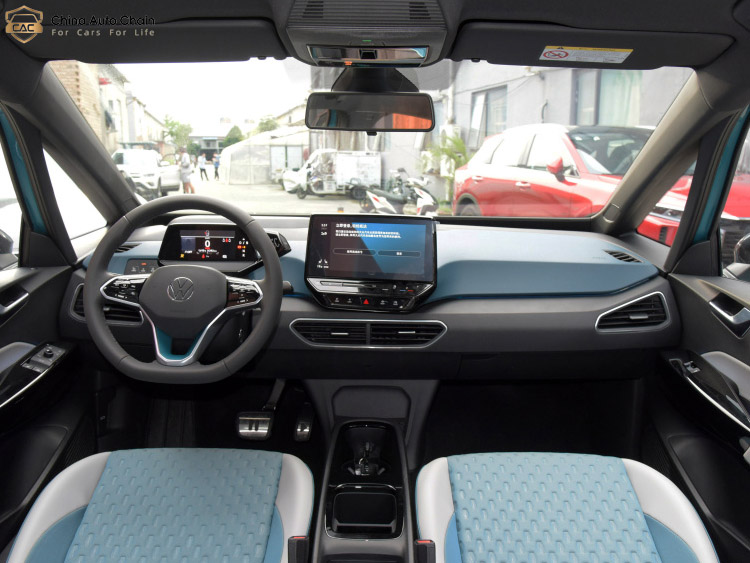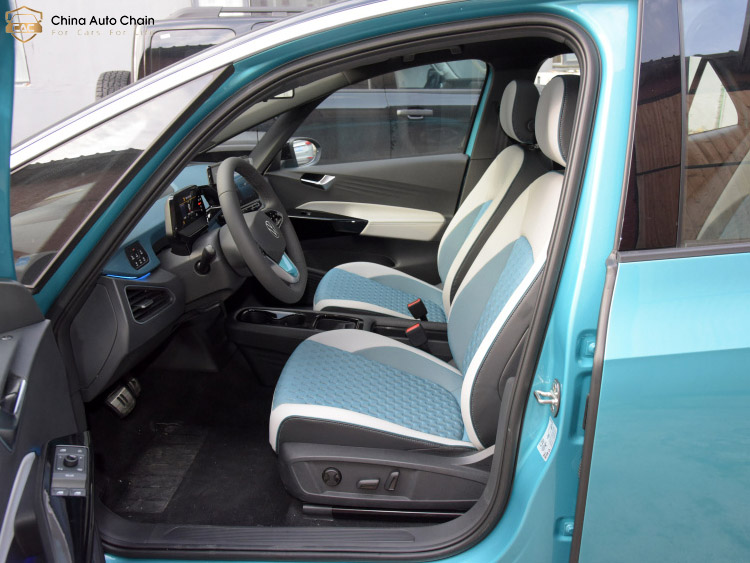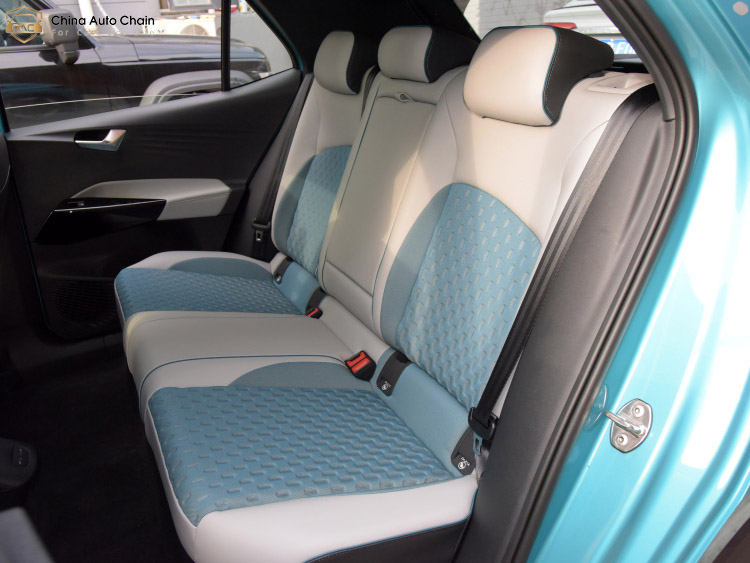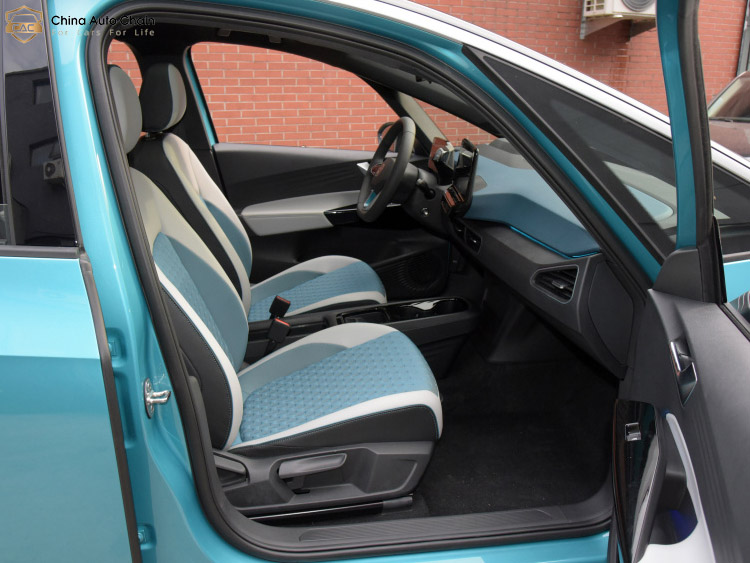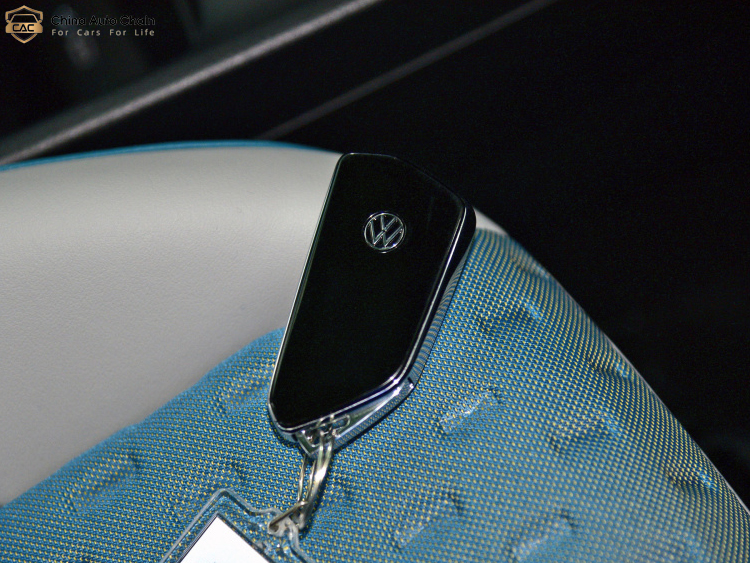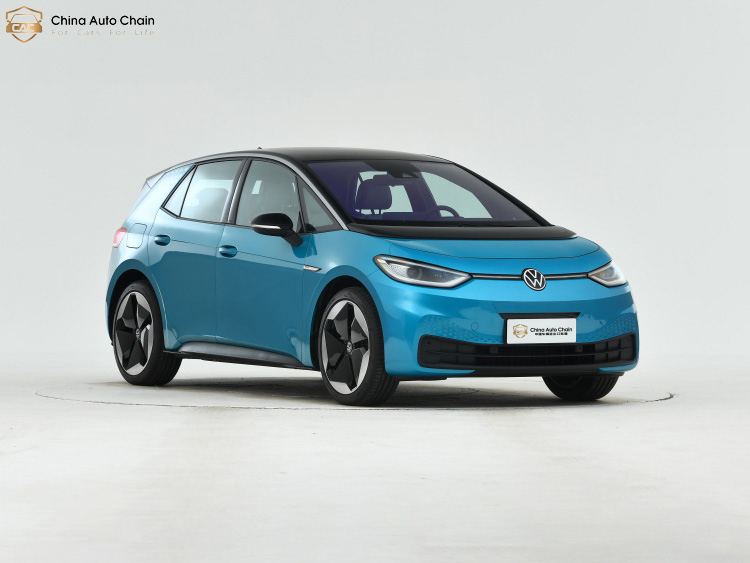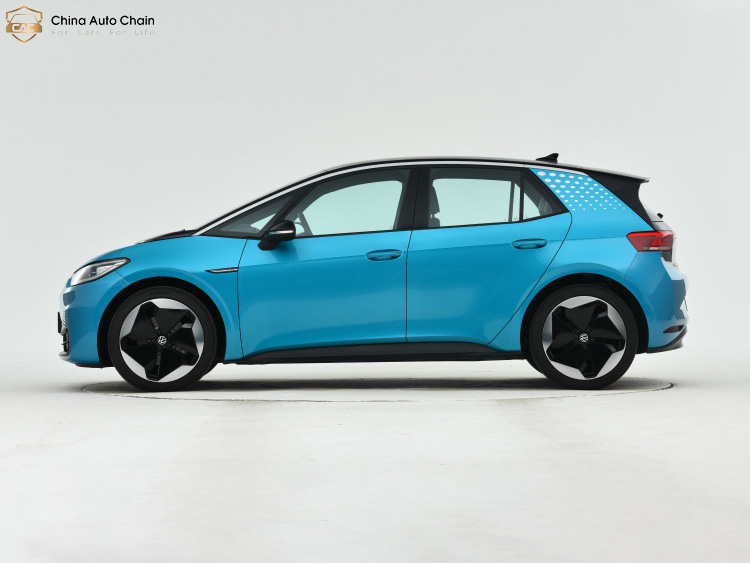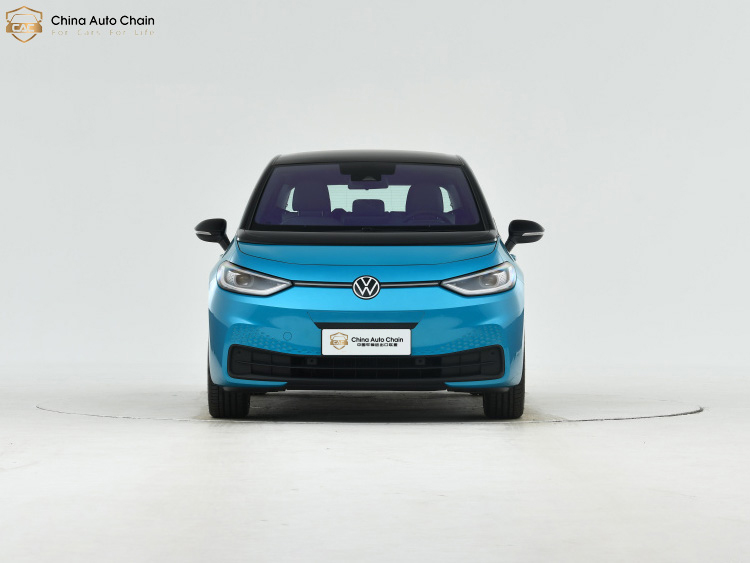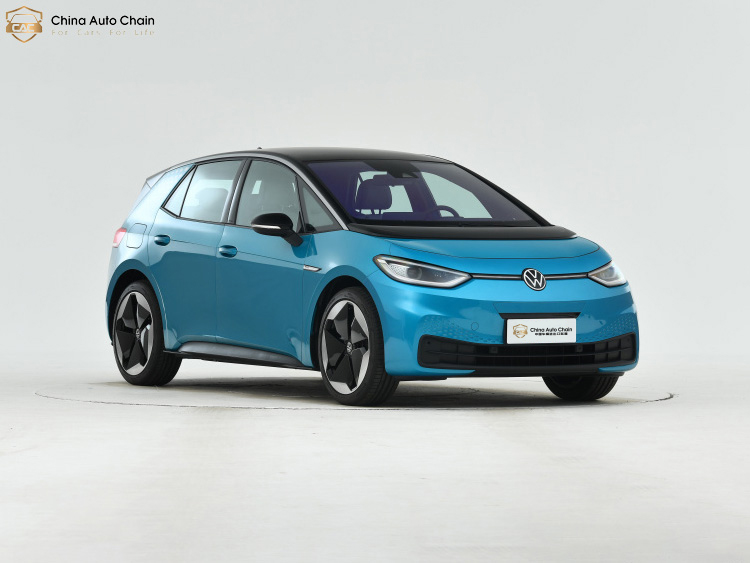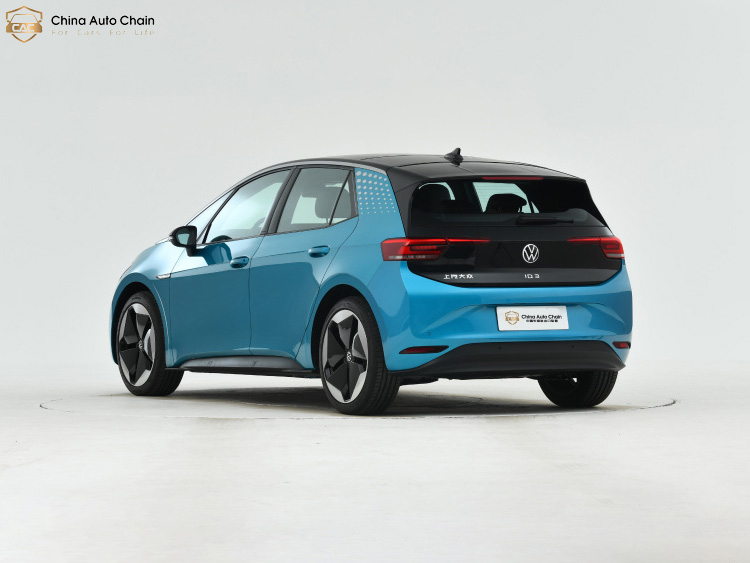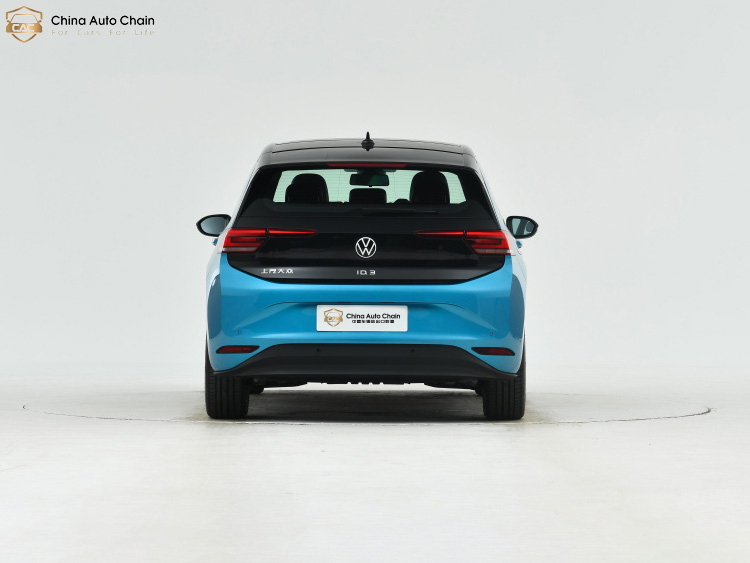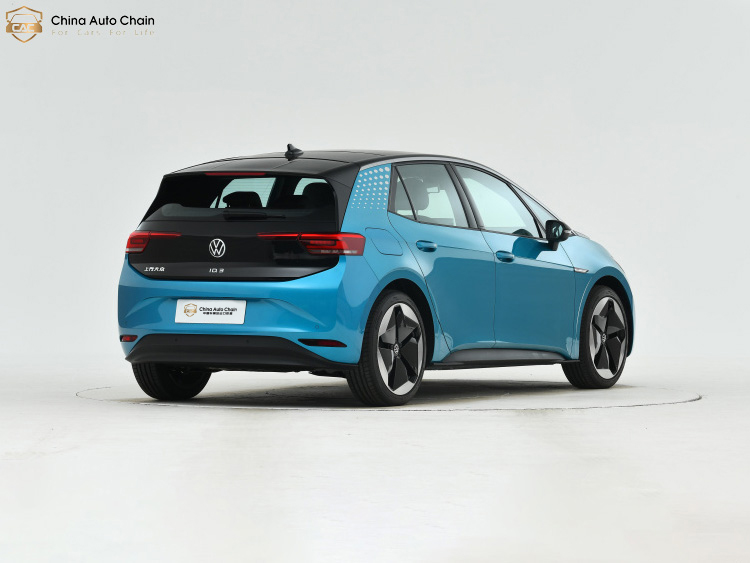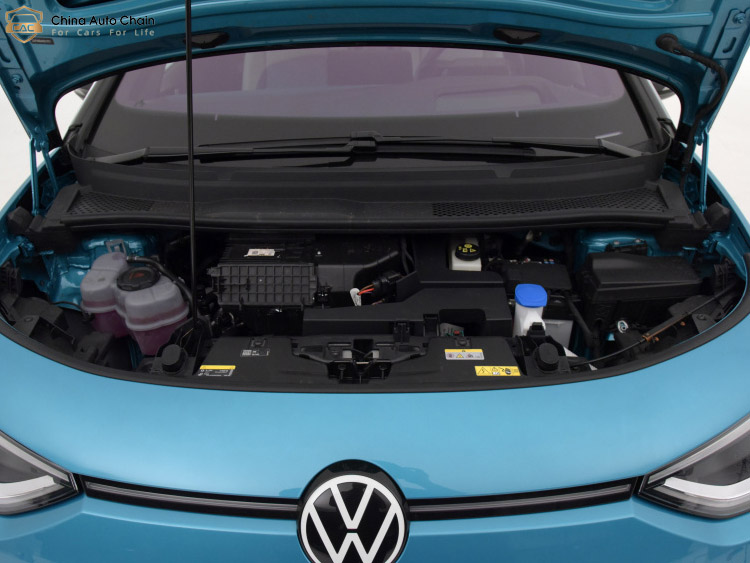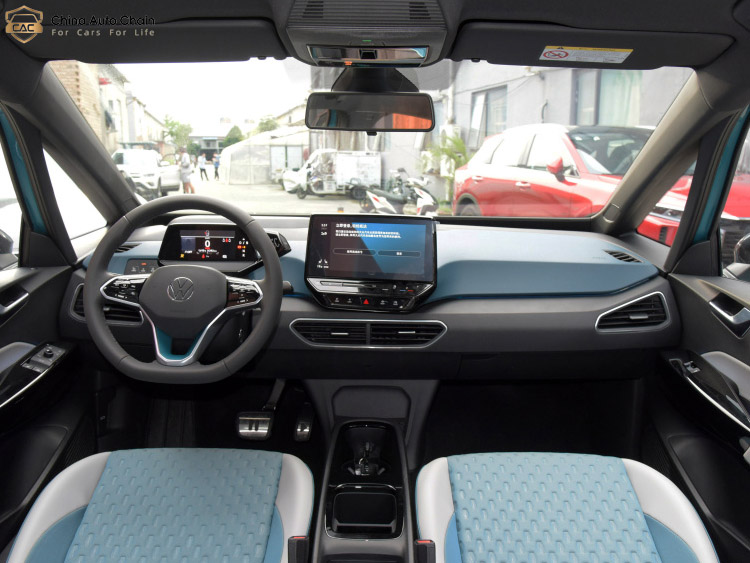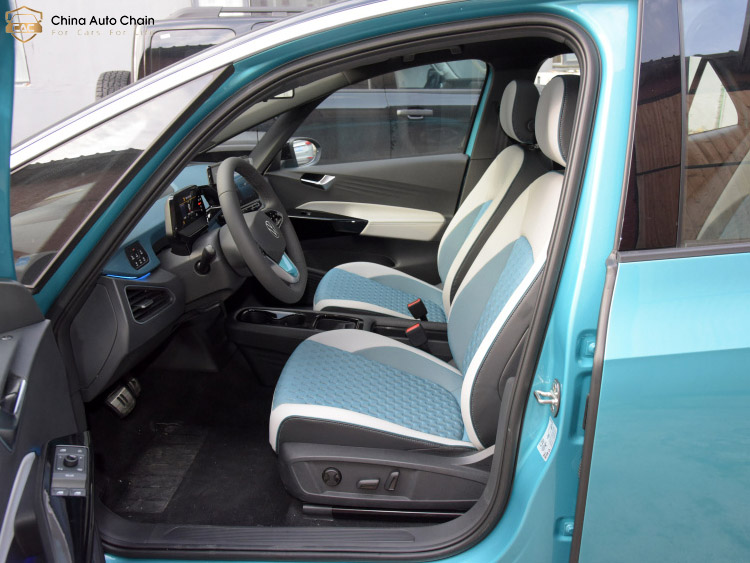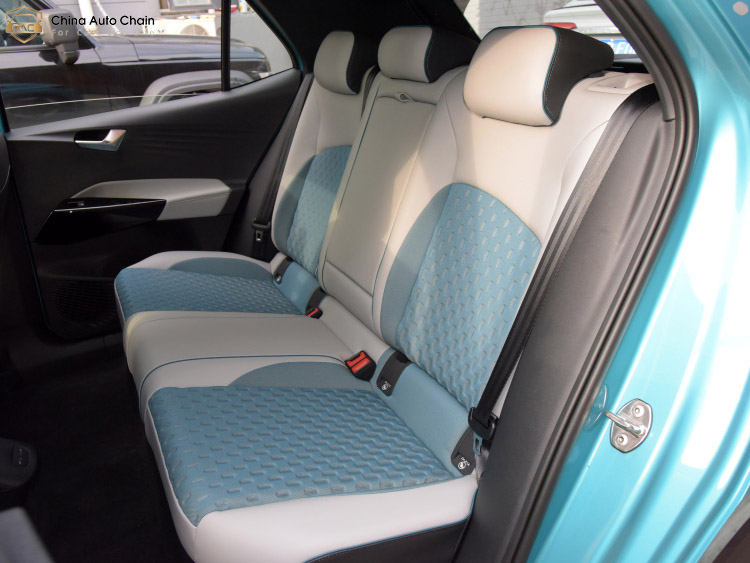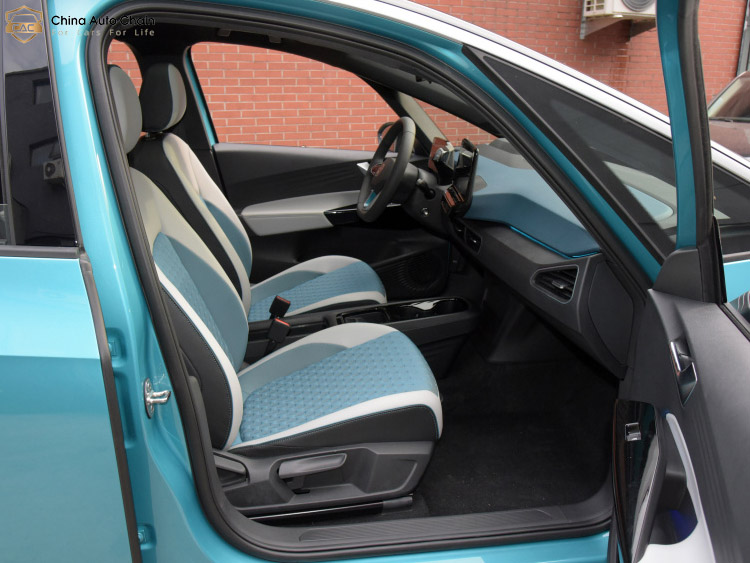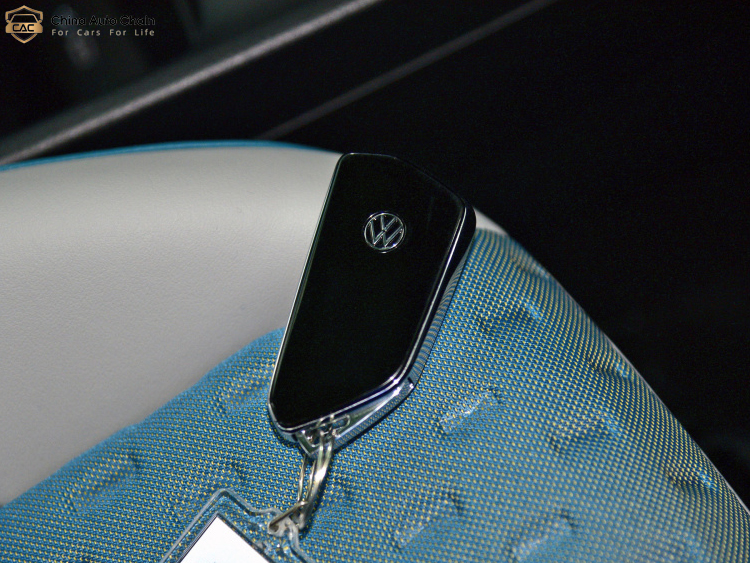 VW ID.3 Series – 2021 Edition
Price:$23,539
Inspection Report
VW ID.3 Series - 2021 Edition
1. Small size and large space, perfect integration of sensibility and rationality, a pure electric crossover car that conveys emotions and experiences scientific and technological interaction.
2. Digital visual experience, diversified interaction methods, rich online services, and comprehensively create a new interconnected experience of human and vehicle life.
3. High energy electric drive system and German quality chassis bring strong power and more safe and comfortable driving experience.
4. Strict testing standards ensure quality, solid car building skills and technical quality, and create high-end quality comparable to luxury cars.