Product introduction: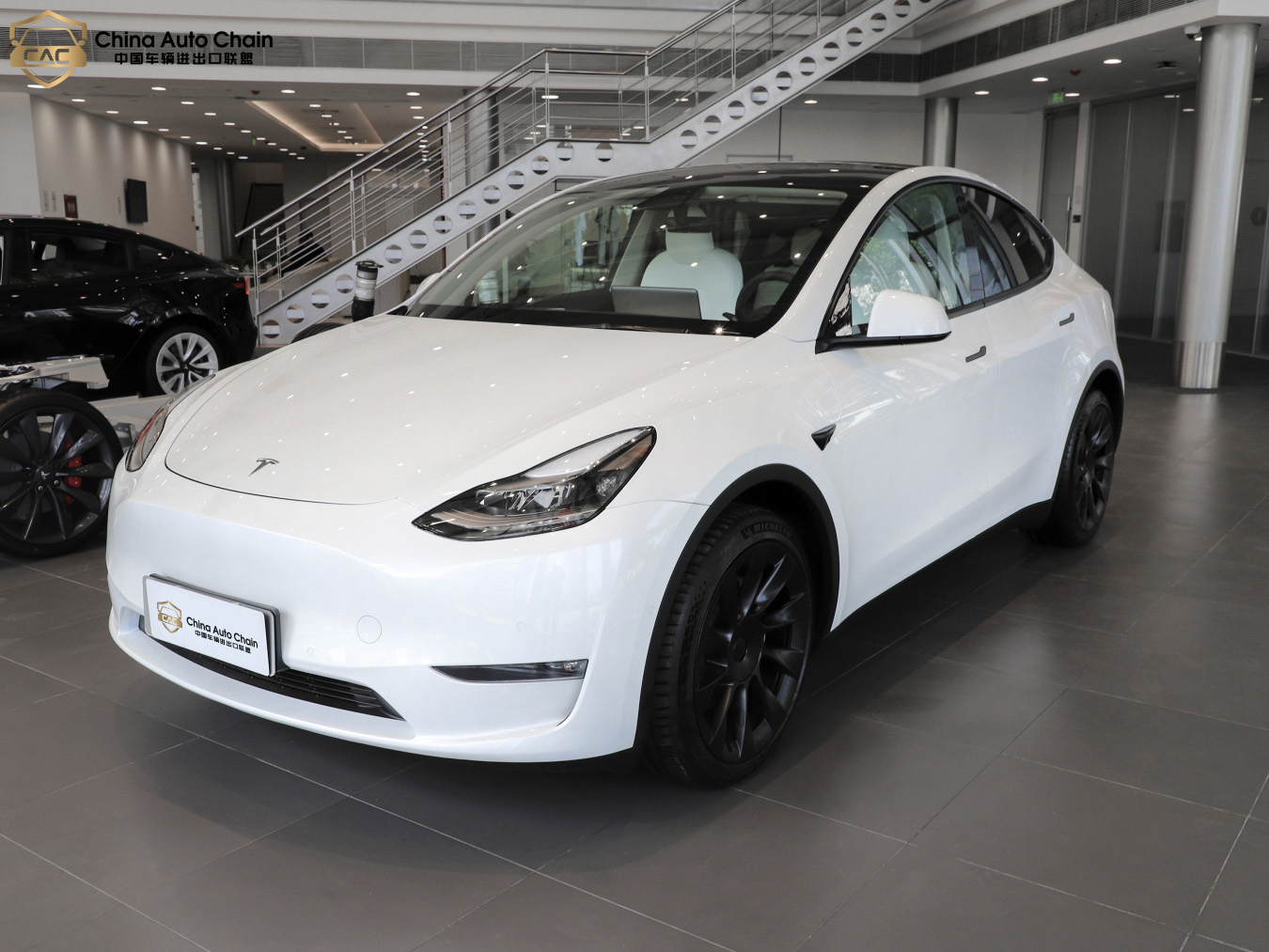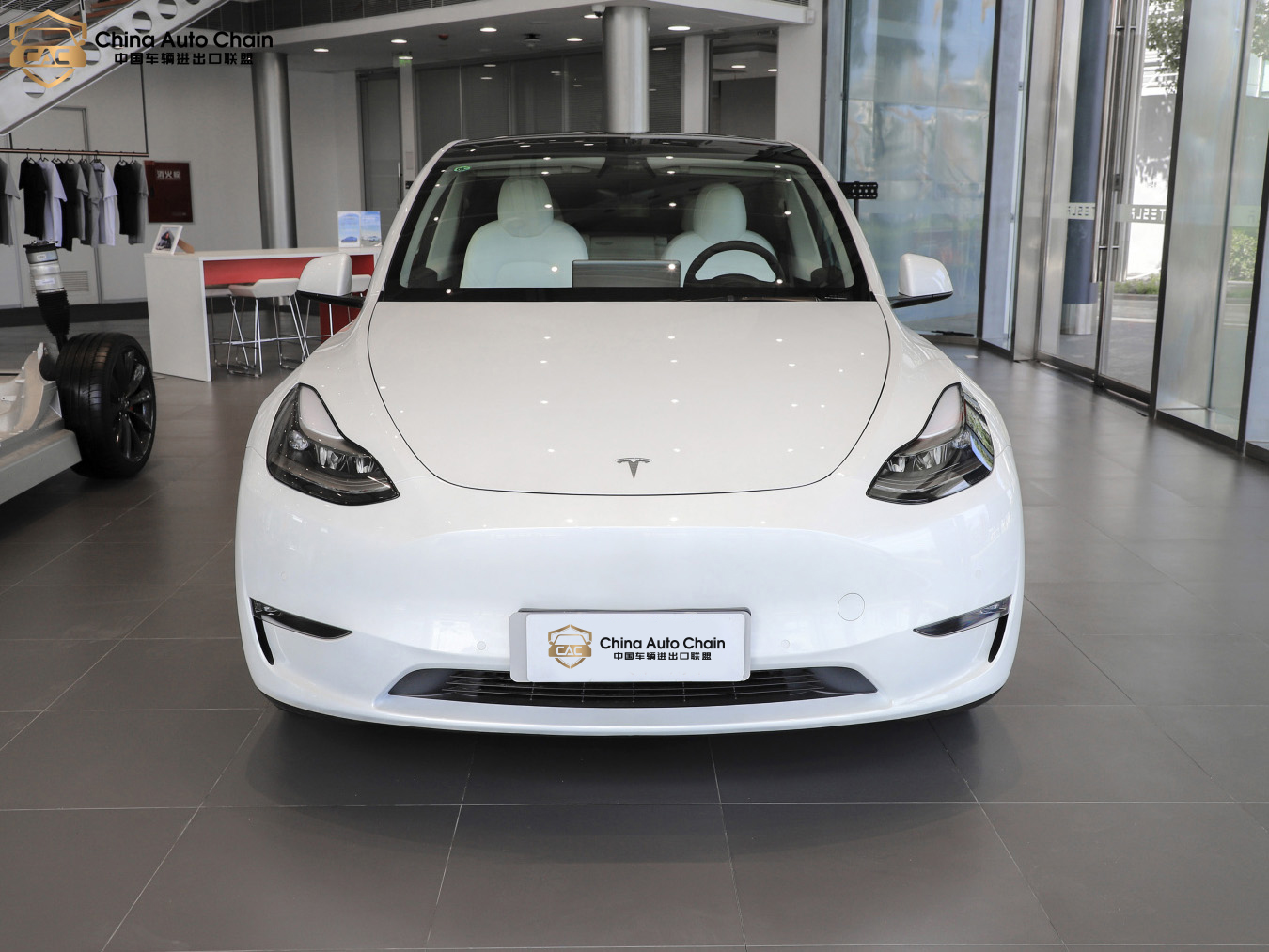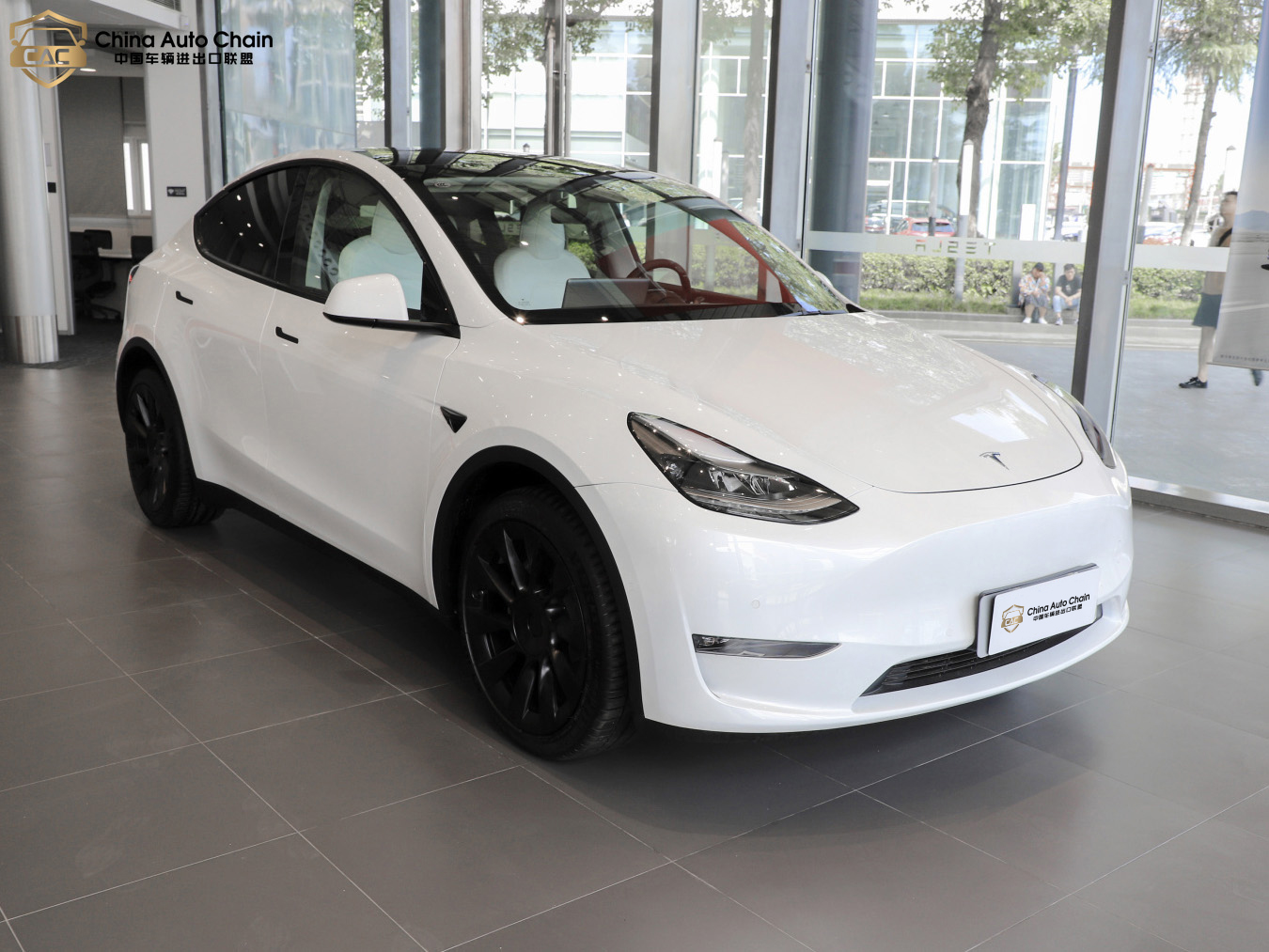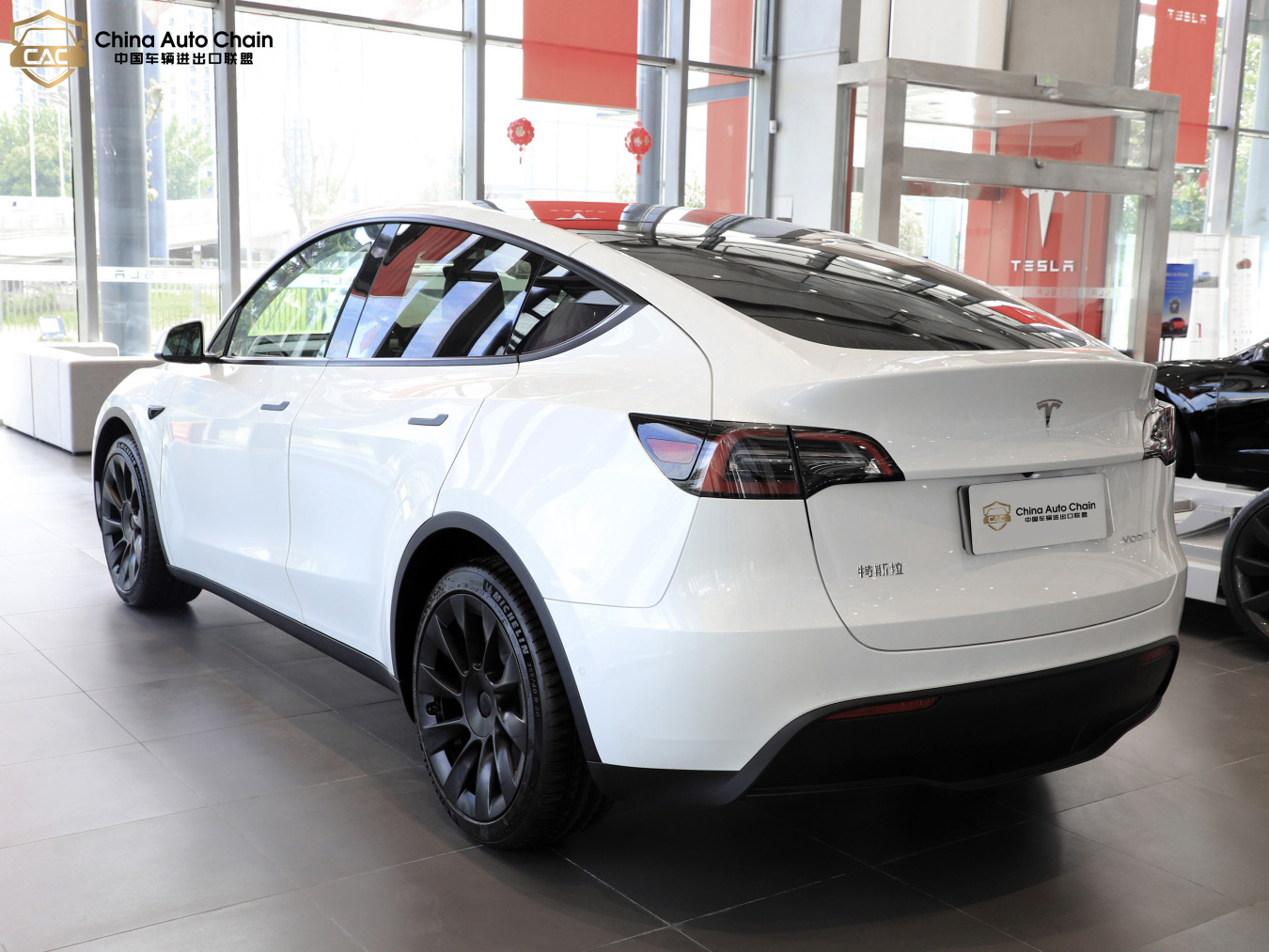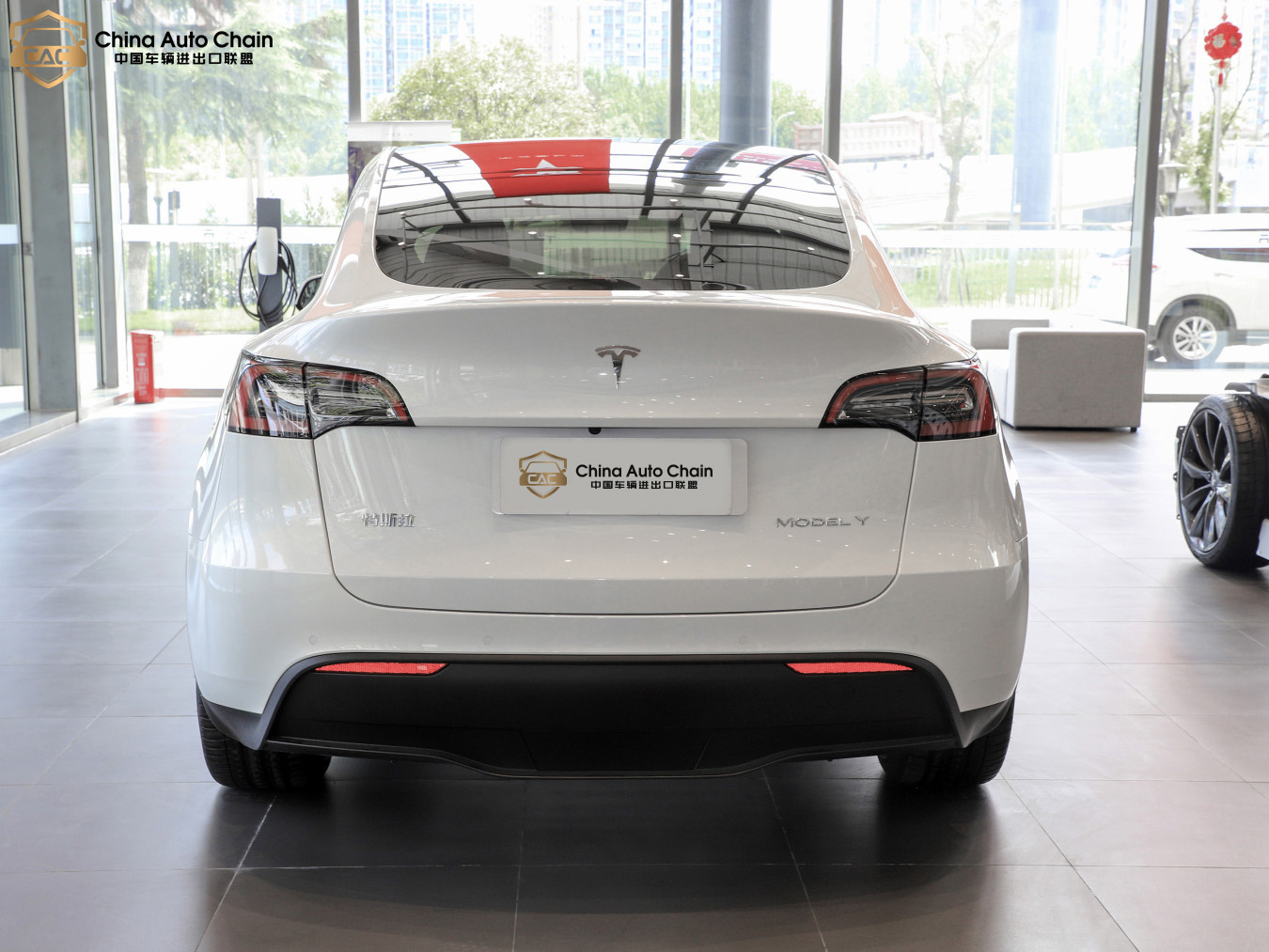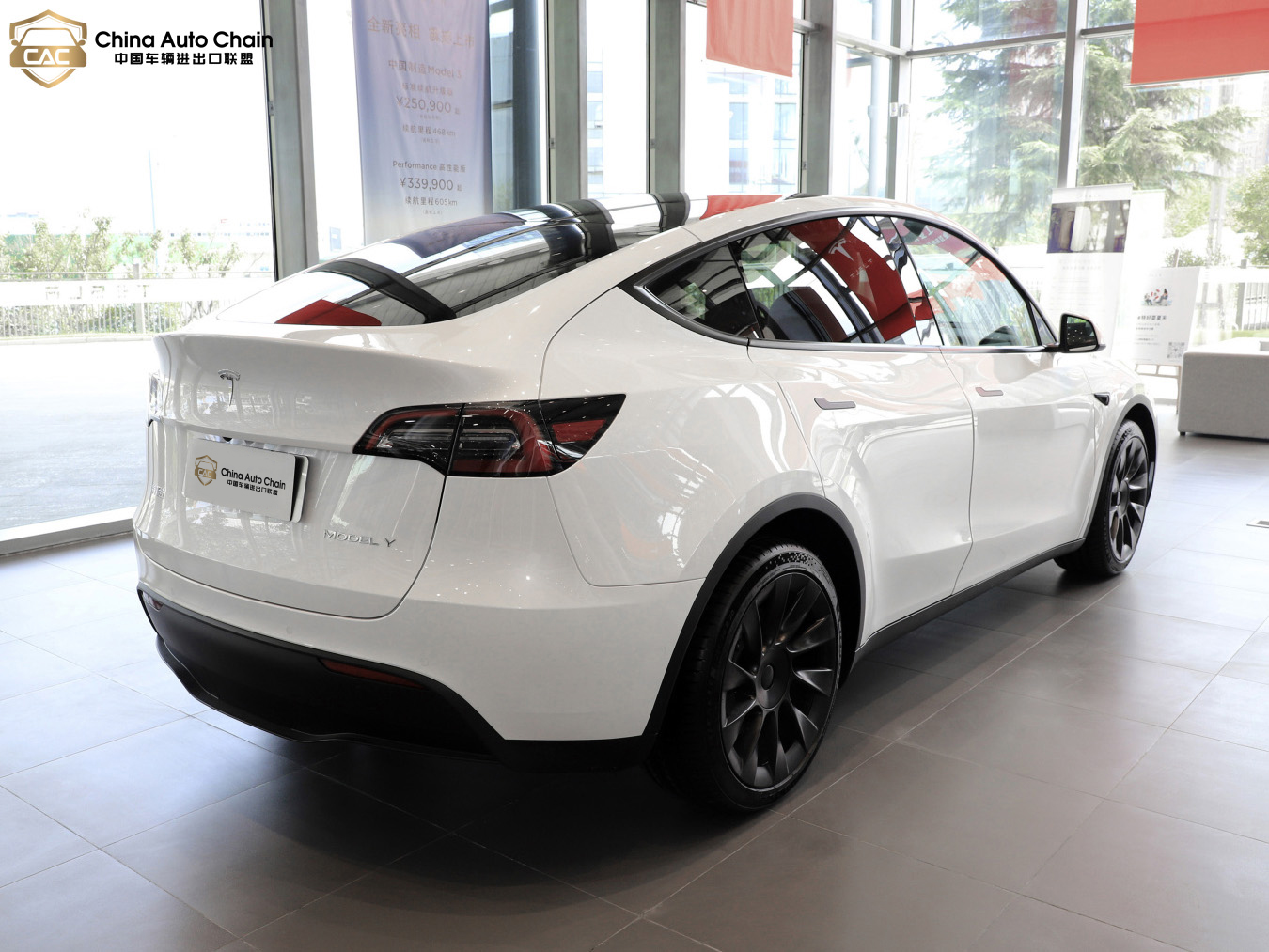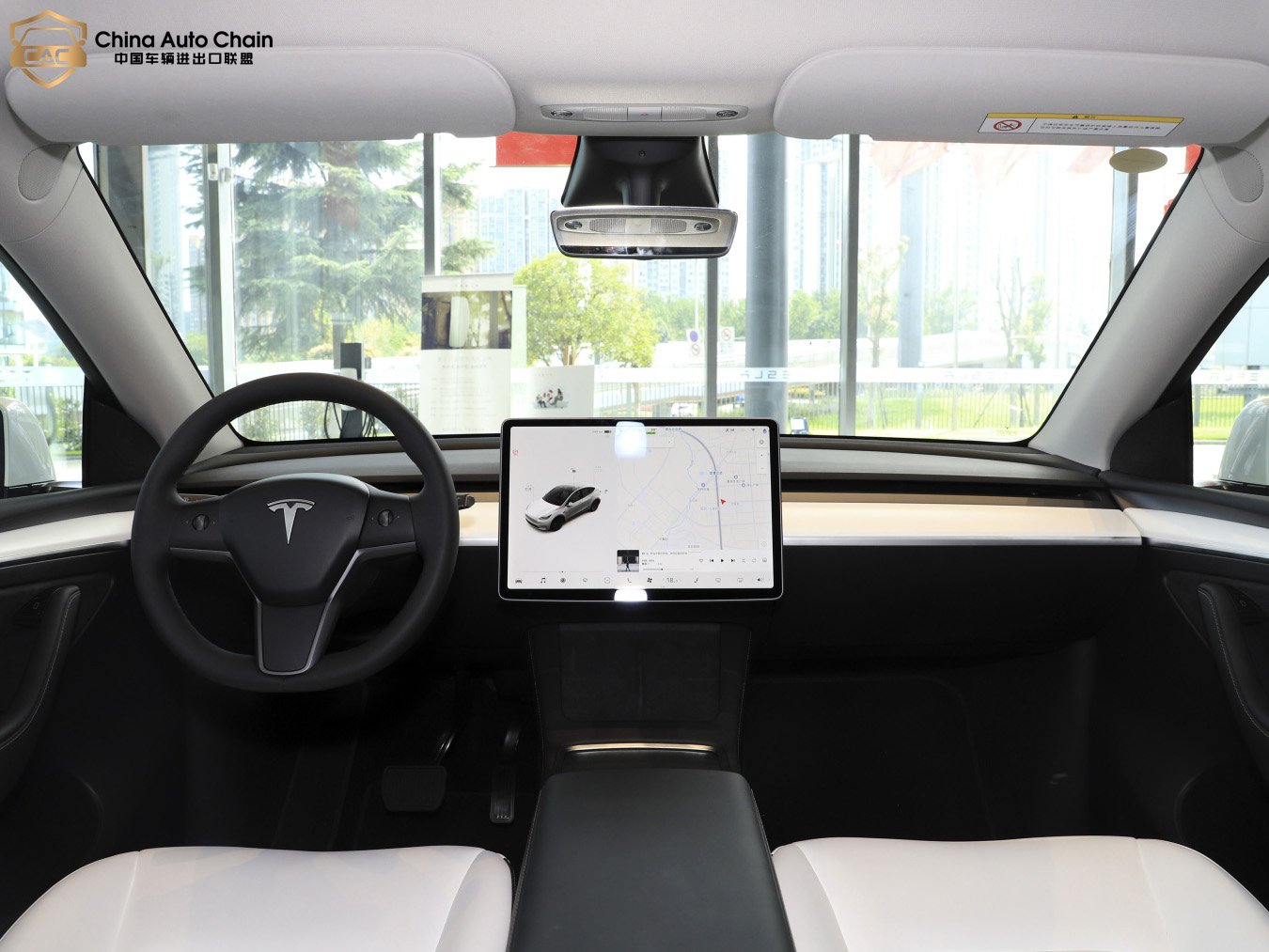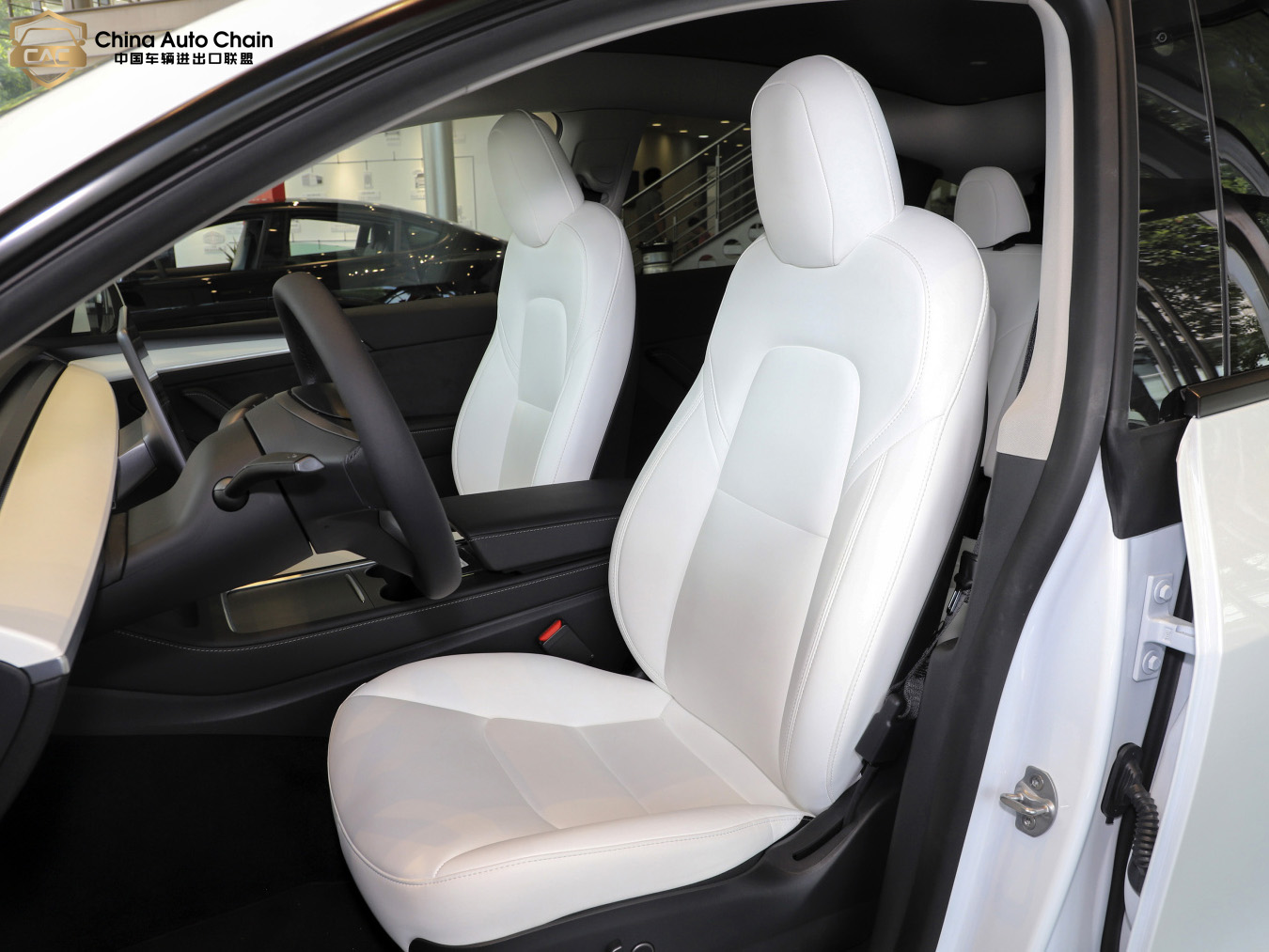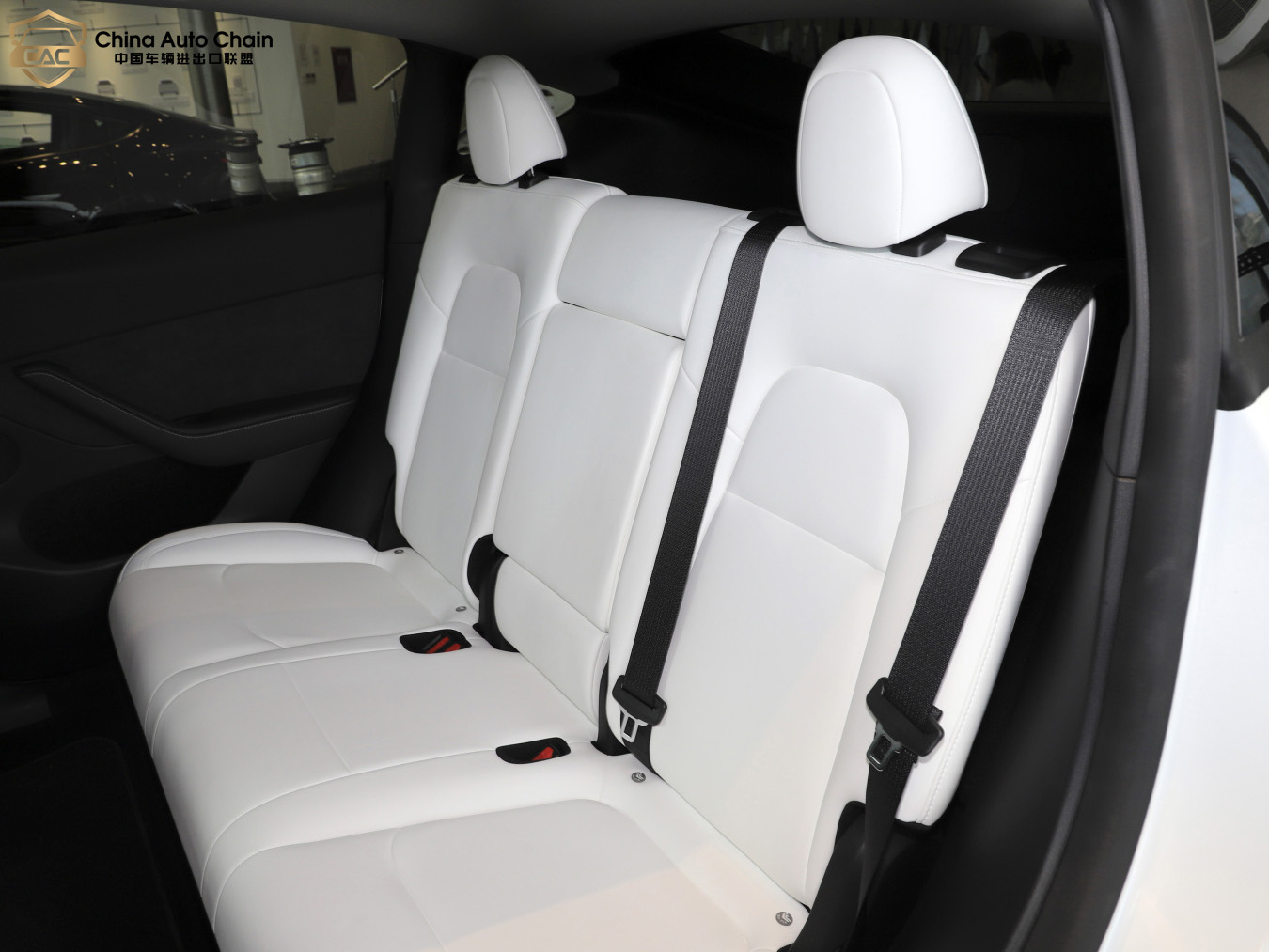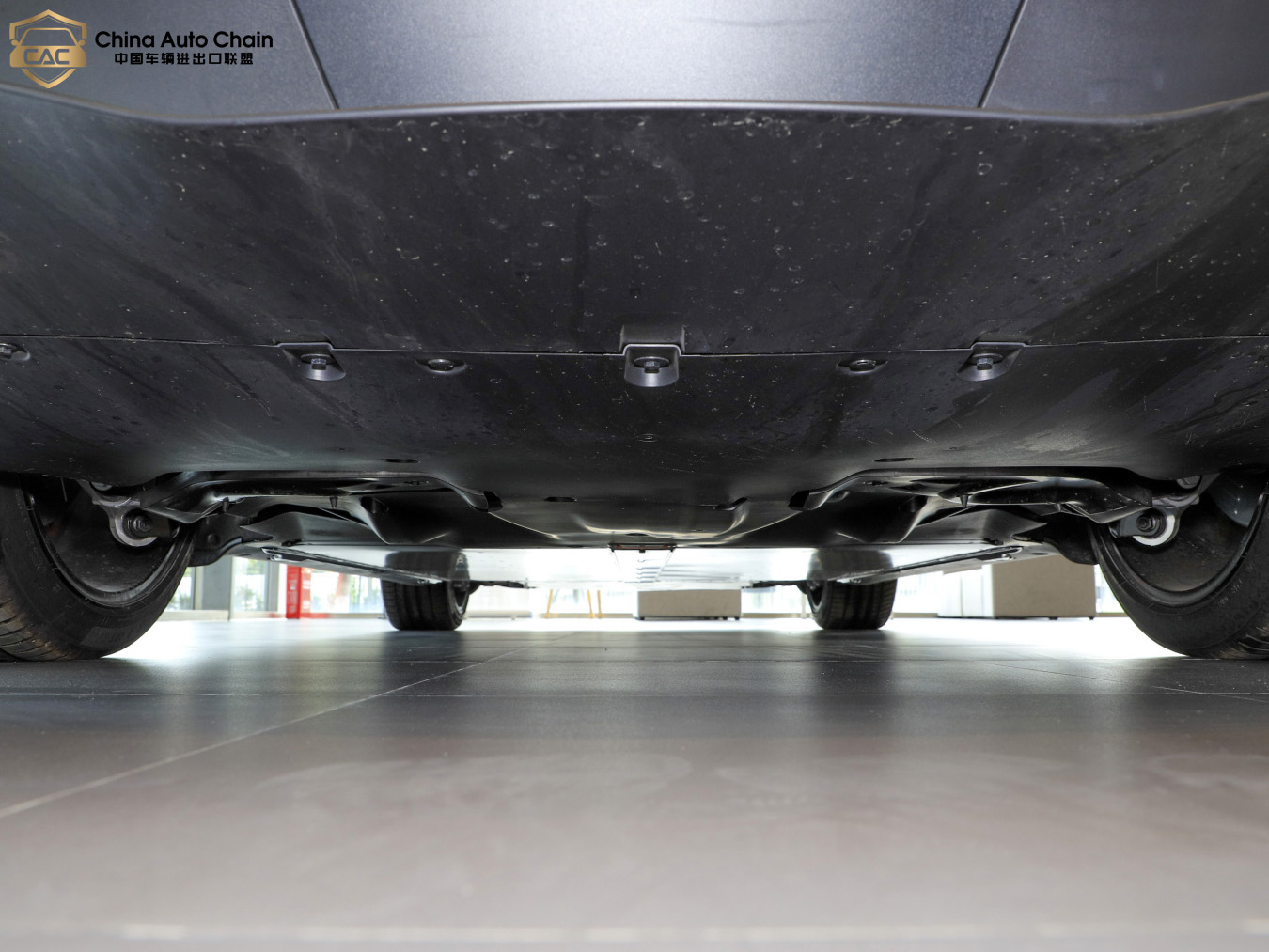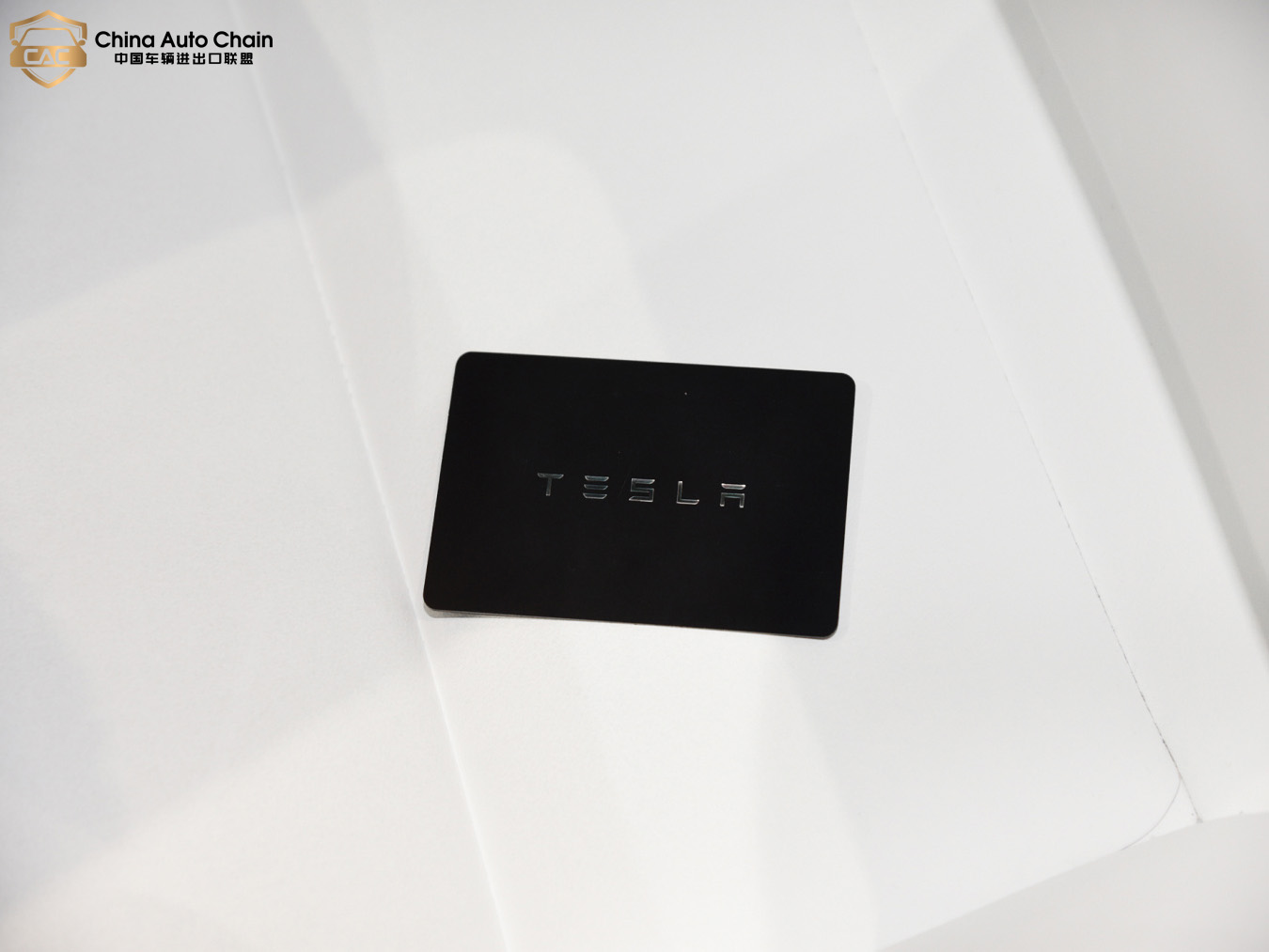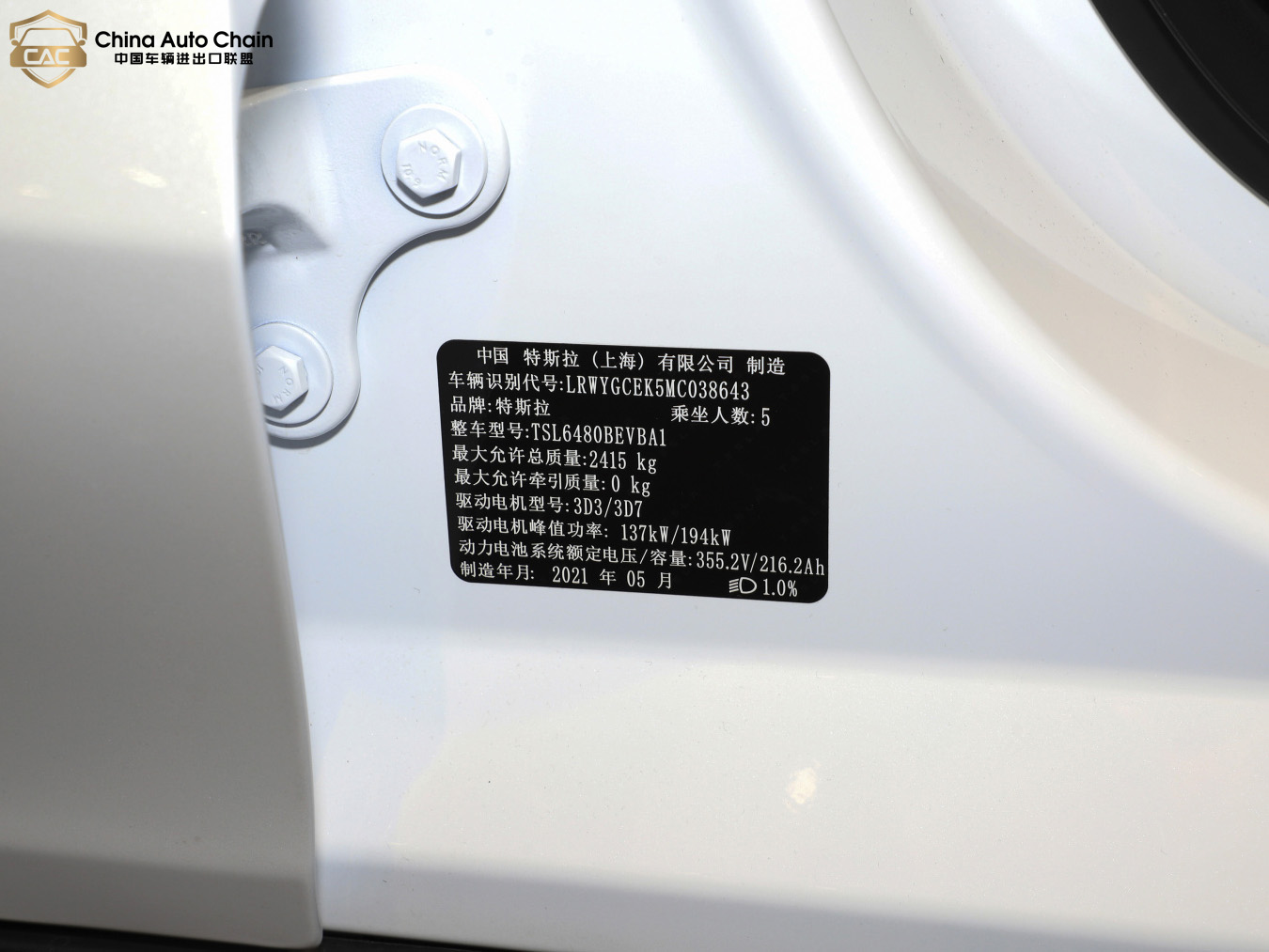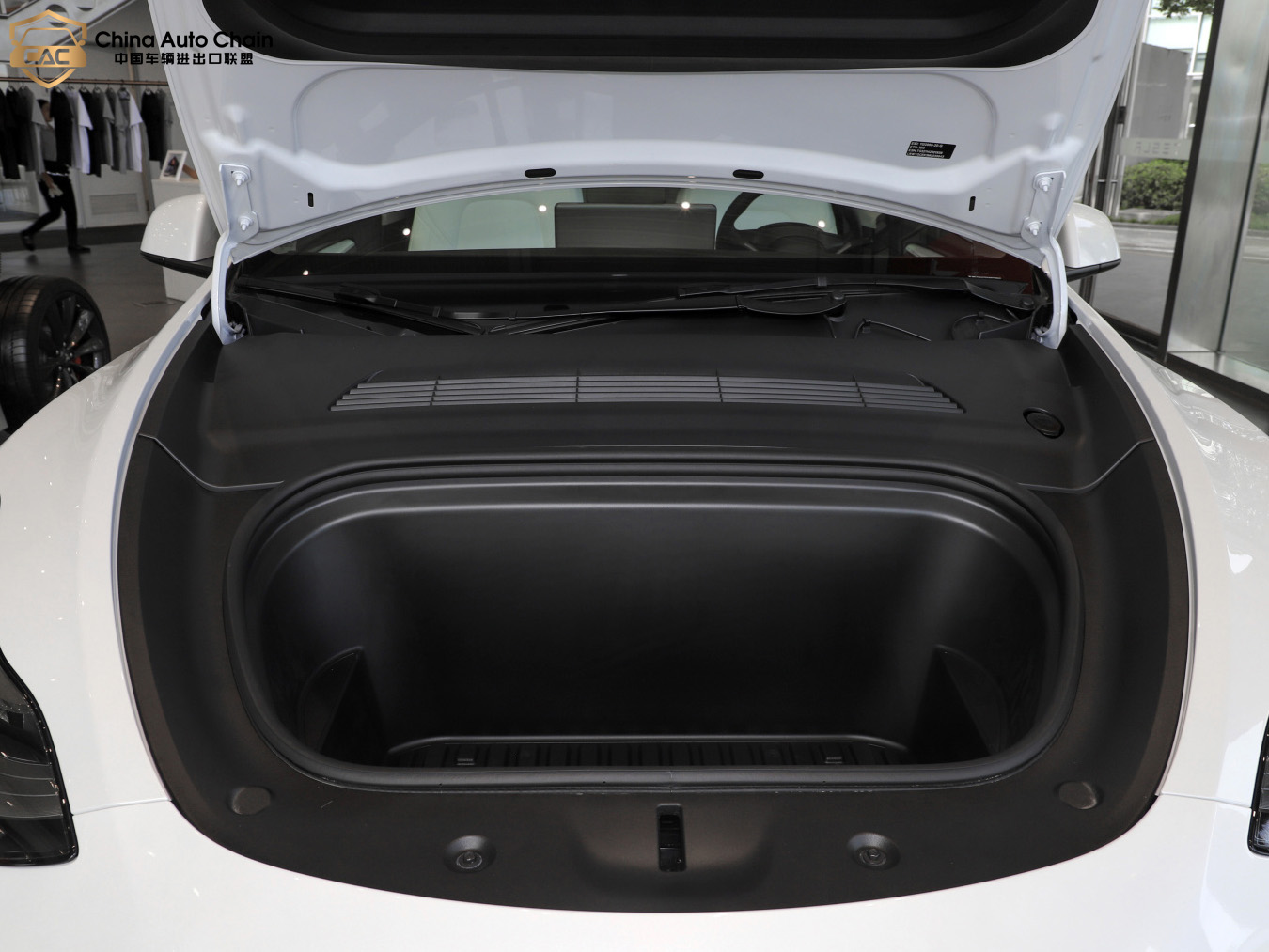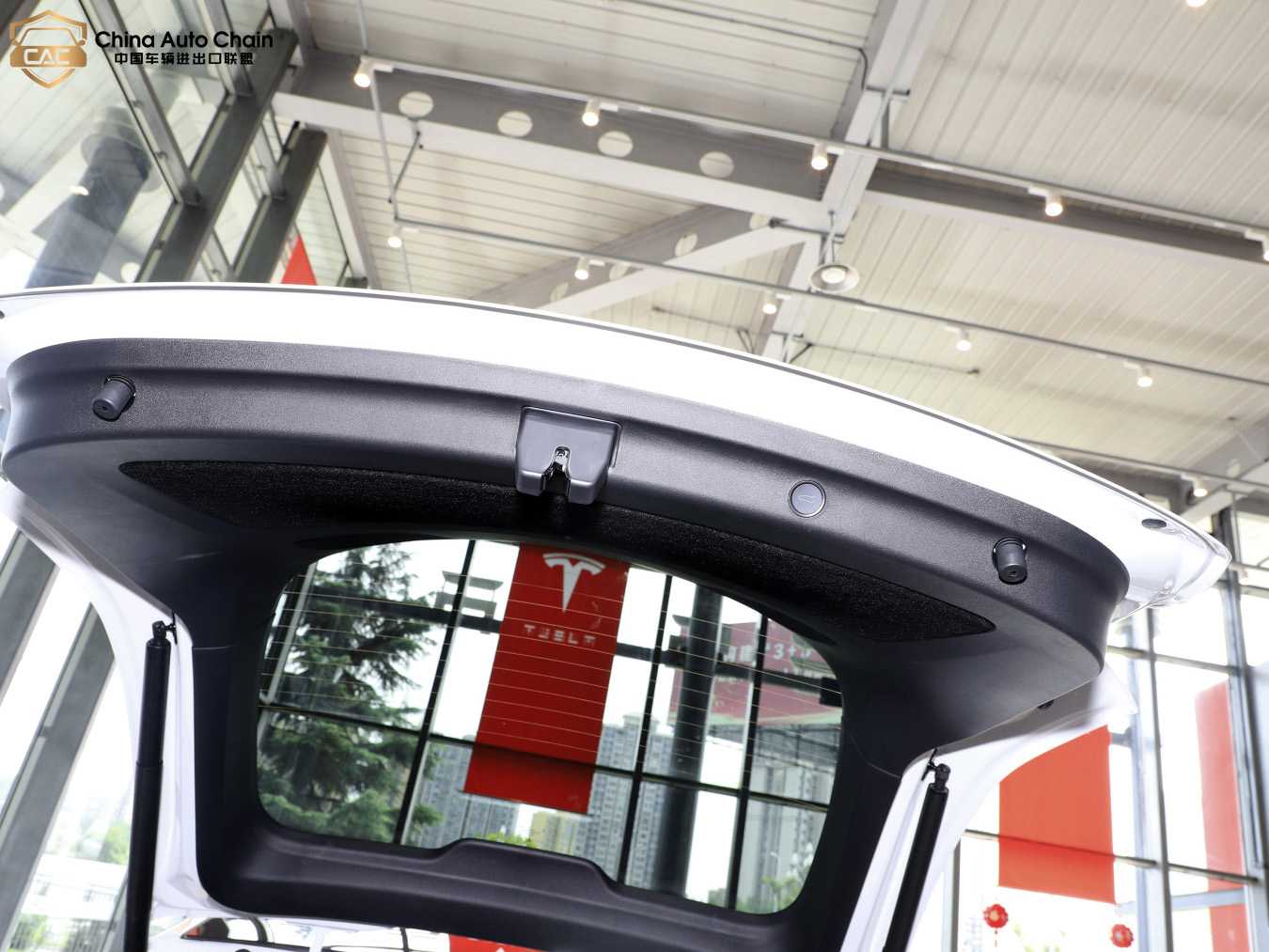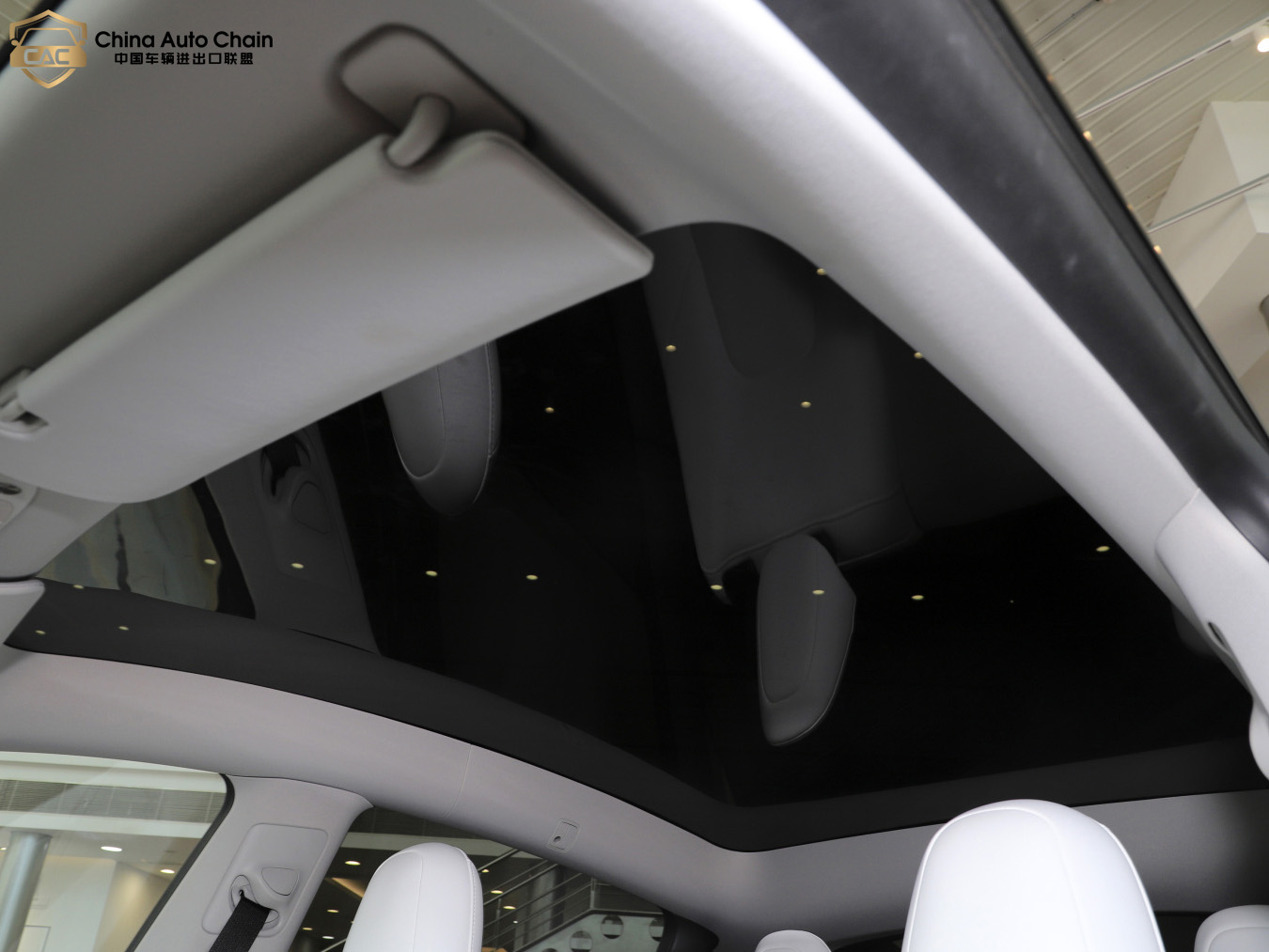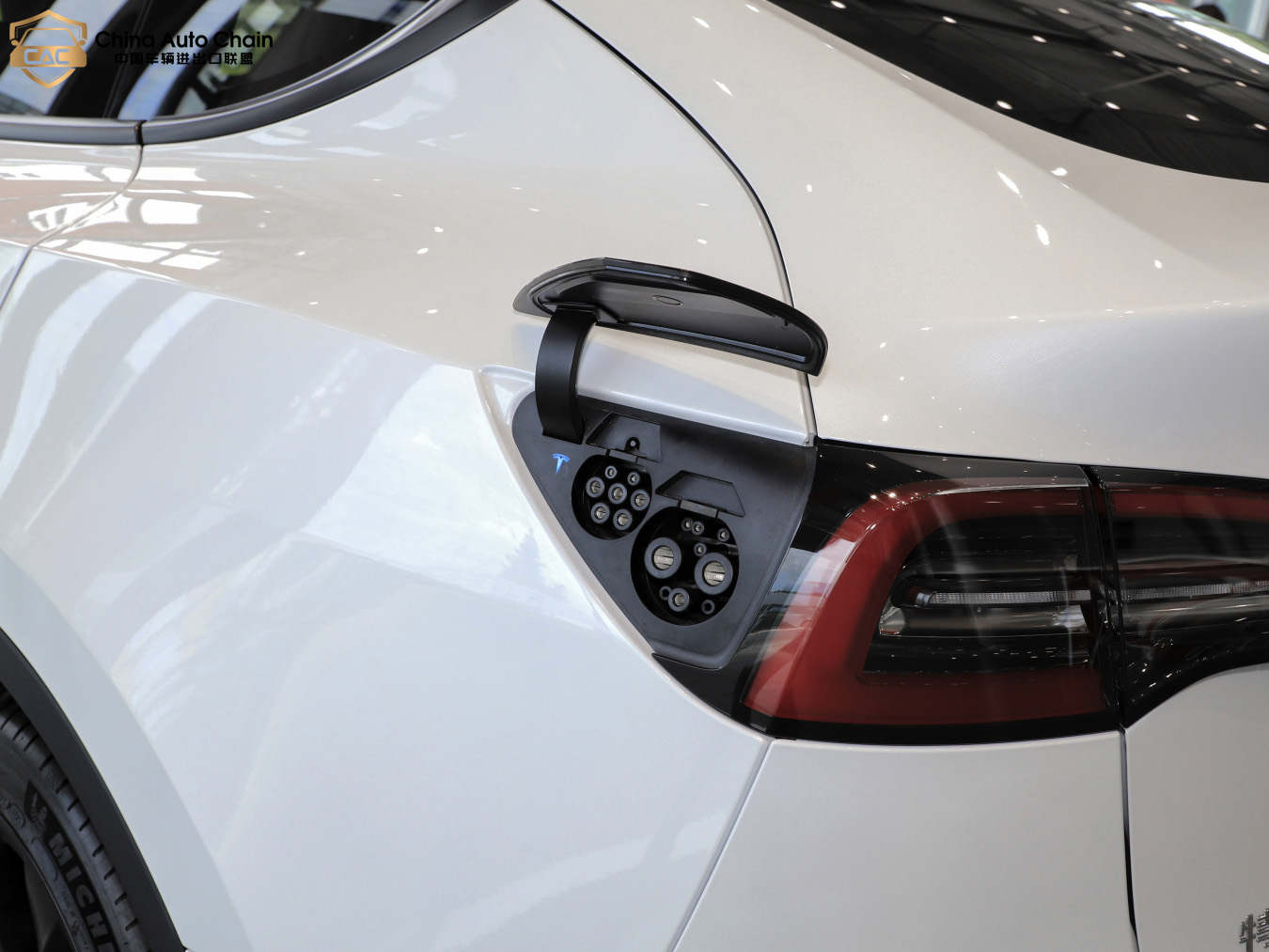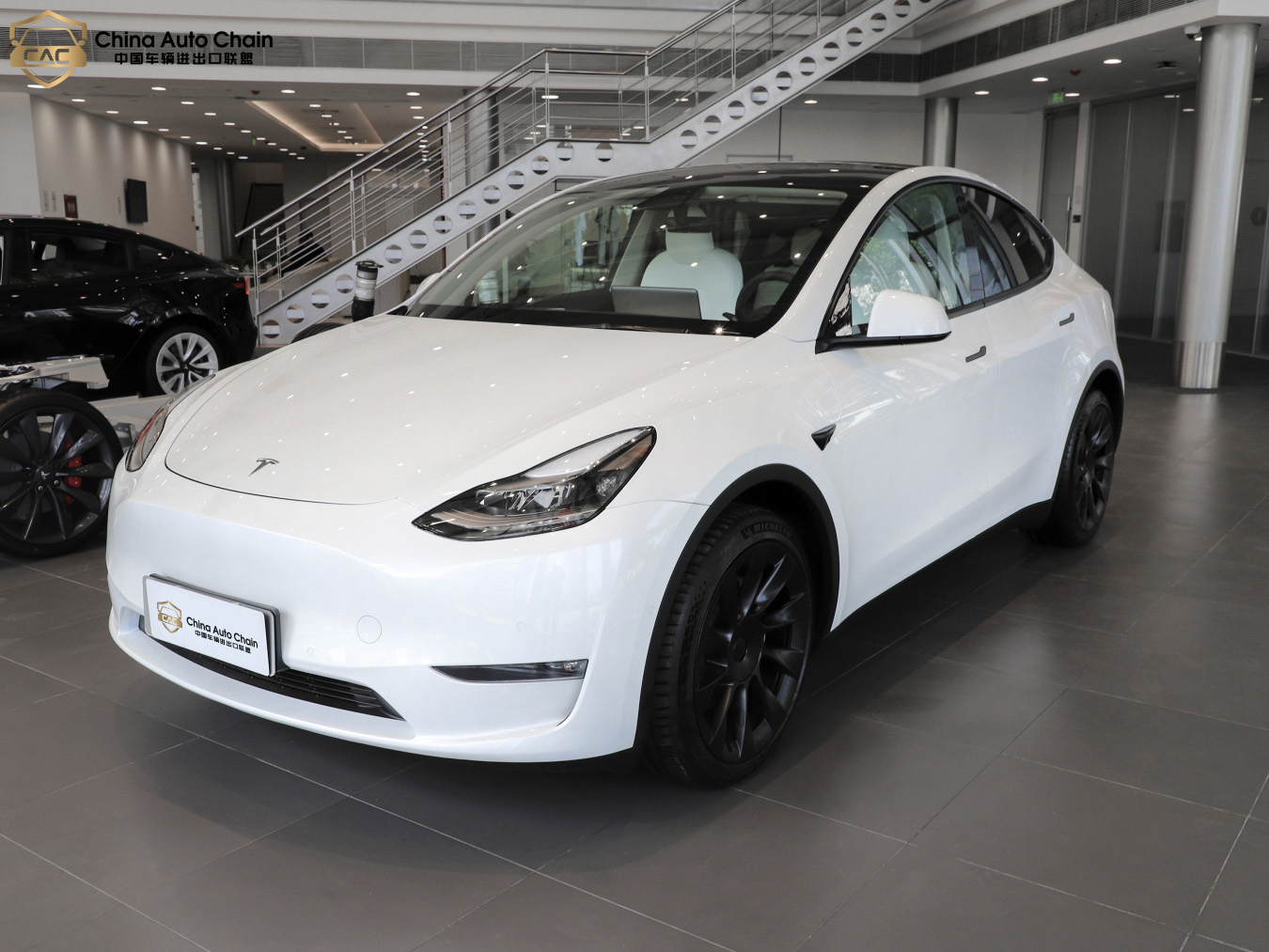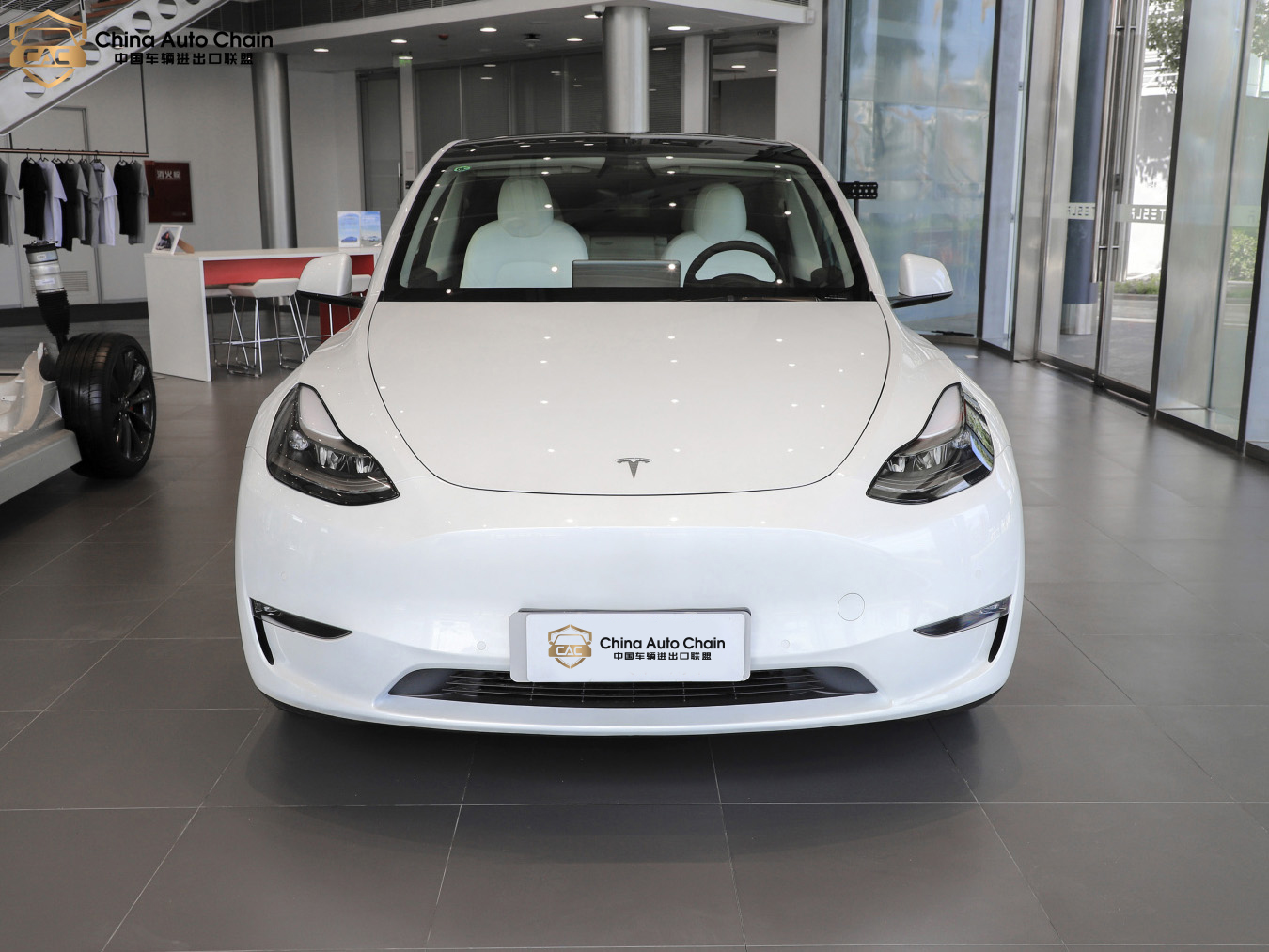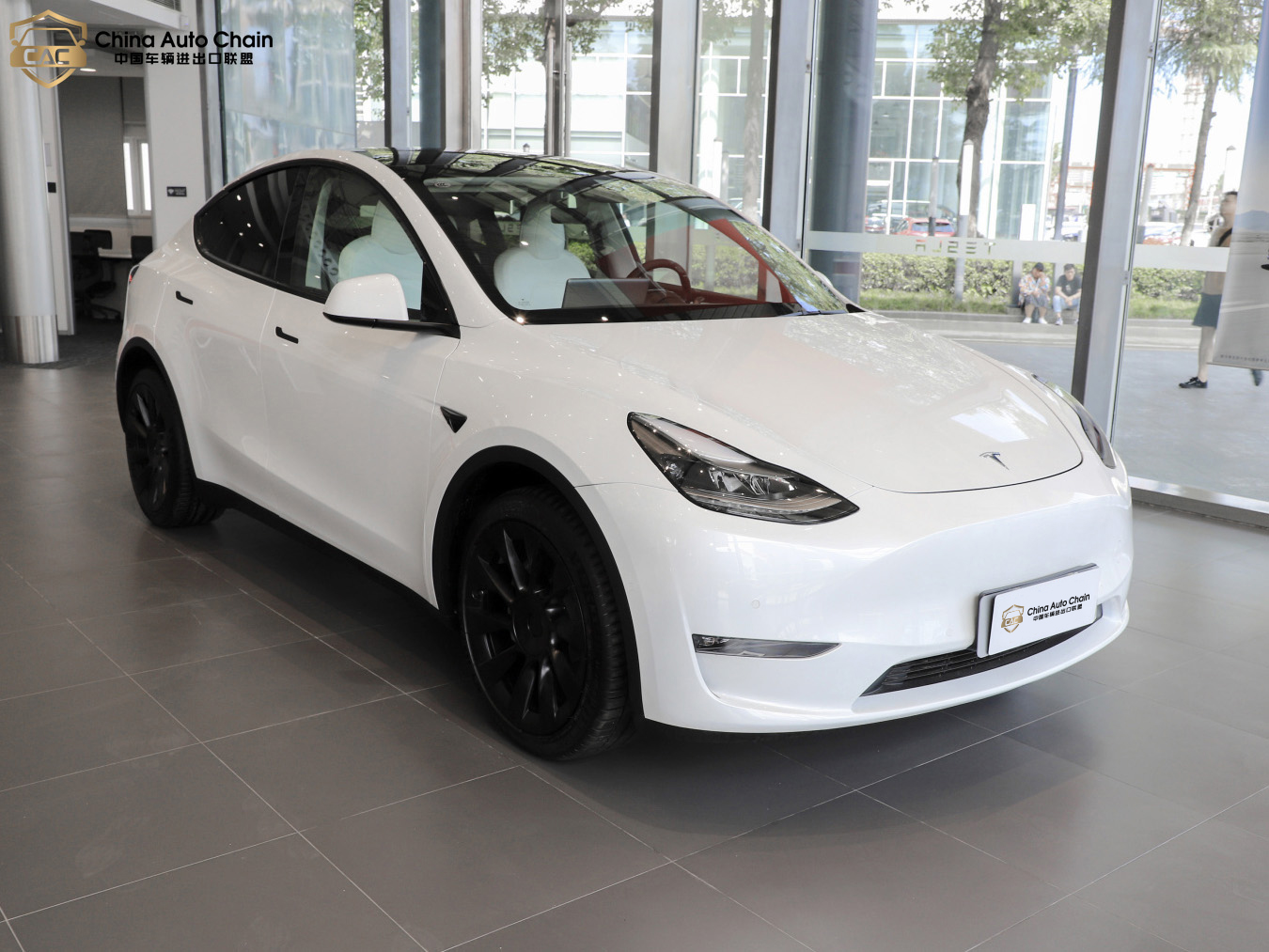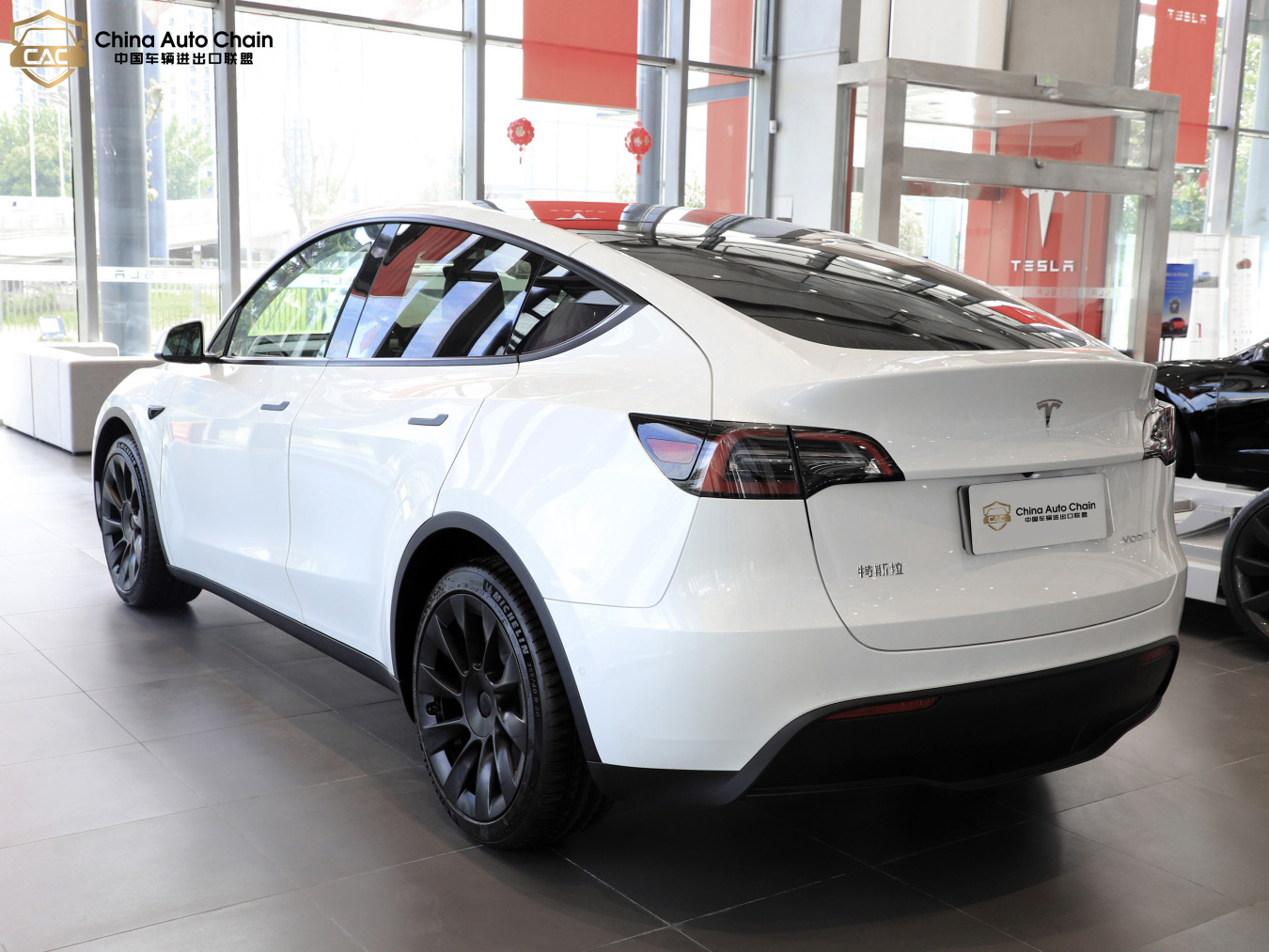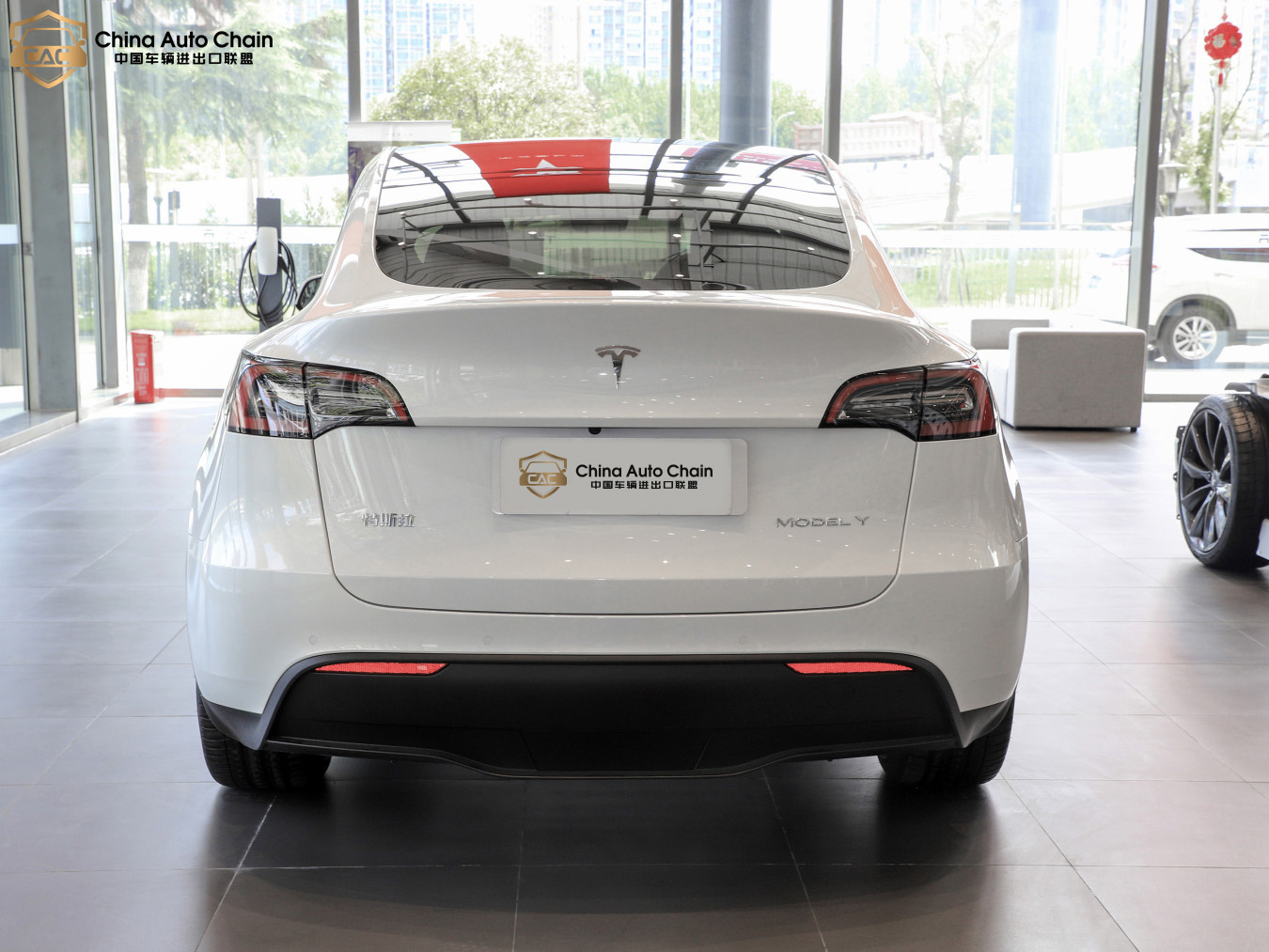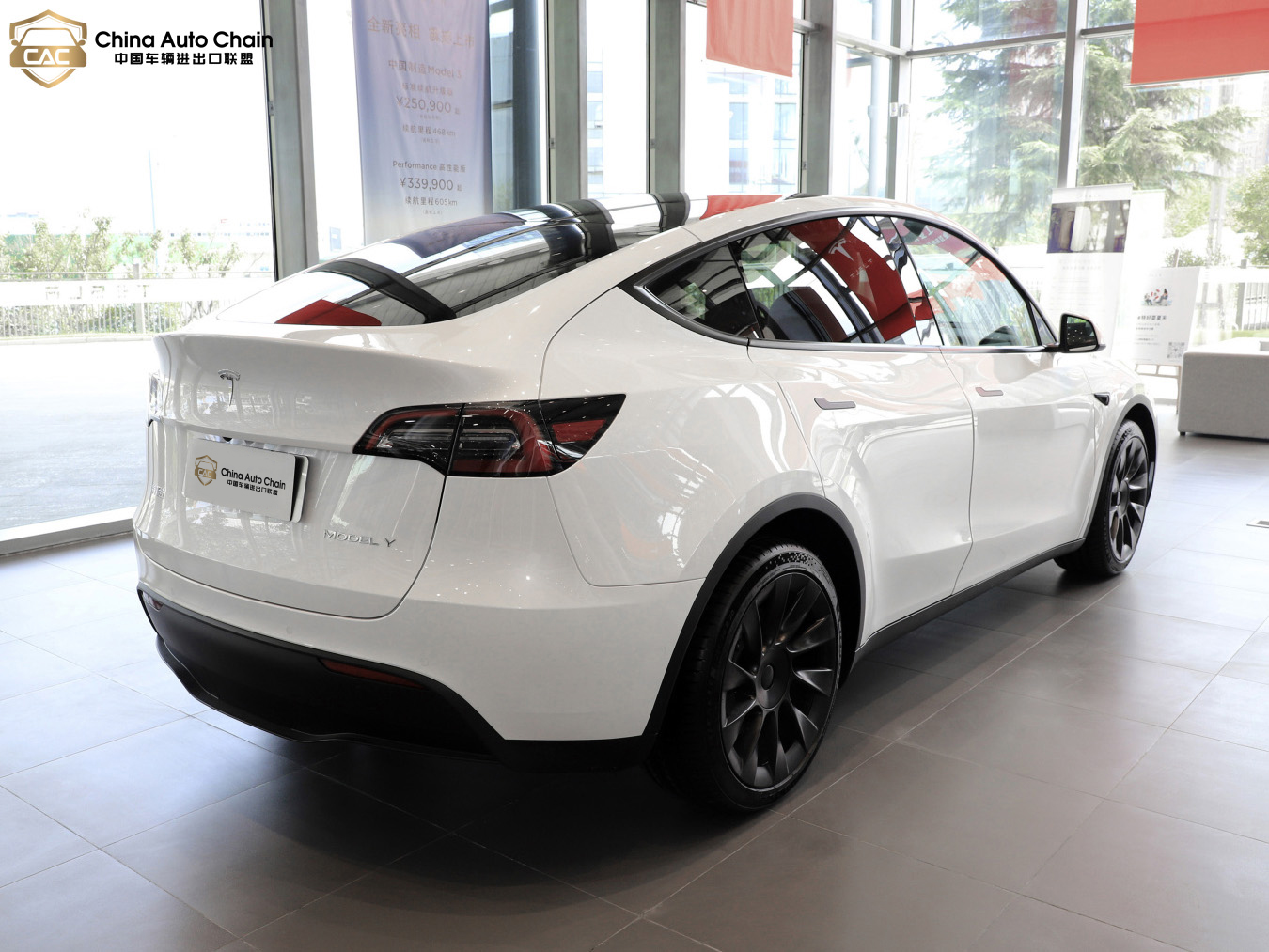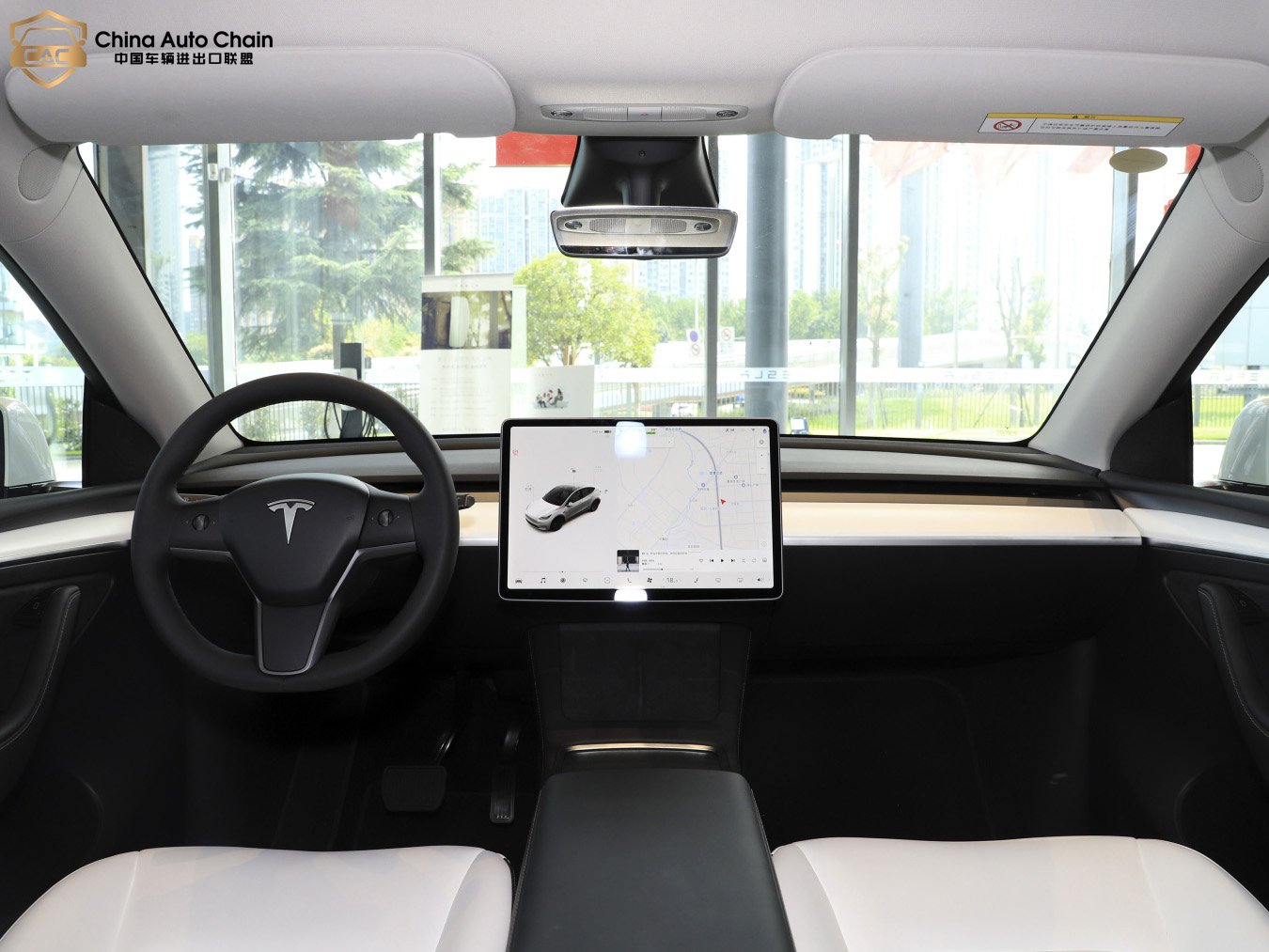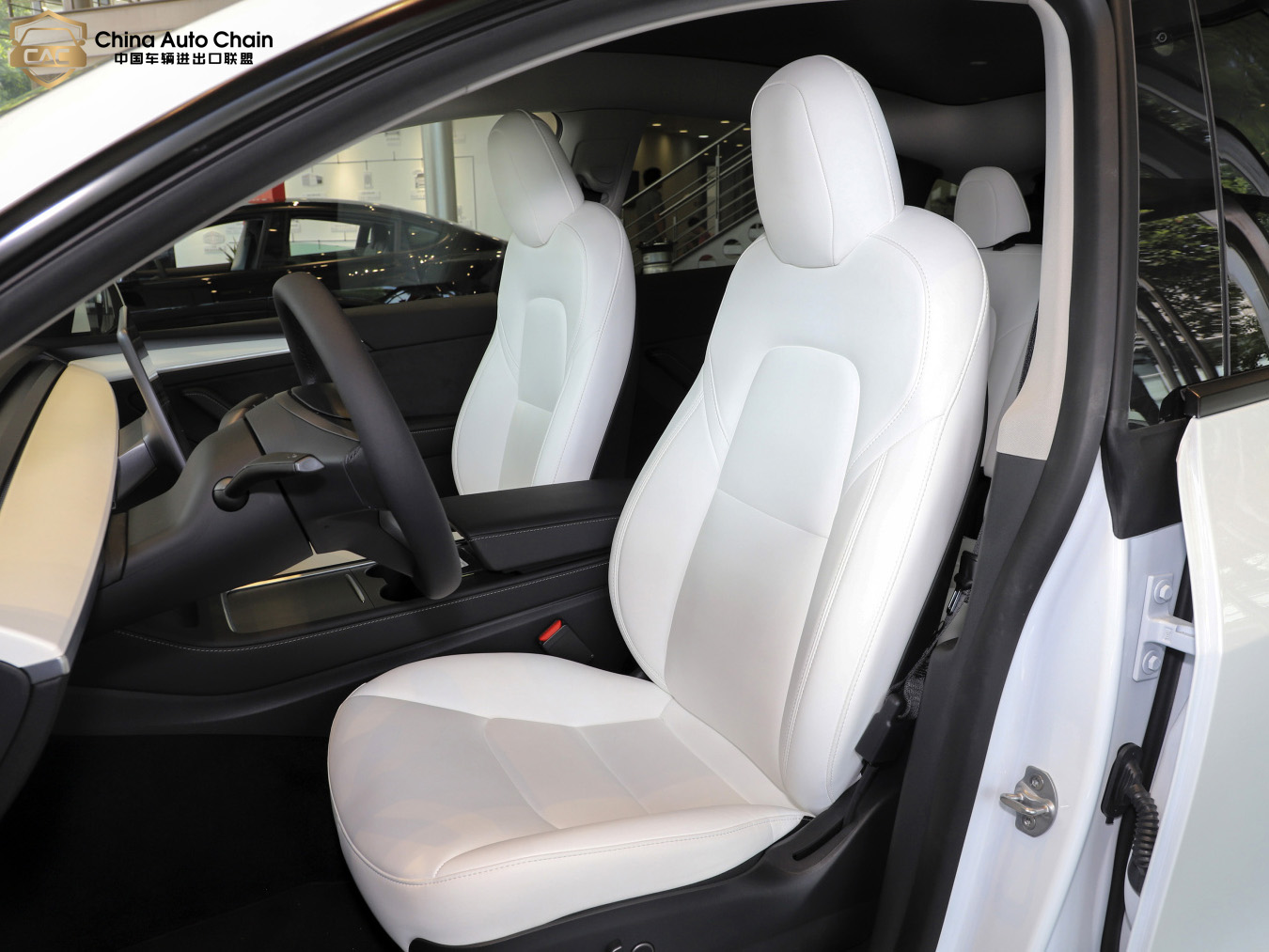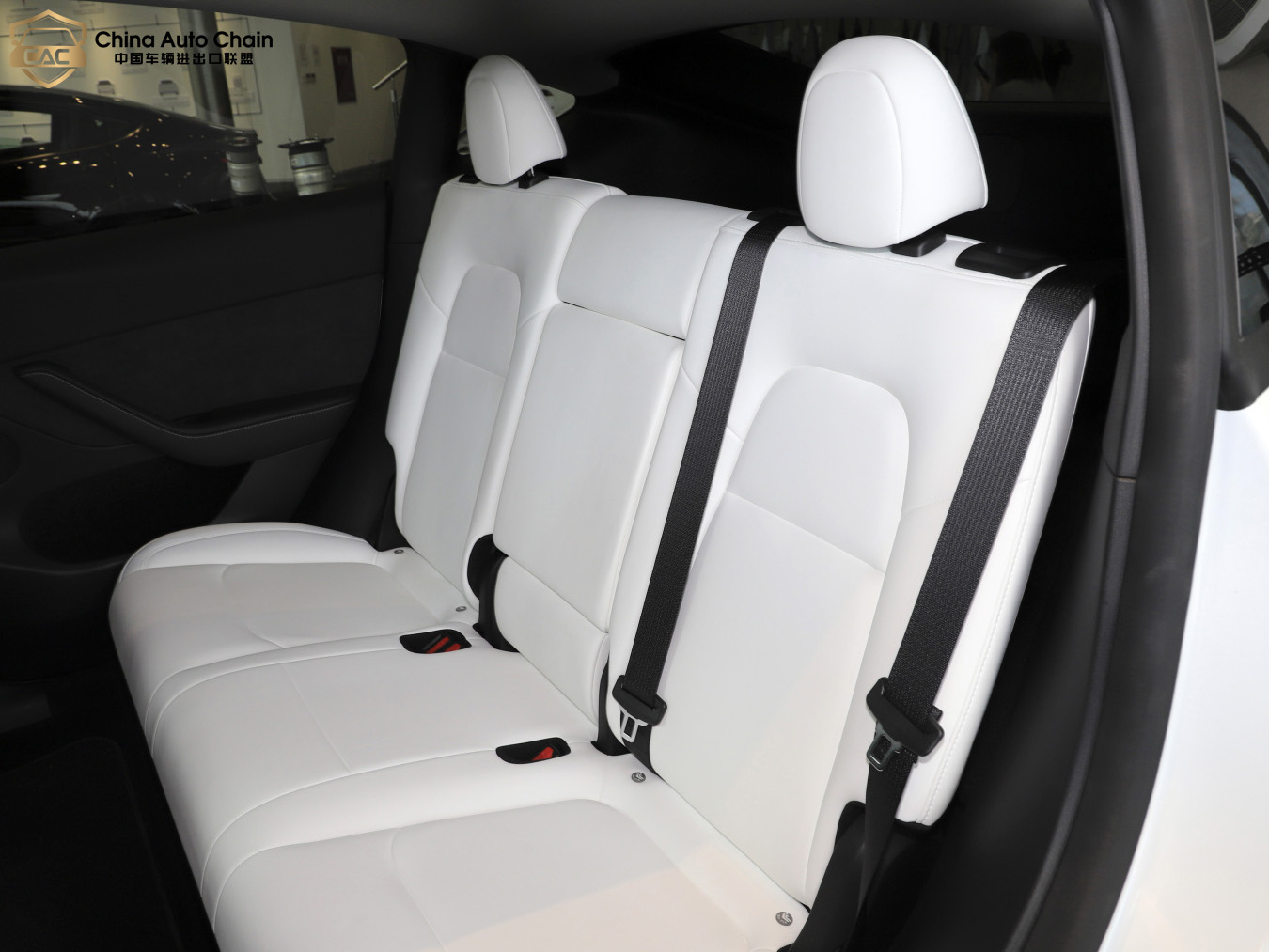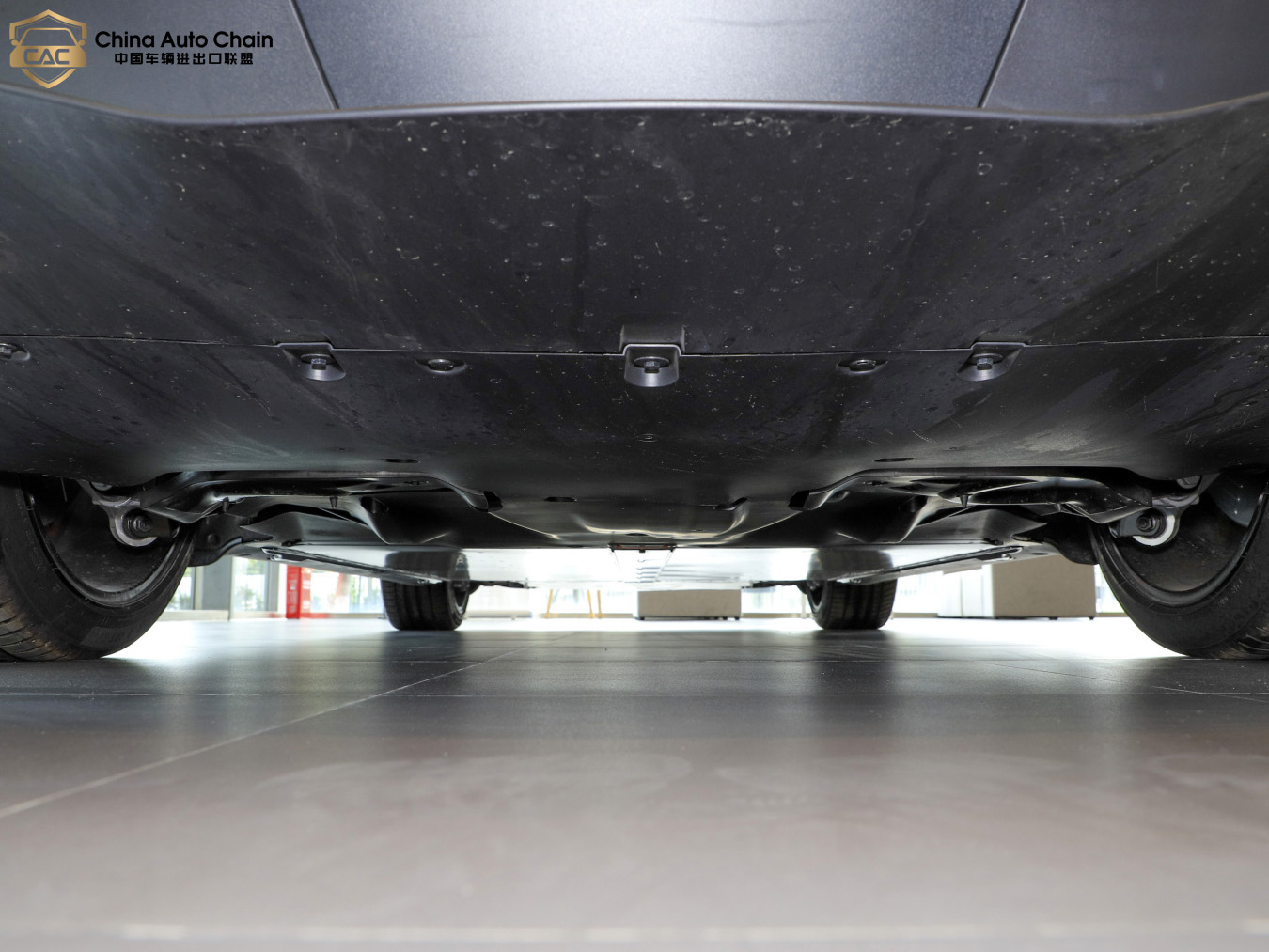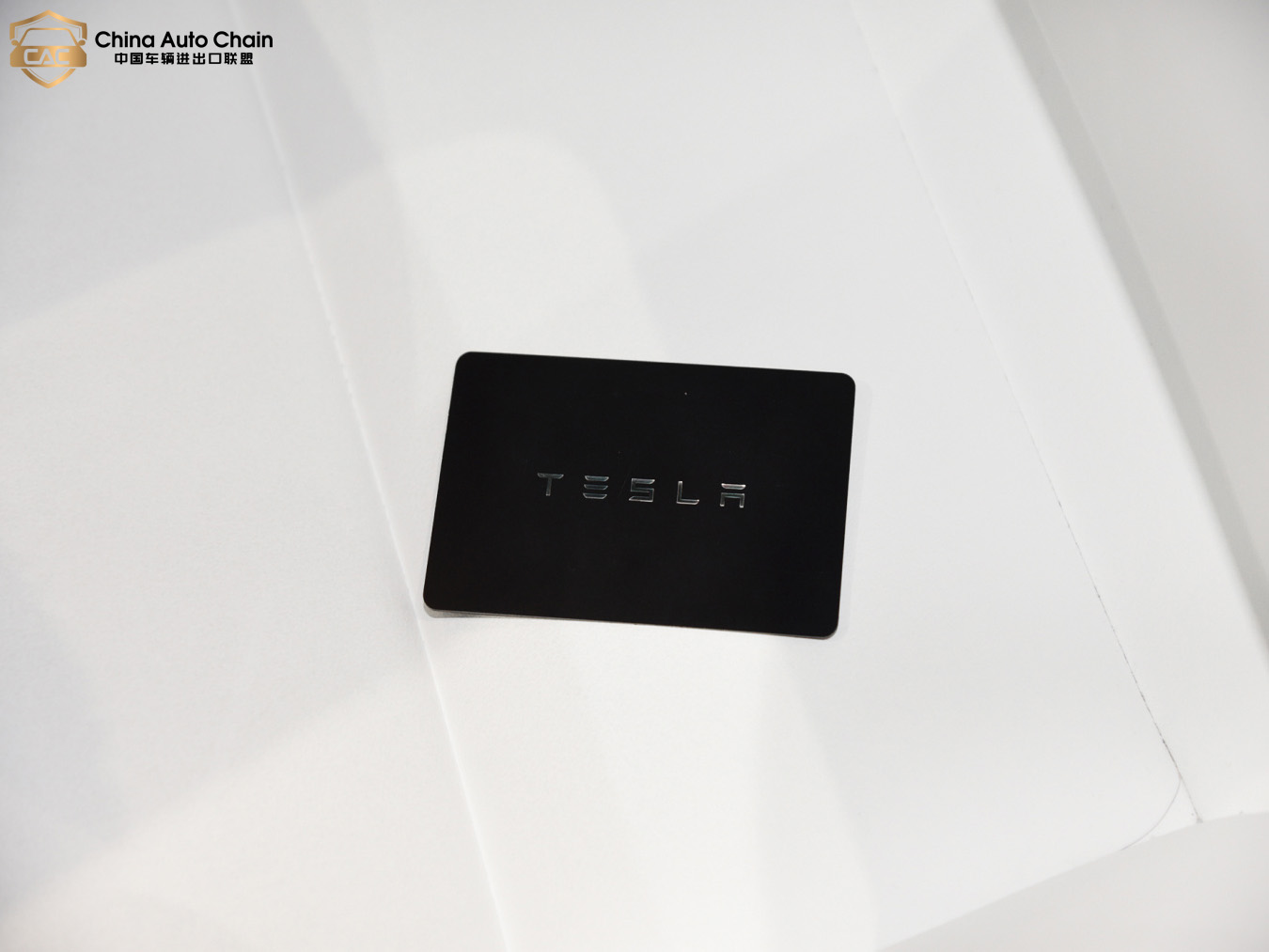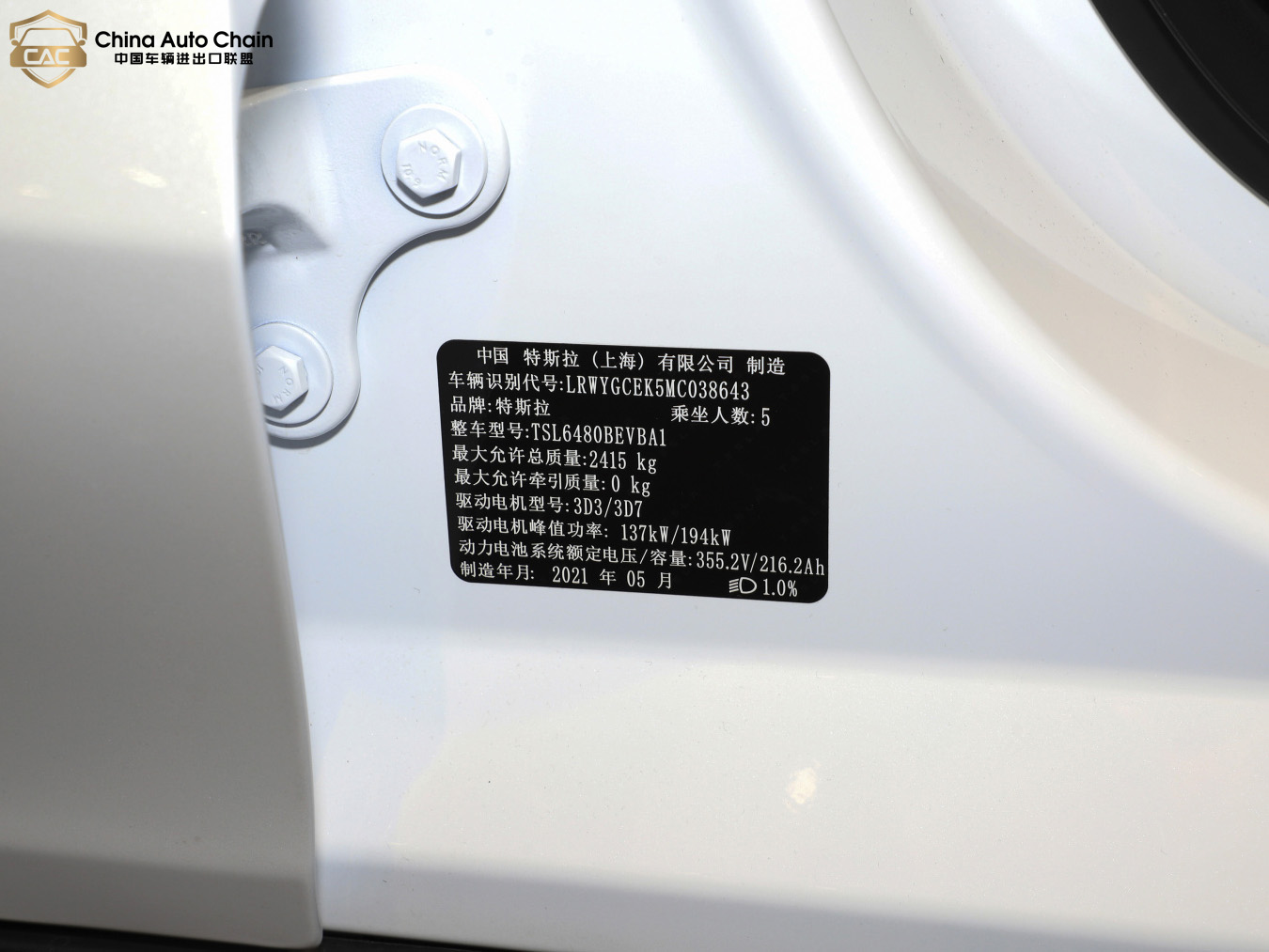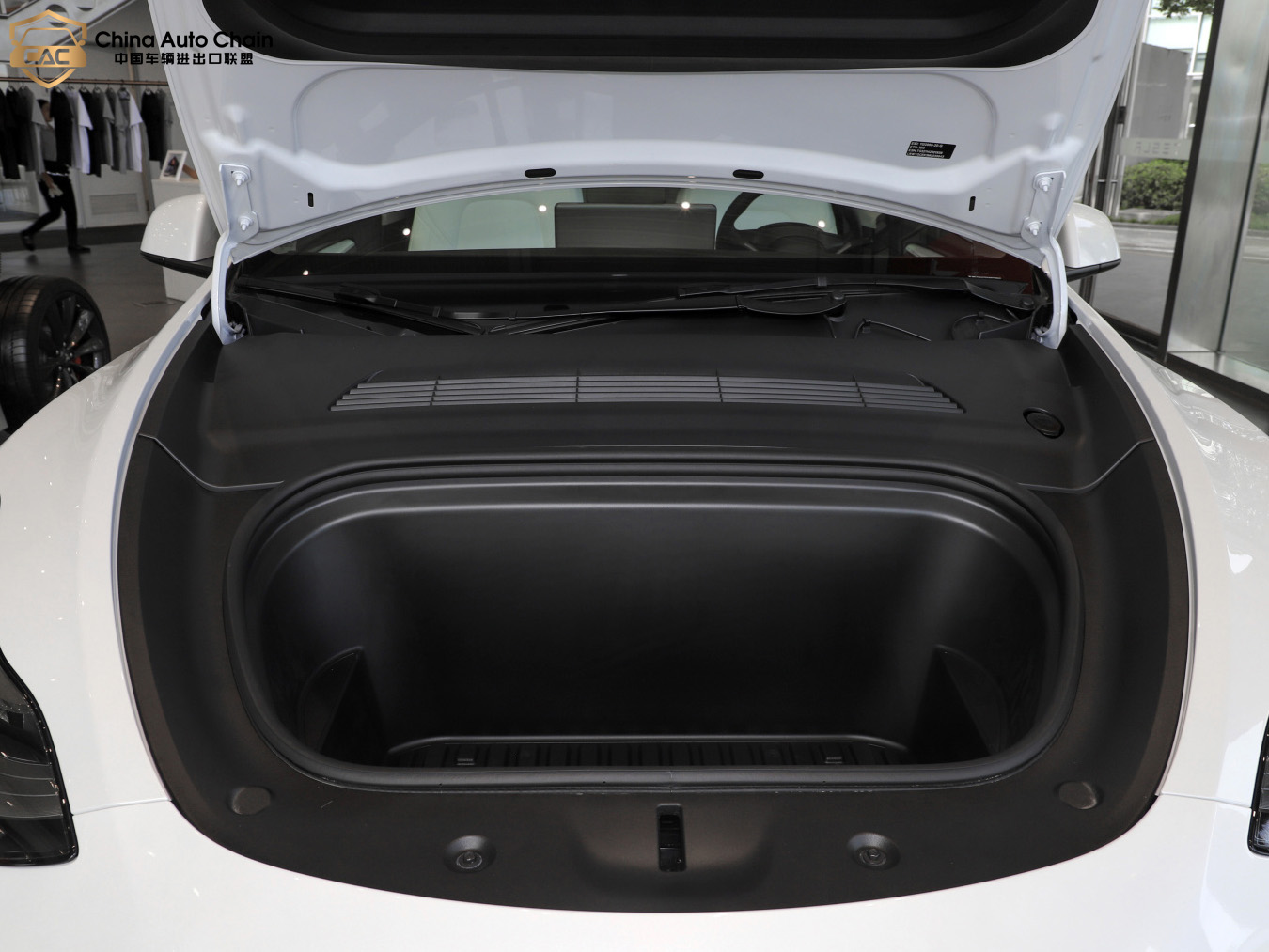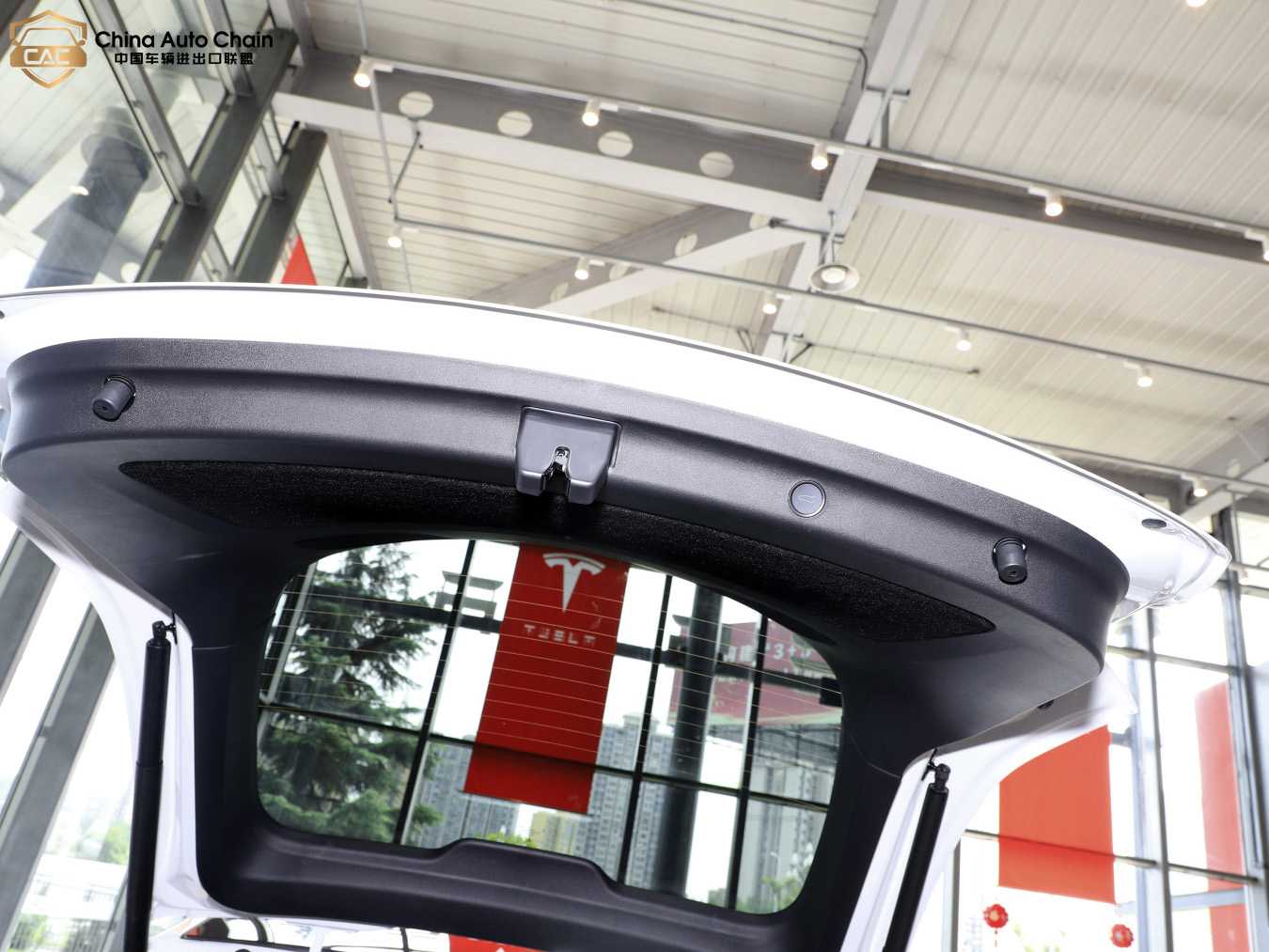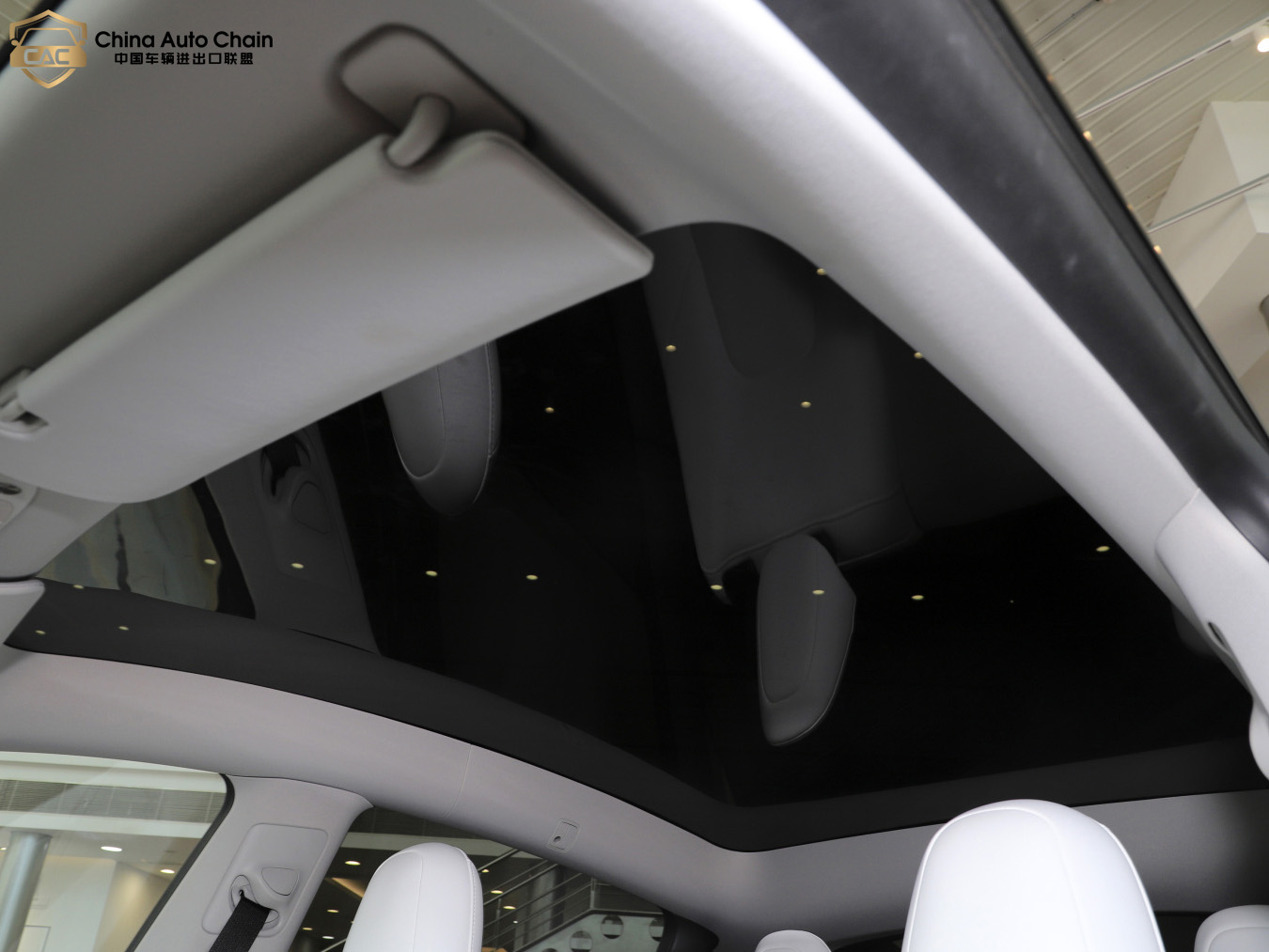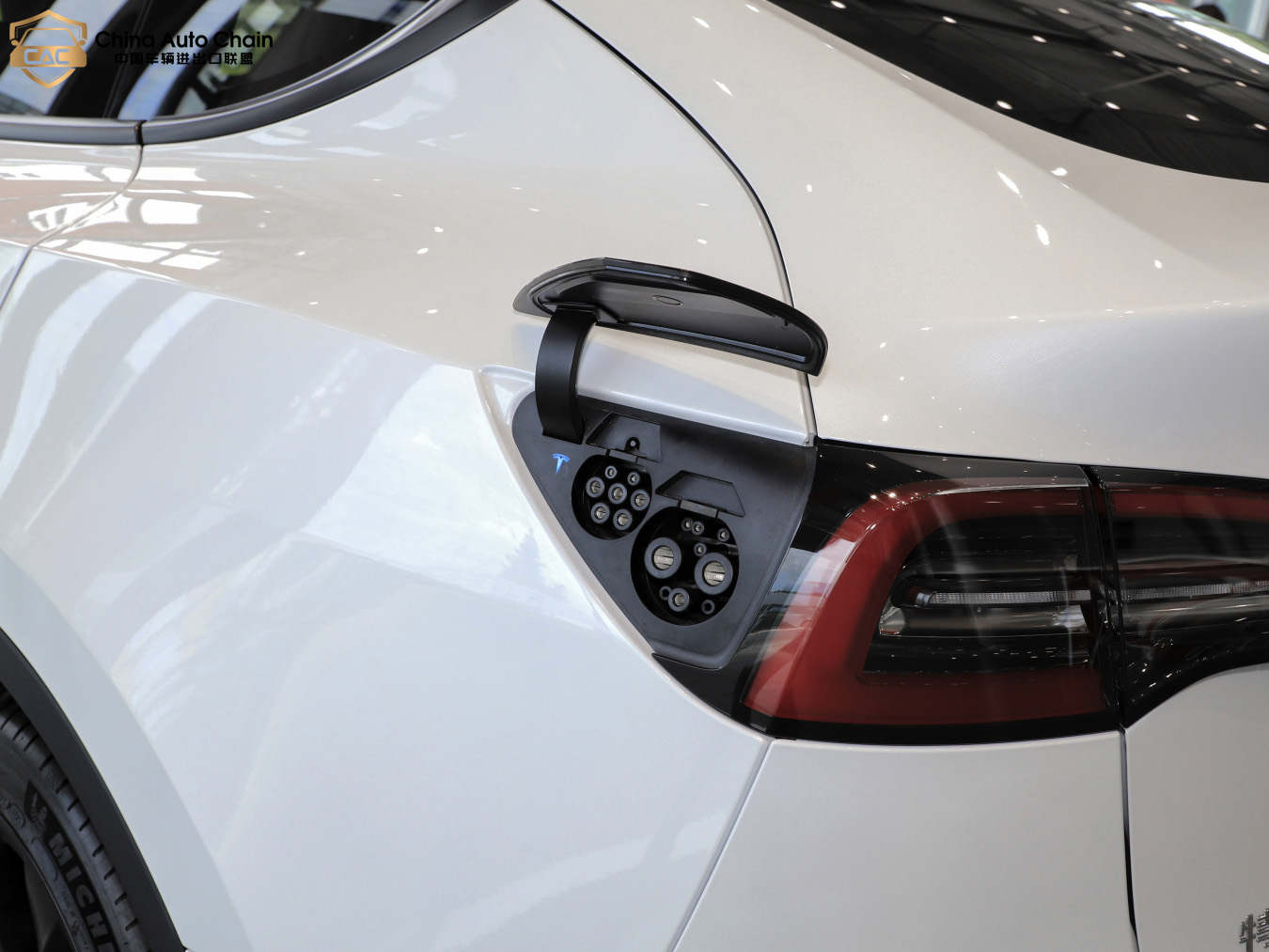 TESLA Model Y High Performance
Price:$67,553
Inspection Report
TESLA Model Y Series
Model Y is both comfortable and practical, and can accommodate 5 passengers and their carry on luggage. Each seat in the second row can be folded and placed separately to carry snowboards, small furniture, luggage and other items. The hatchback door is directly to the bottom of the trunk, and the large-diameter opening and closing makes it easy and fast to take and place items.
Tesla all wheel drive system is equipped with two ultra sensitive independent motors to accurately control the torque of the front and rear wheels in a digital way. It has excellent traction and stability, and can easily cope with rainy and snowy weather and muddy or off-road environment.
Autopilot auto assisted driving has advanced safety and convenience functions, which are designed to help you reduce complicated operation links and better enjoy driving fun.