Product introduction: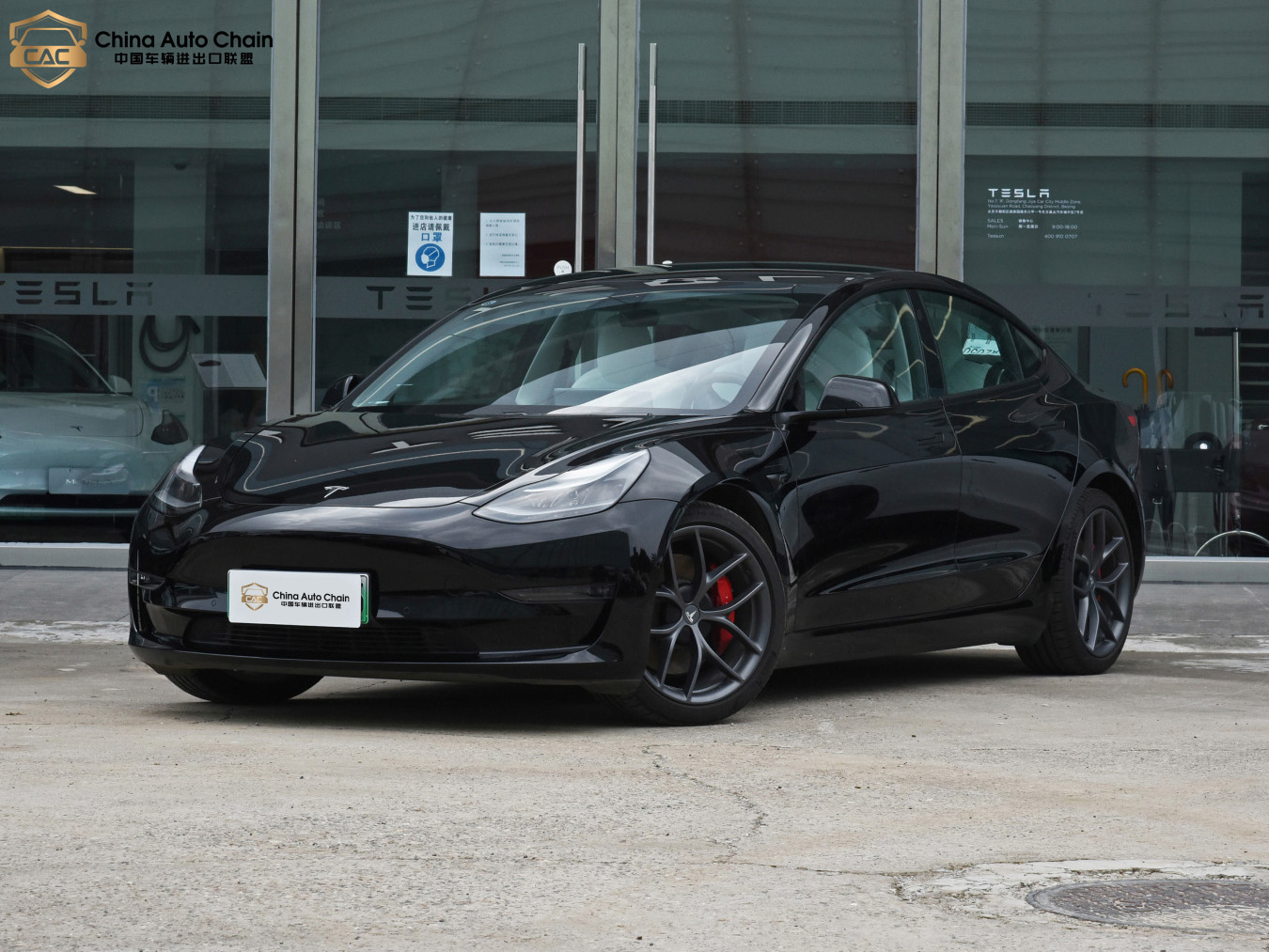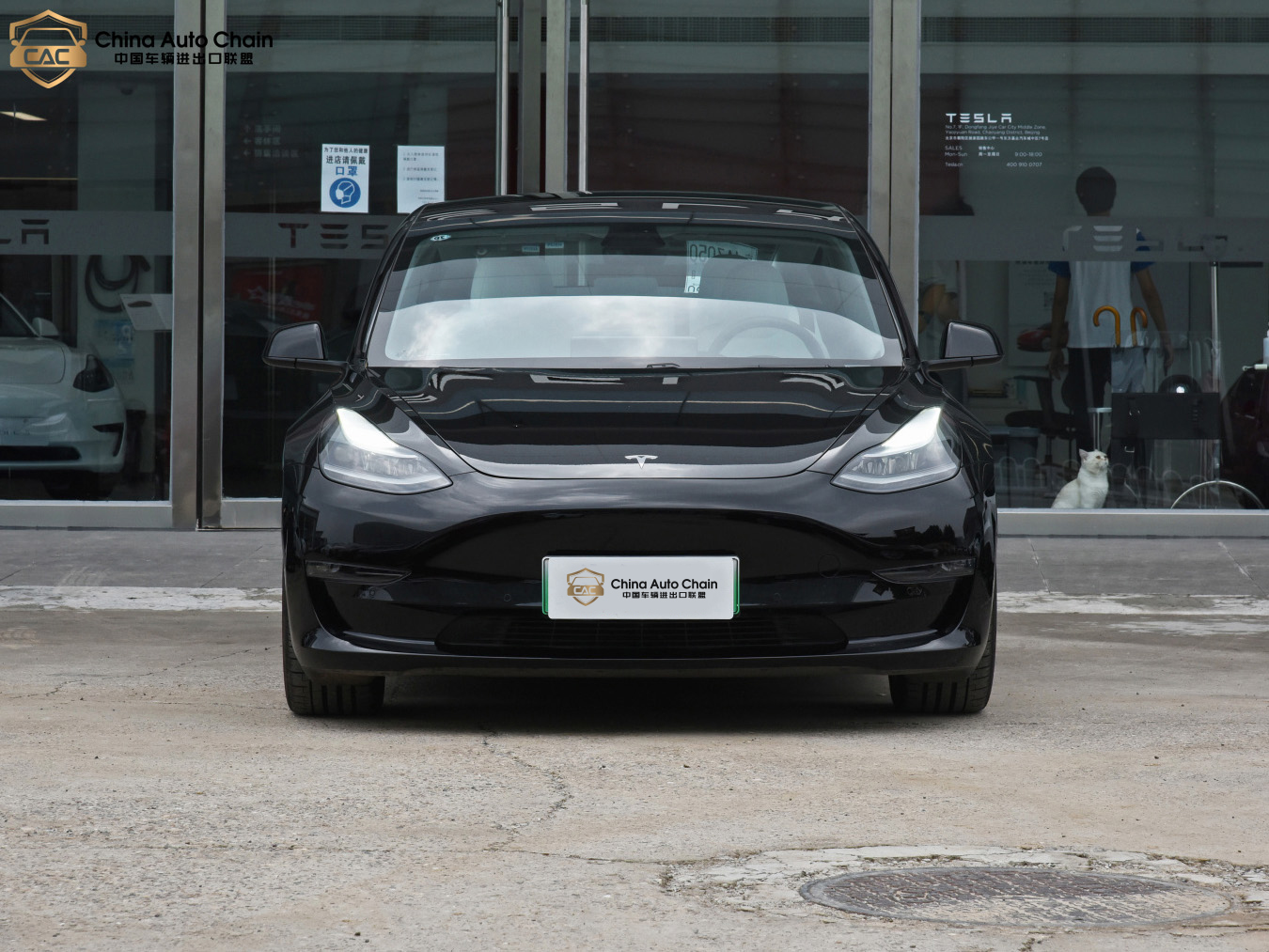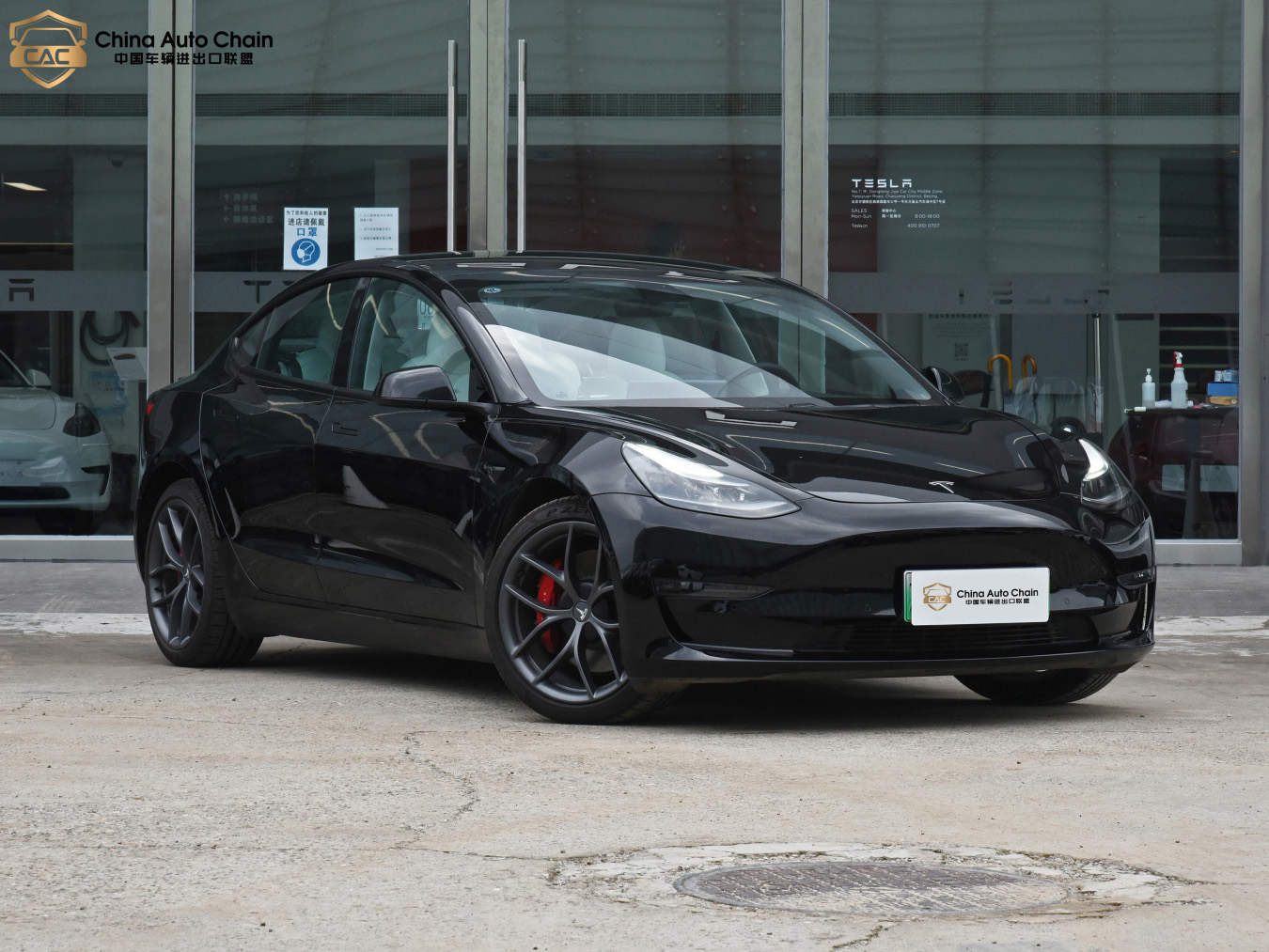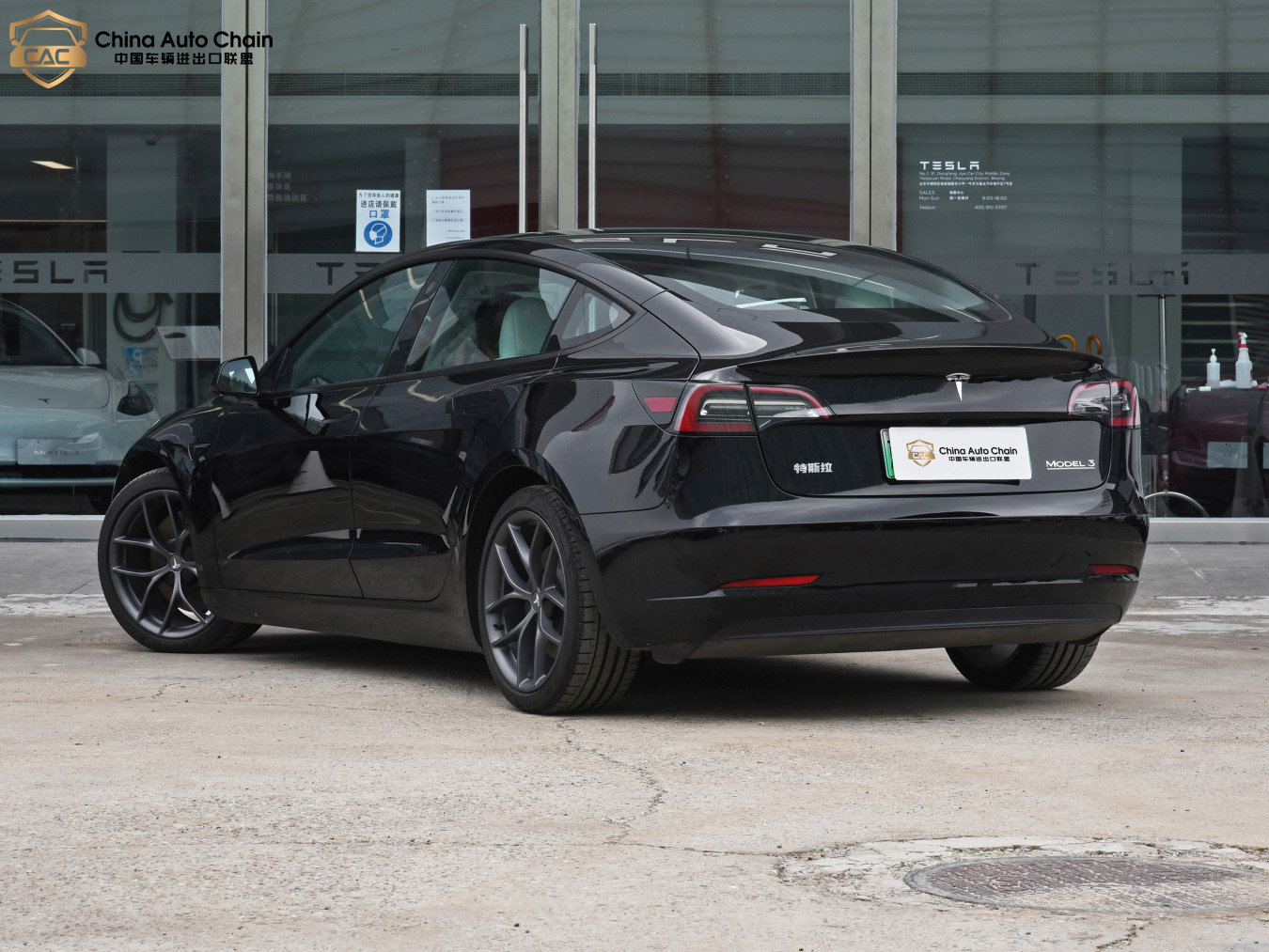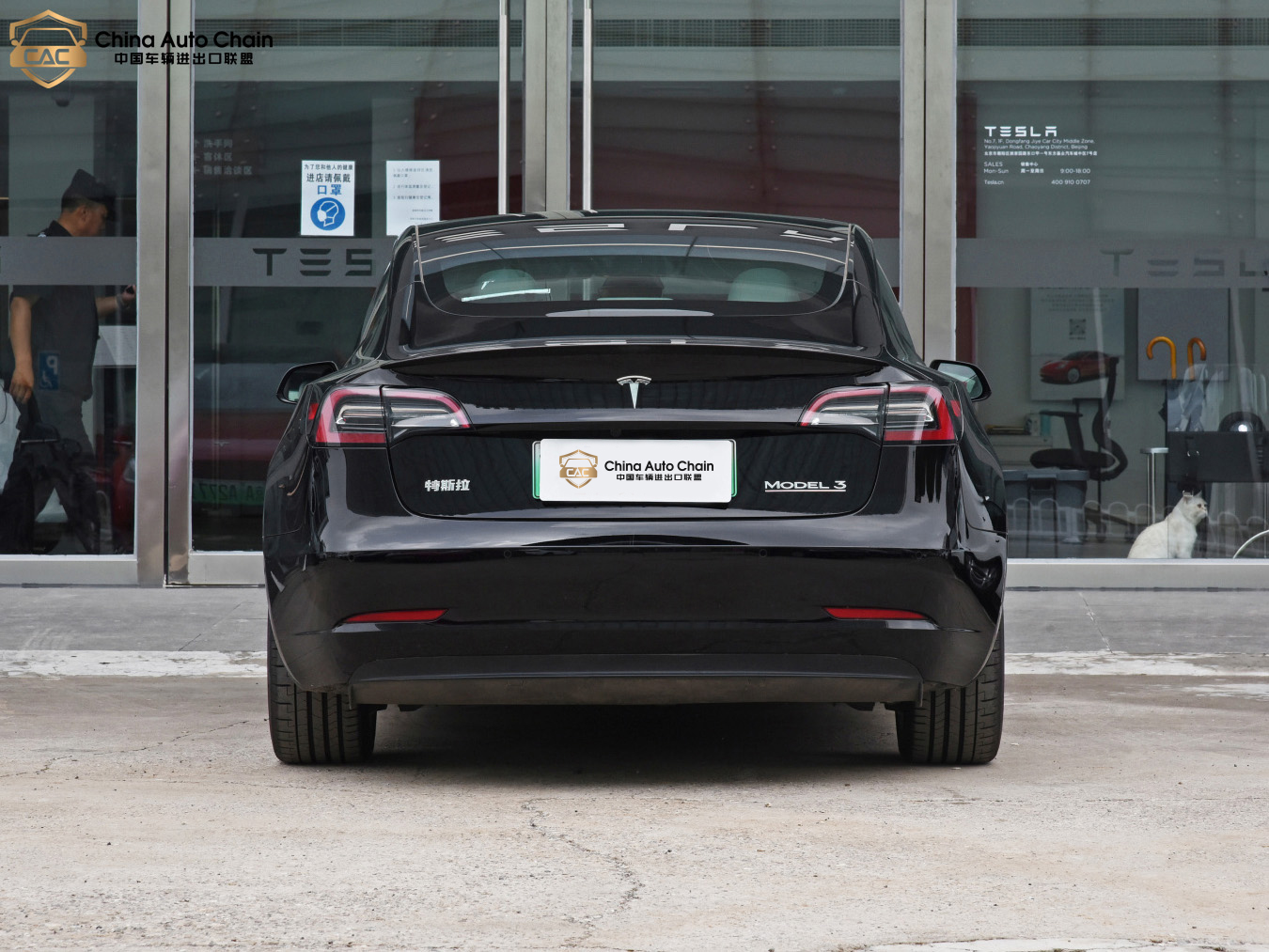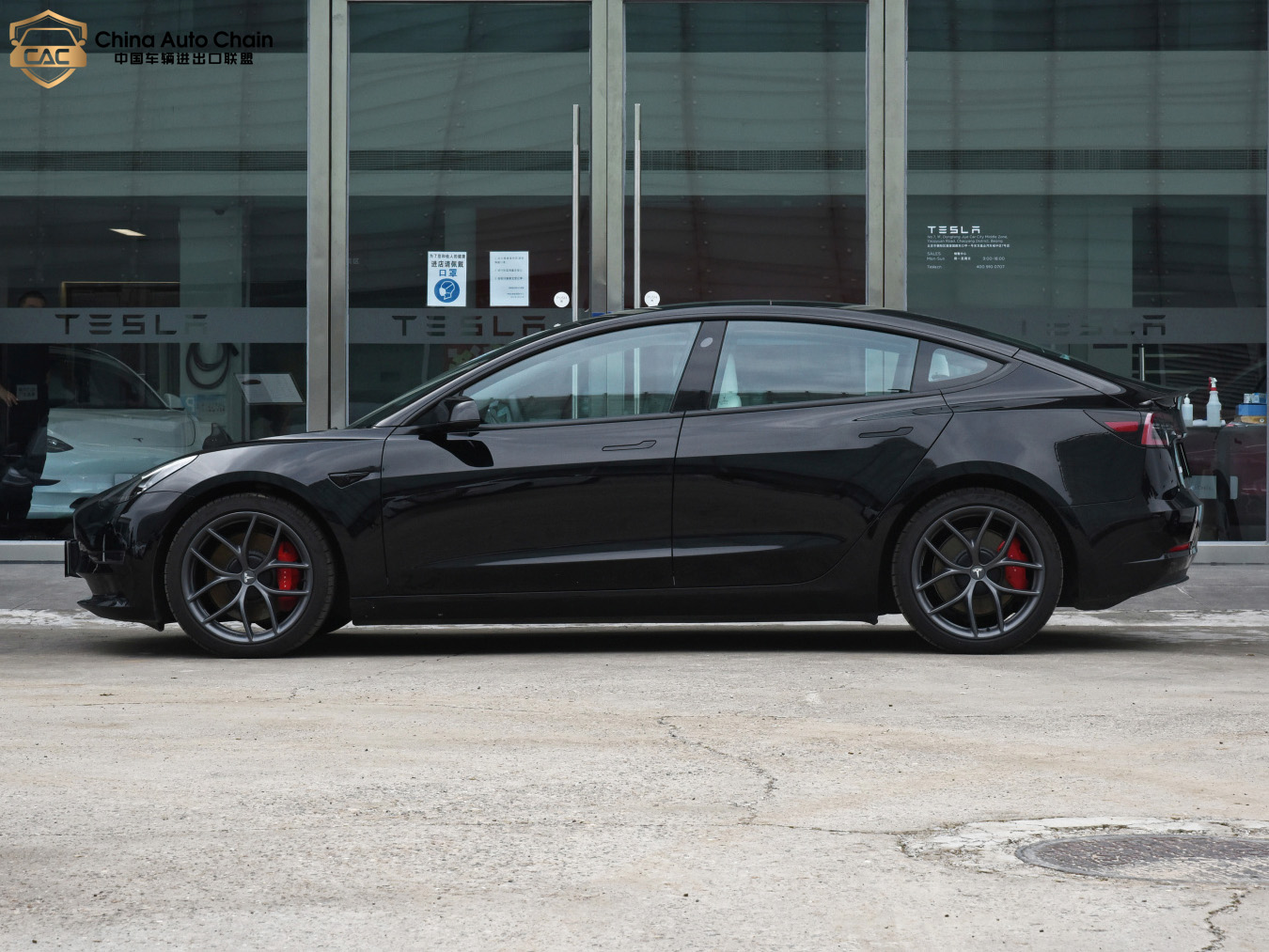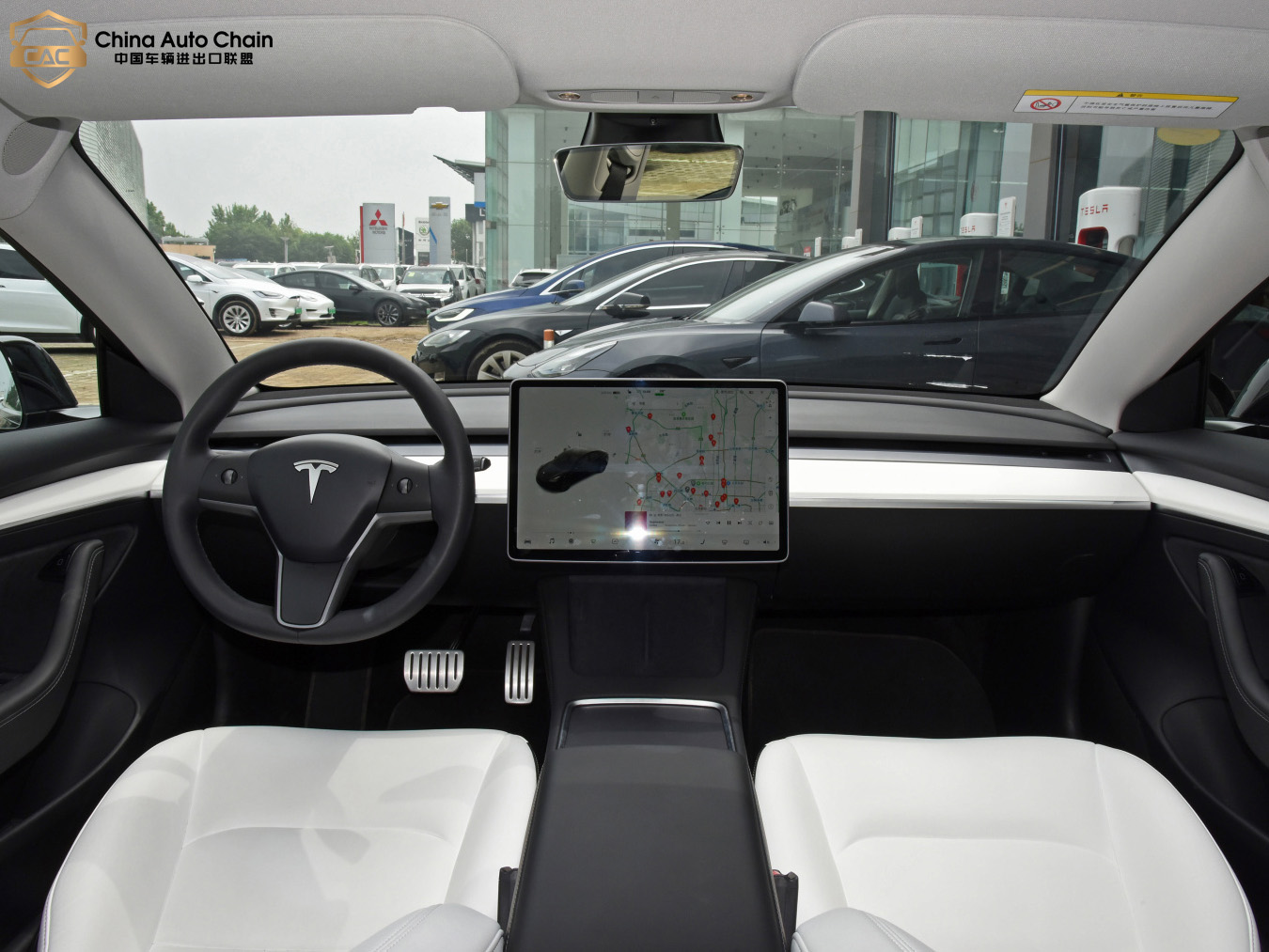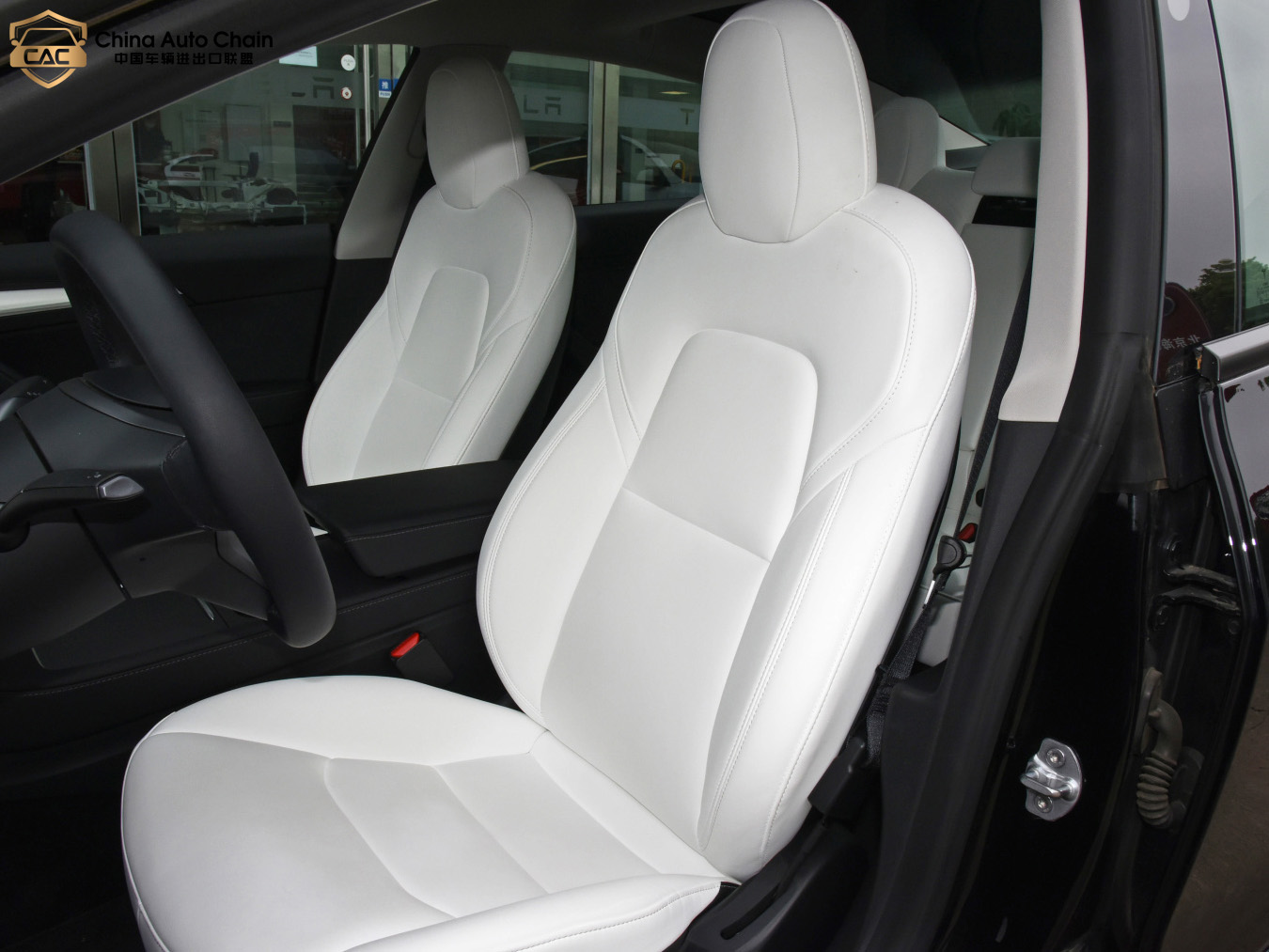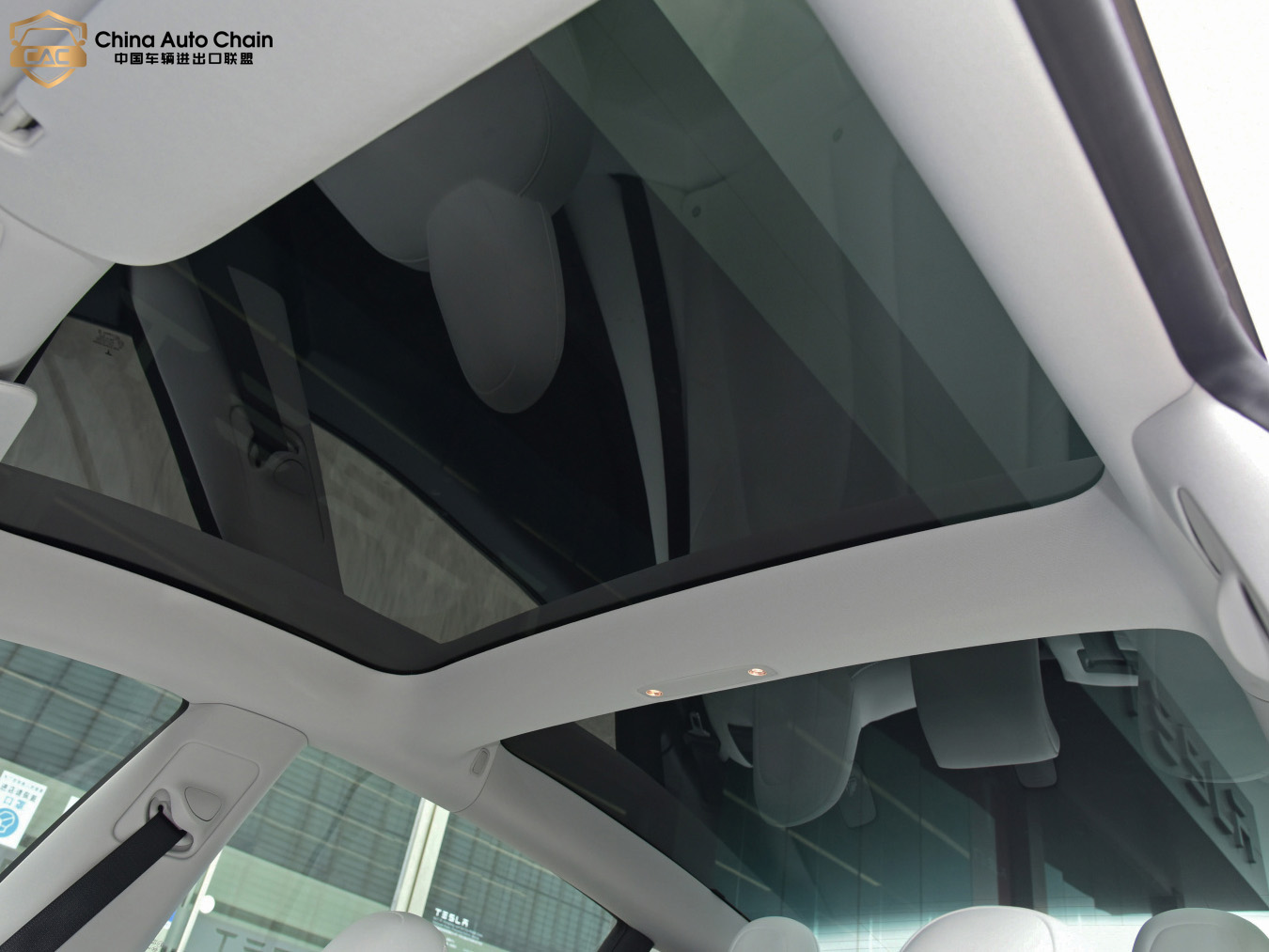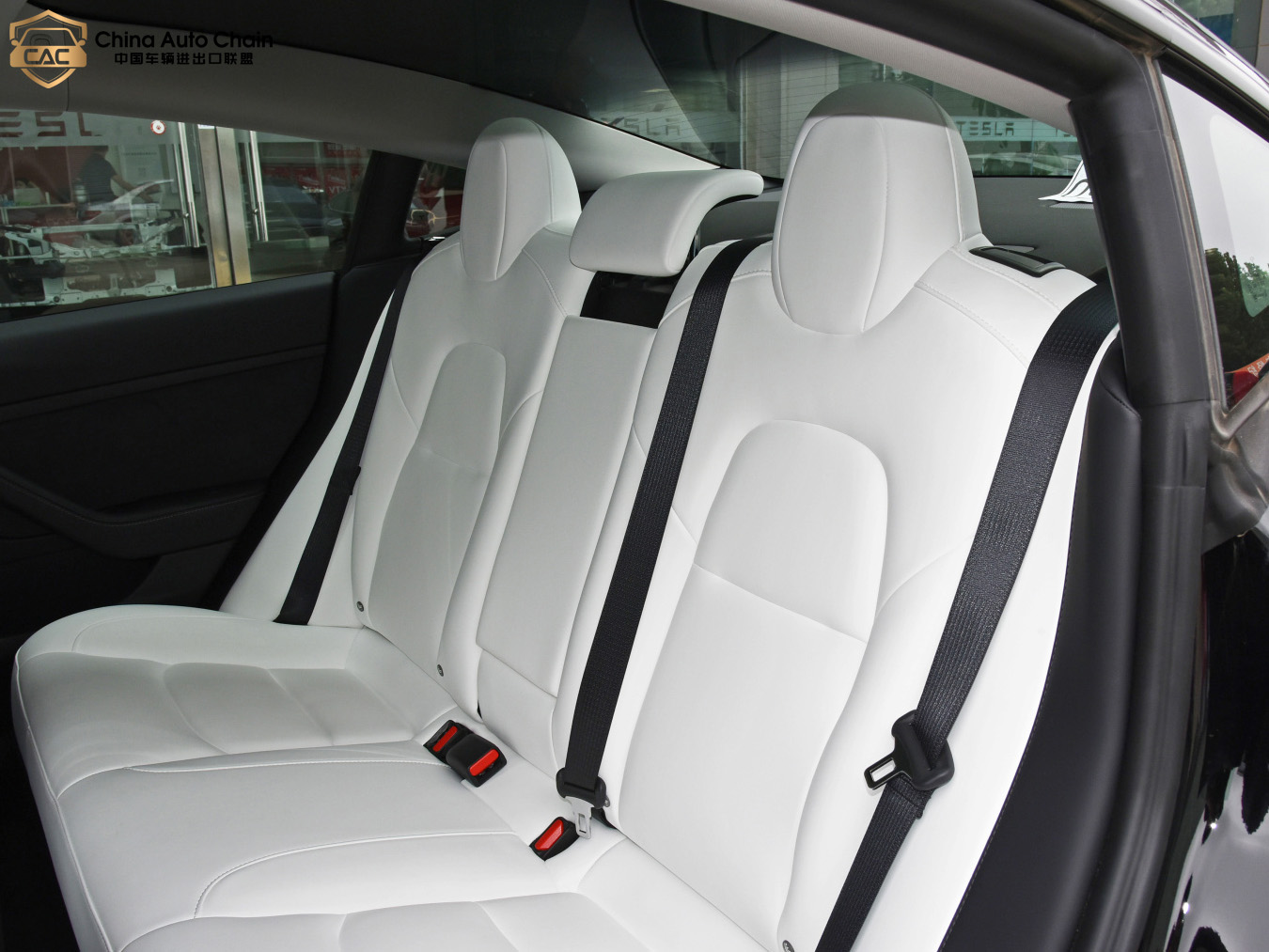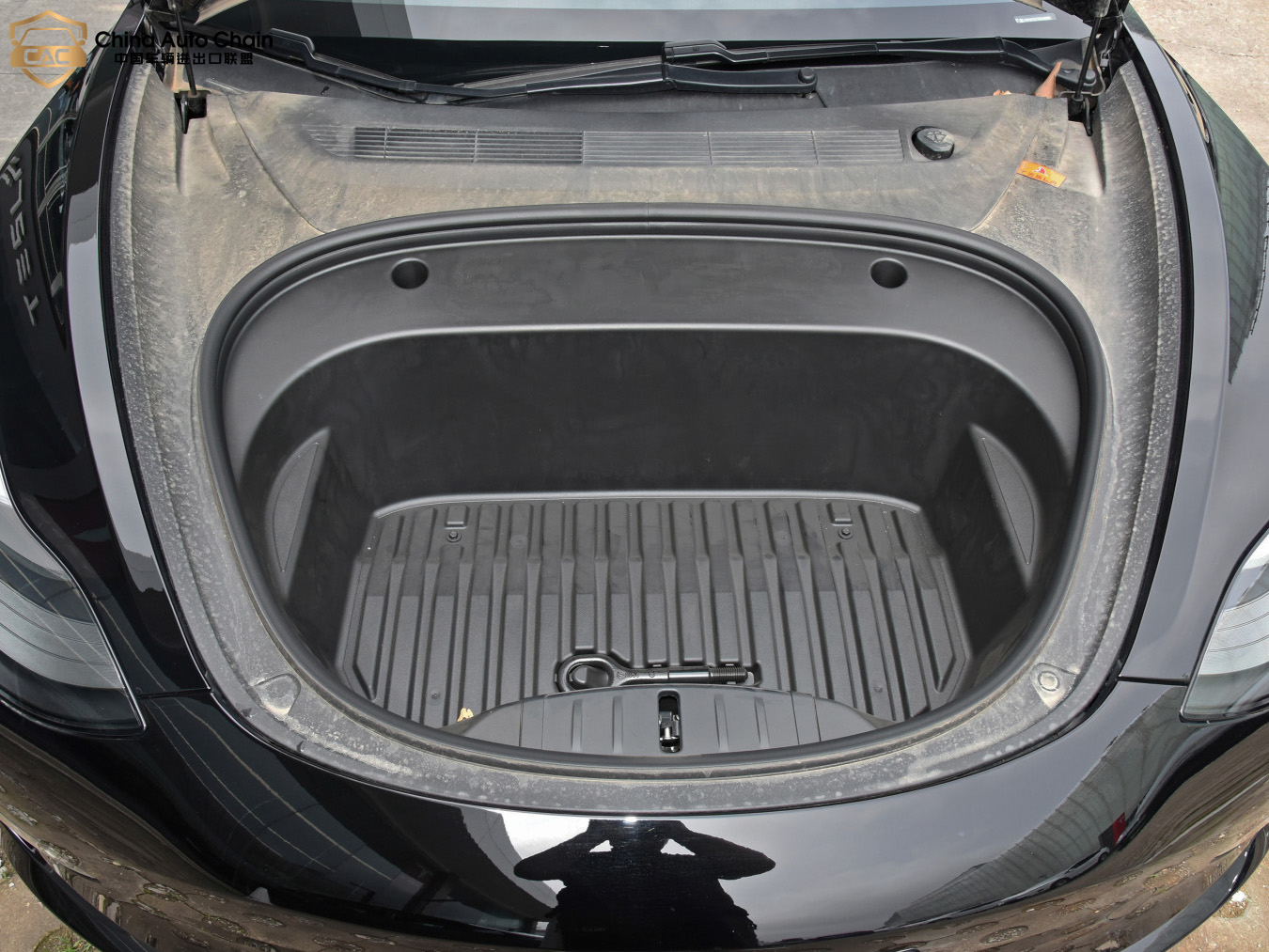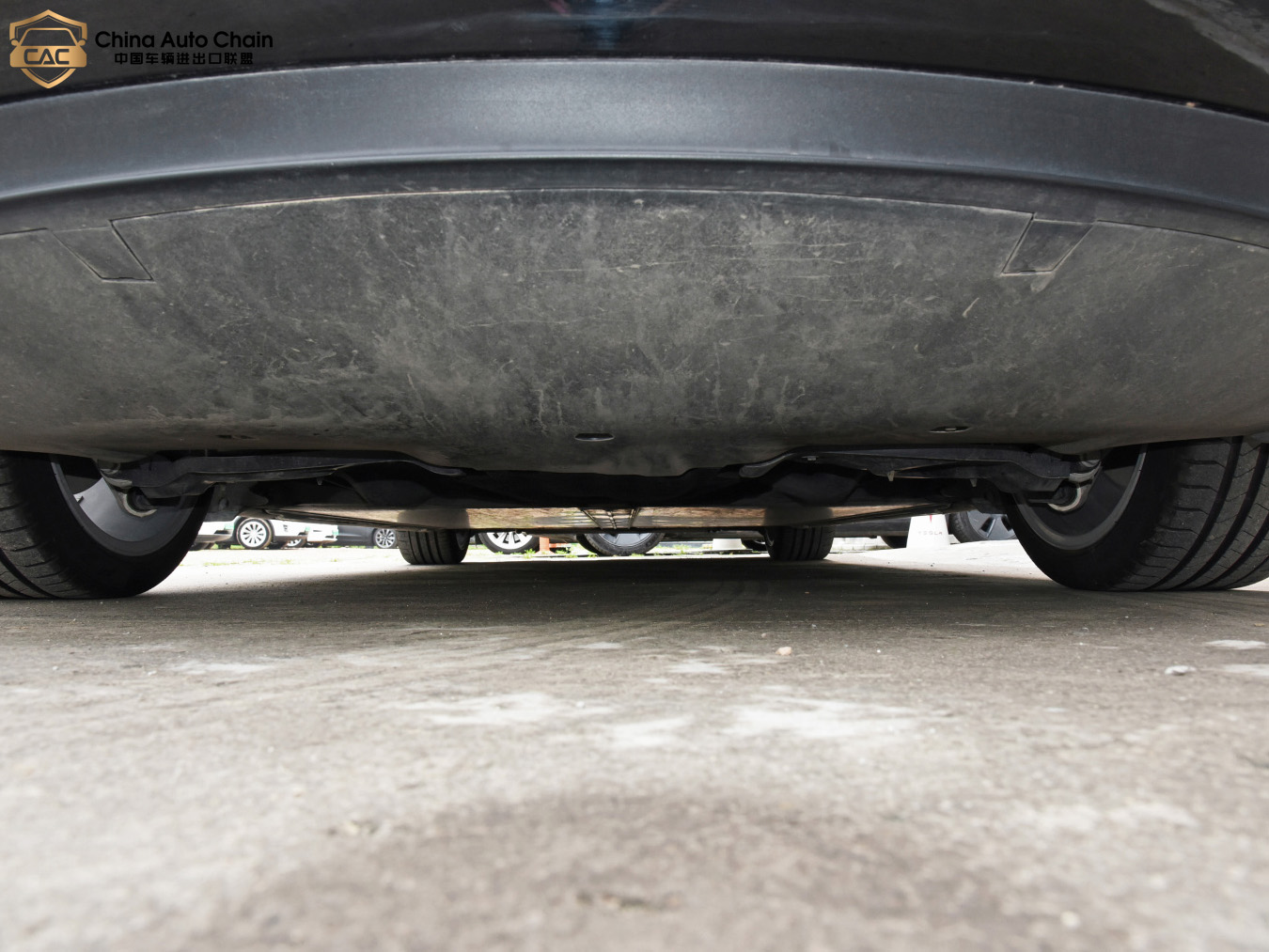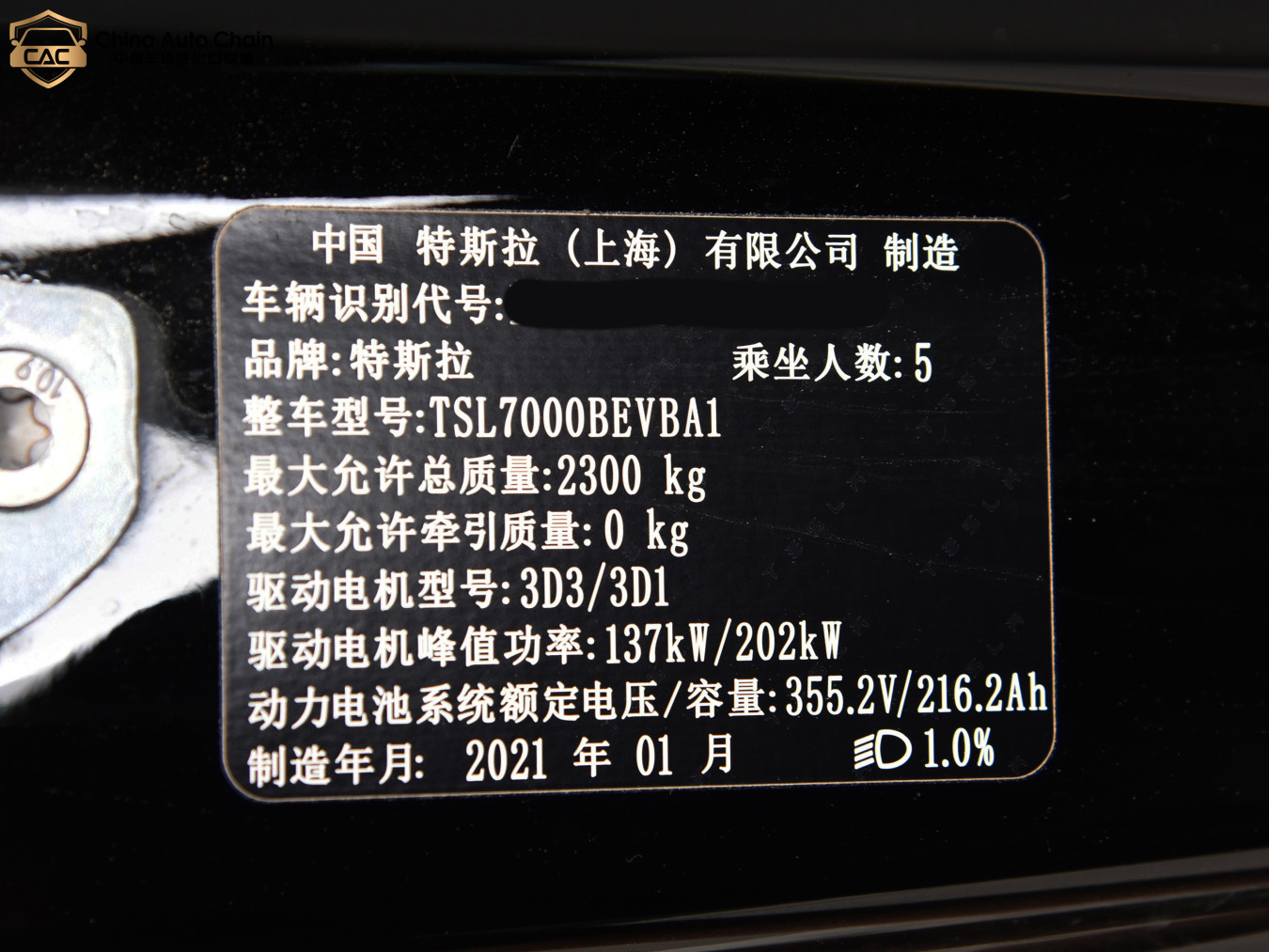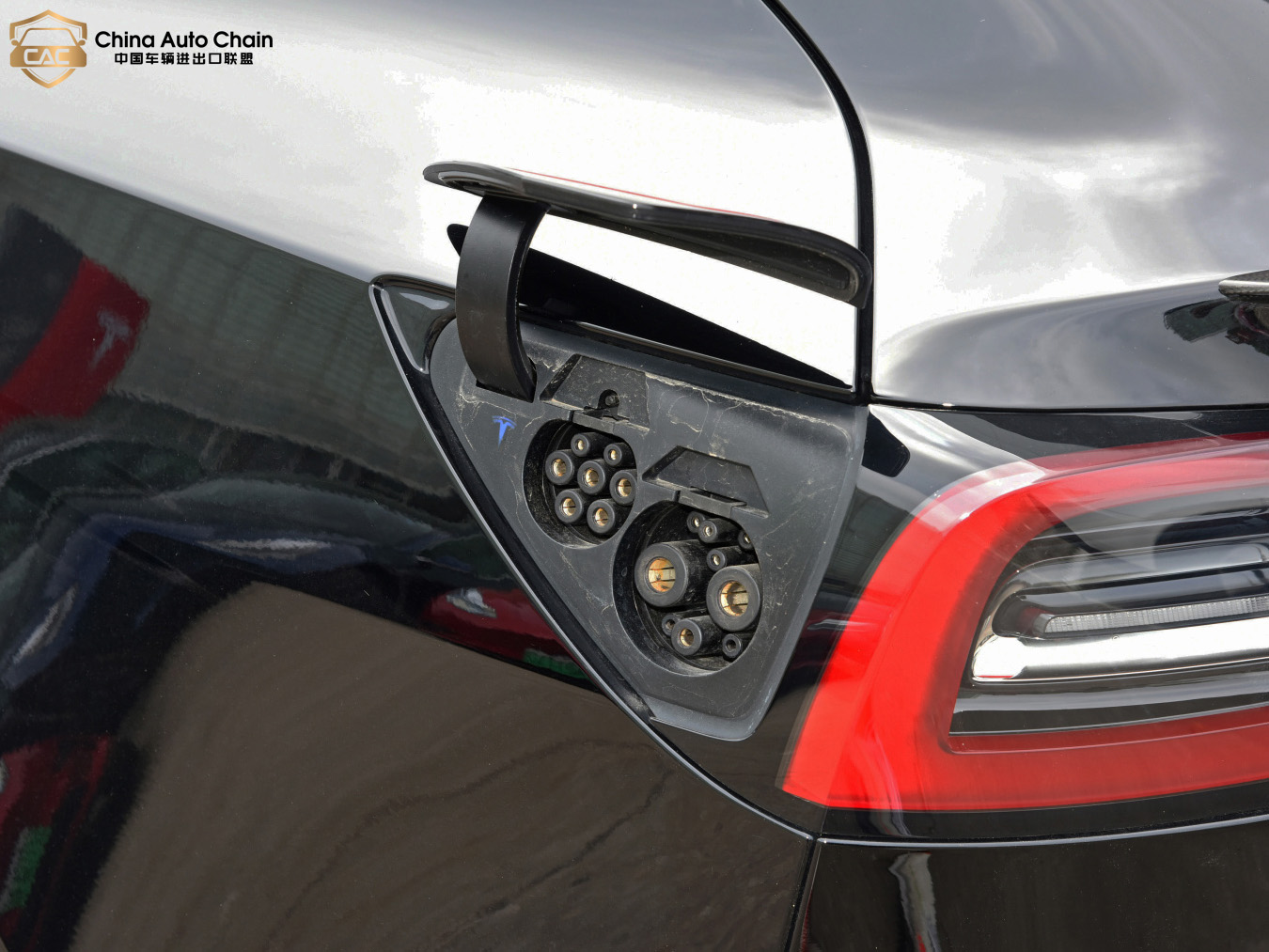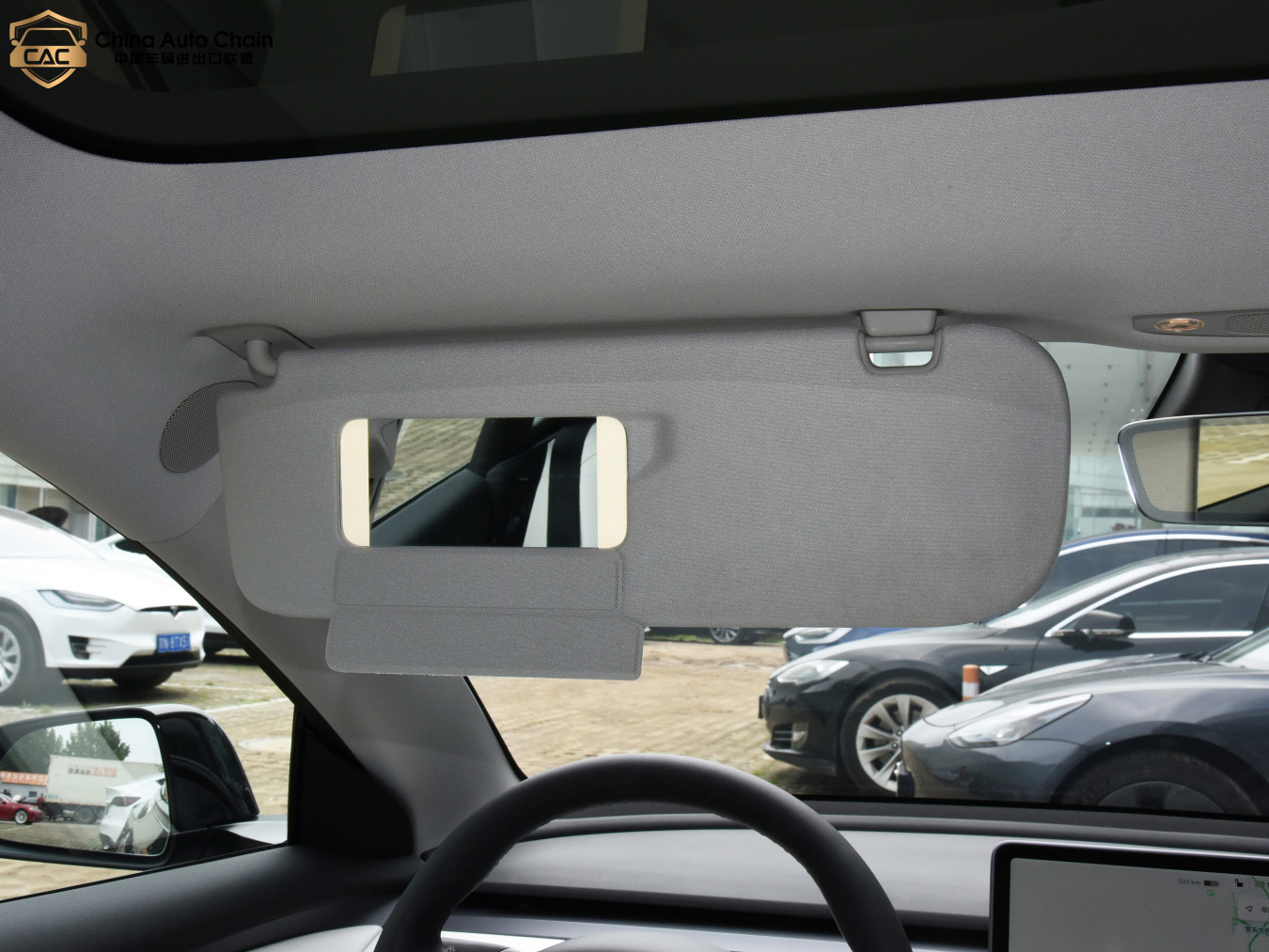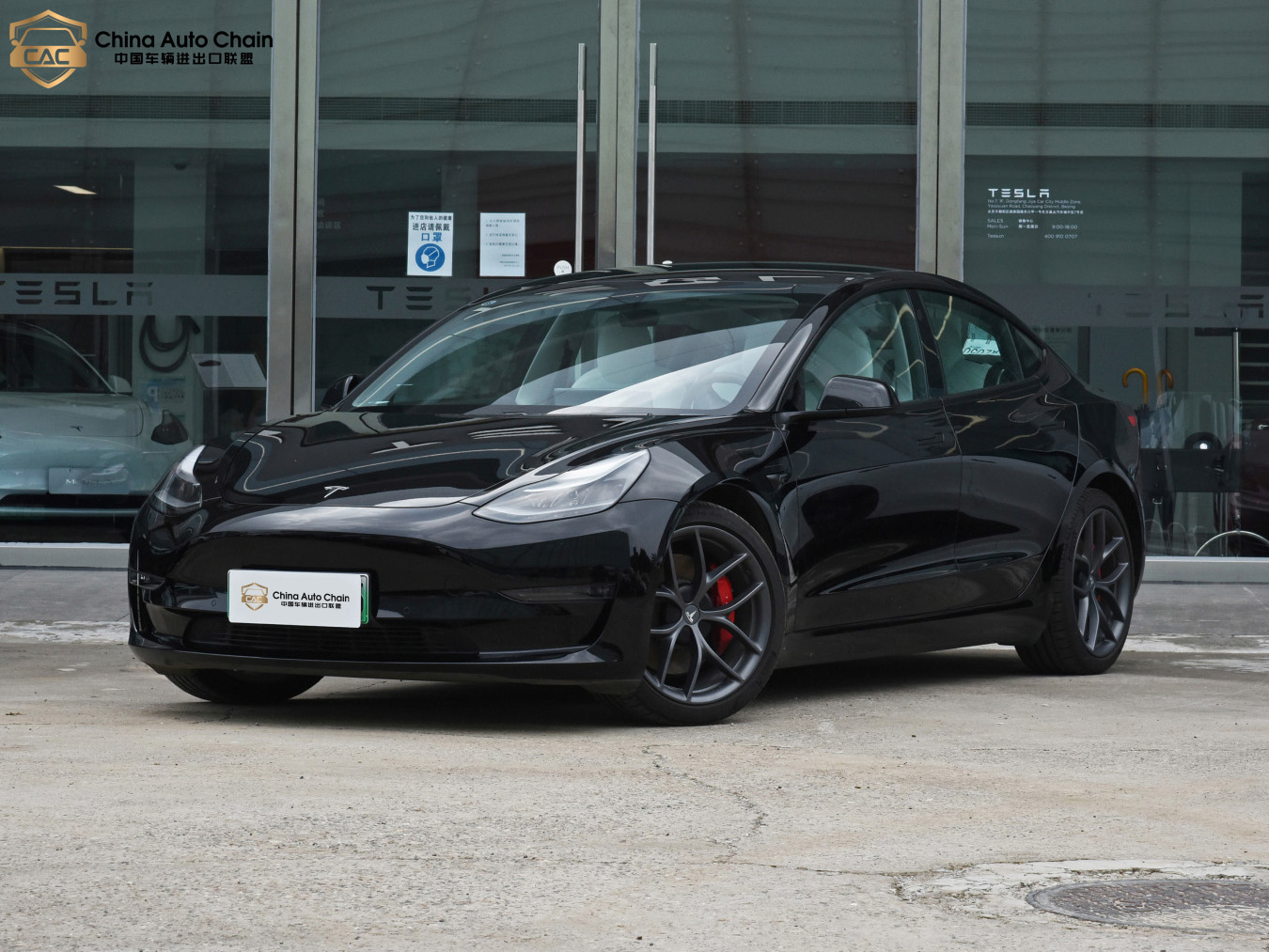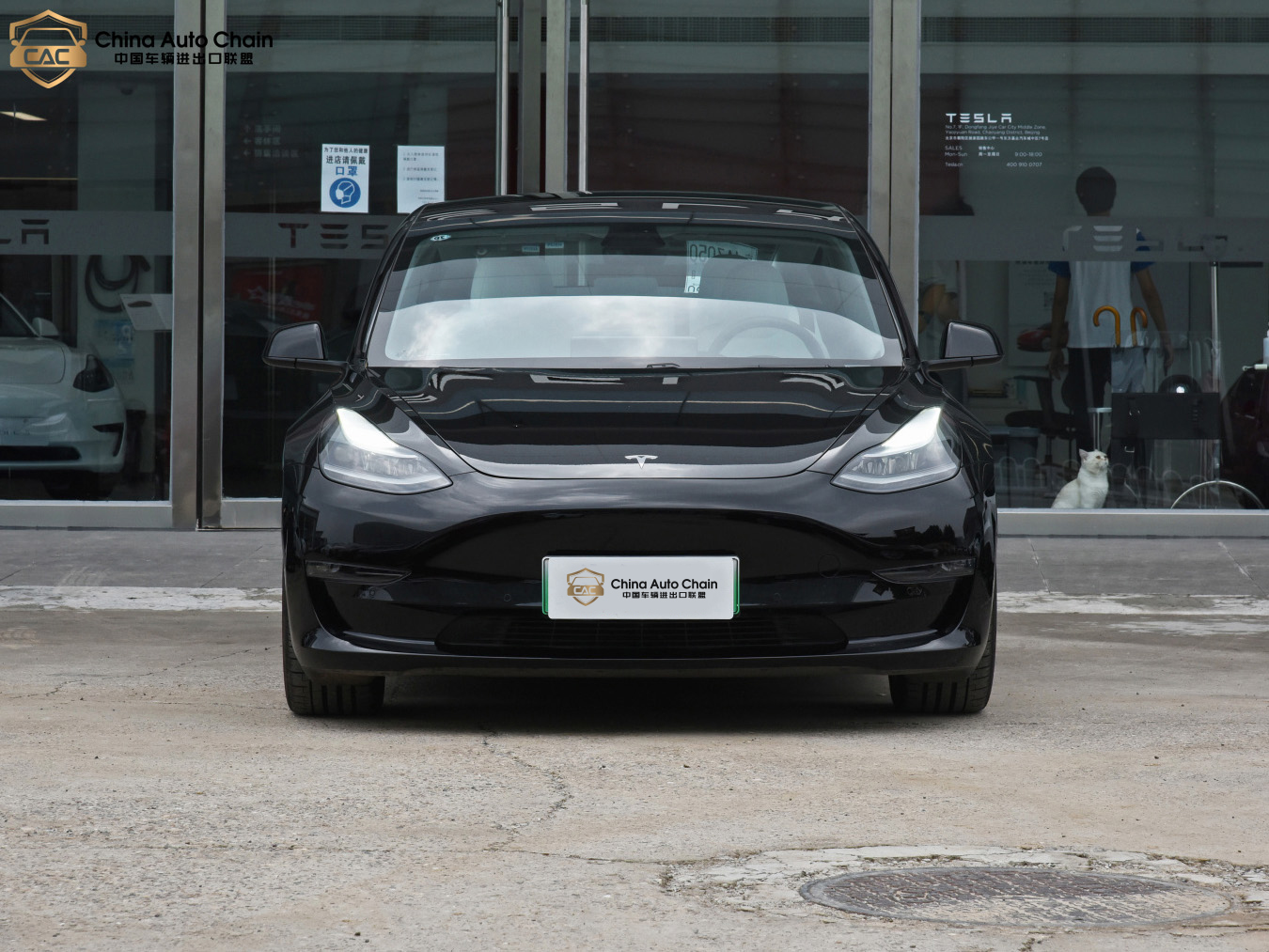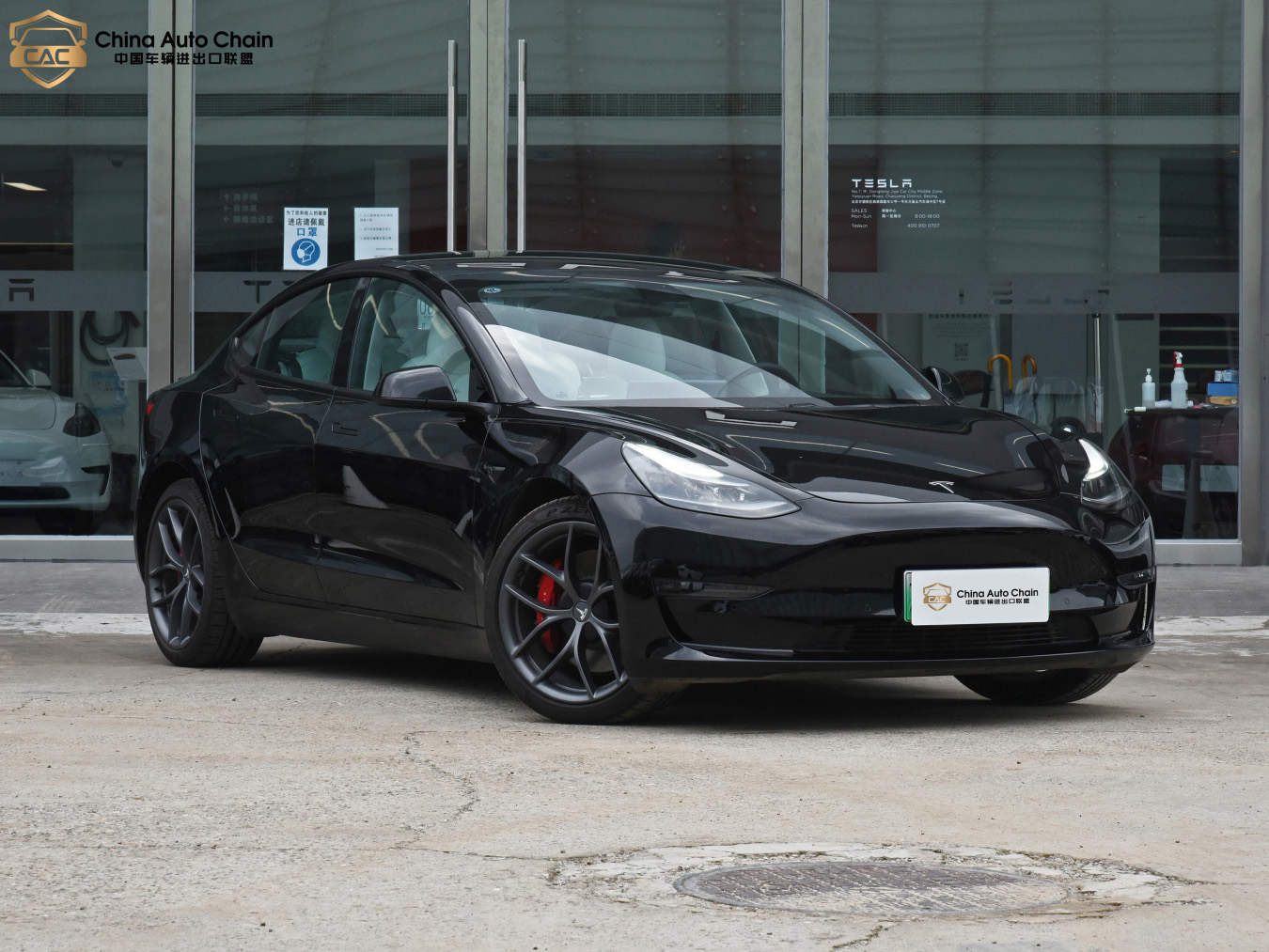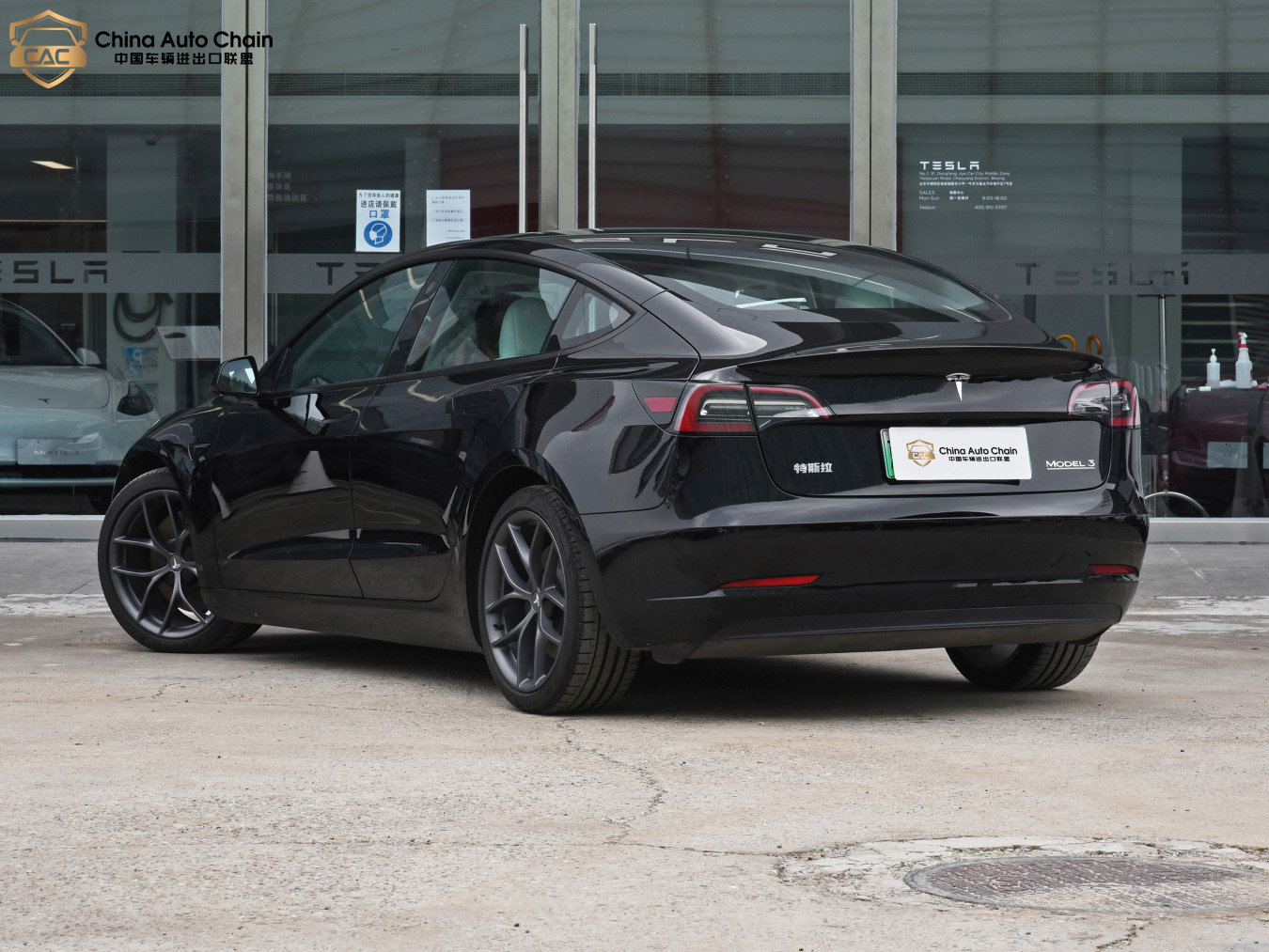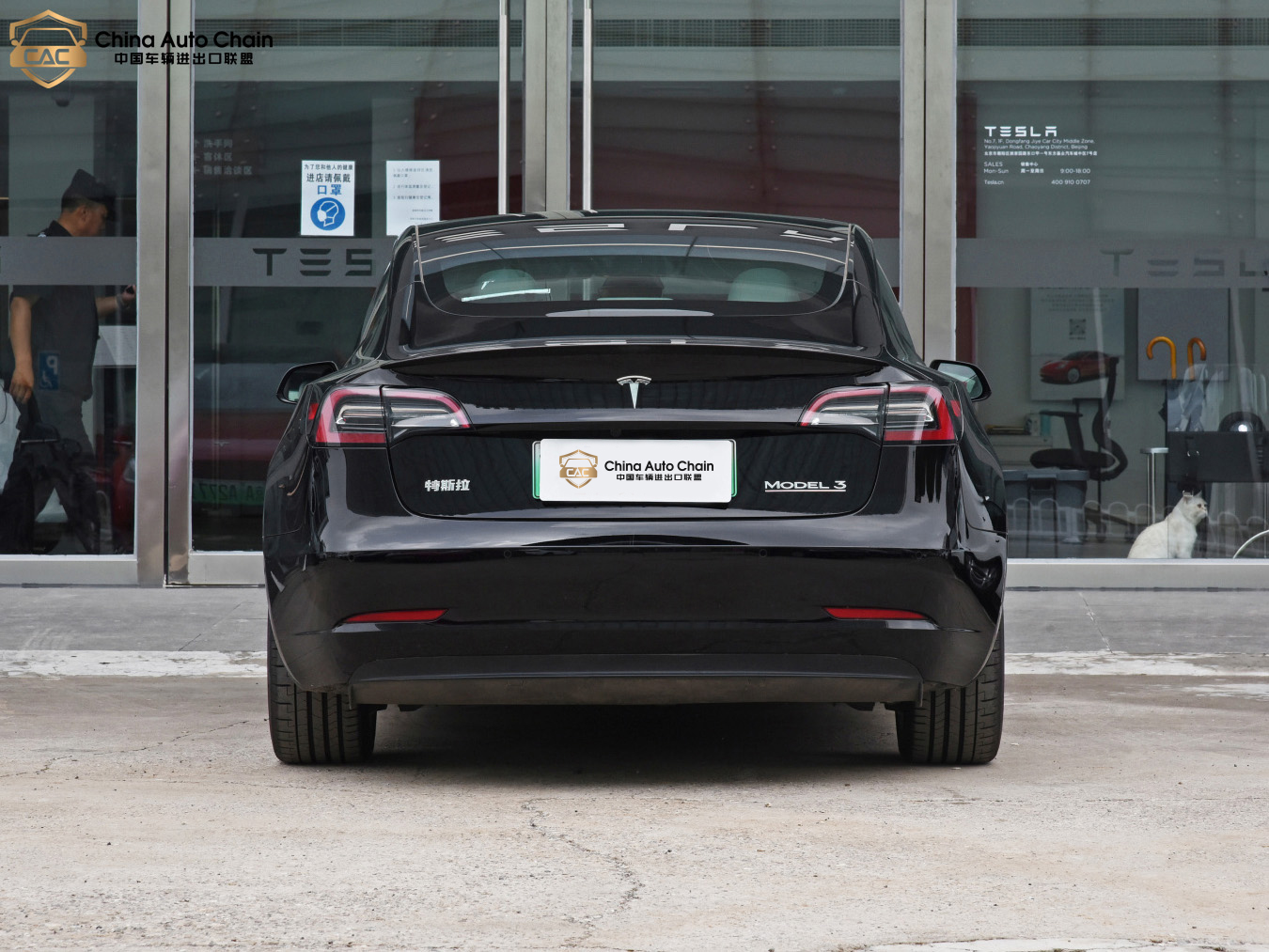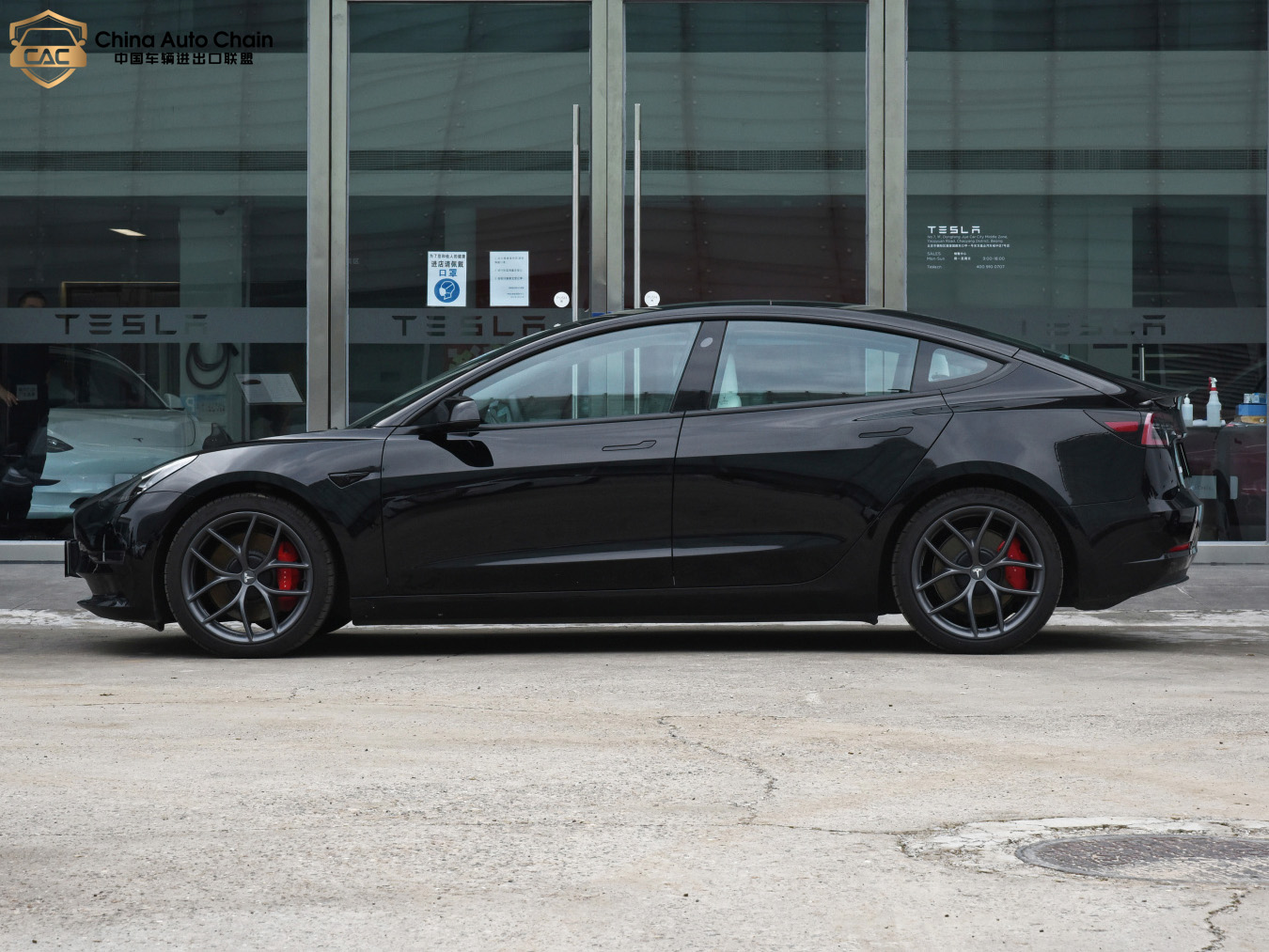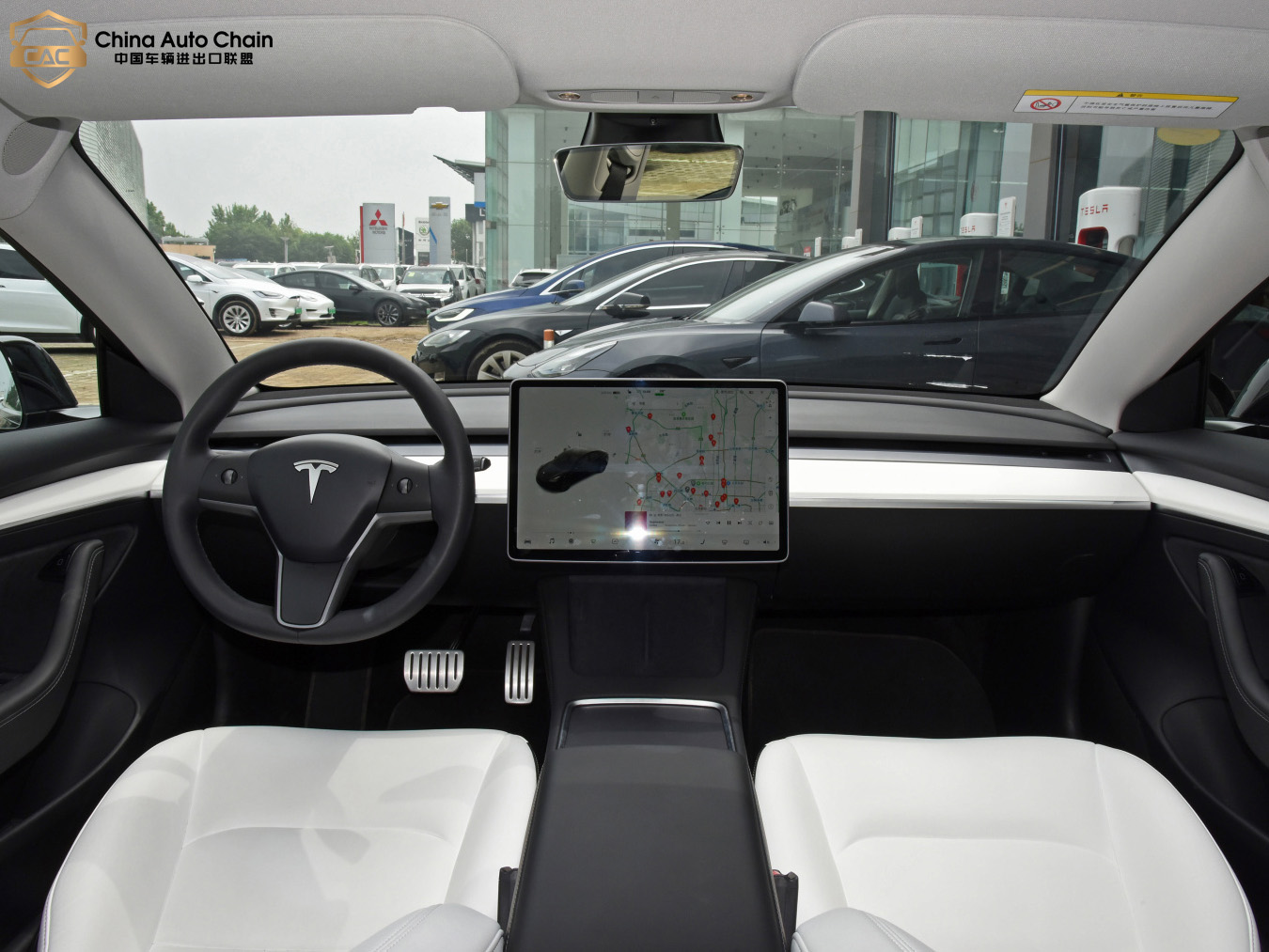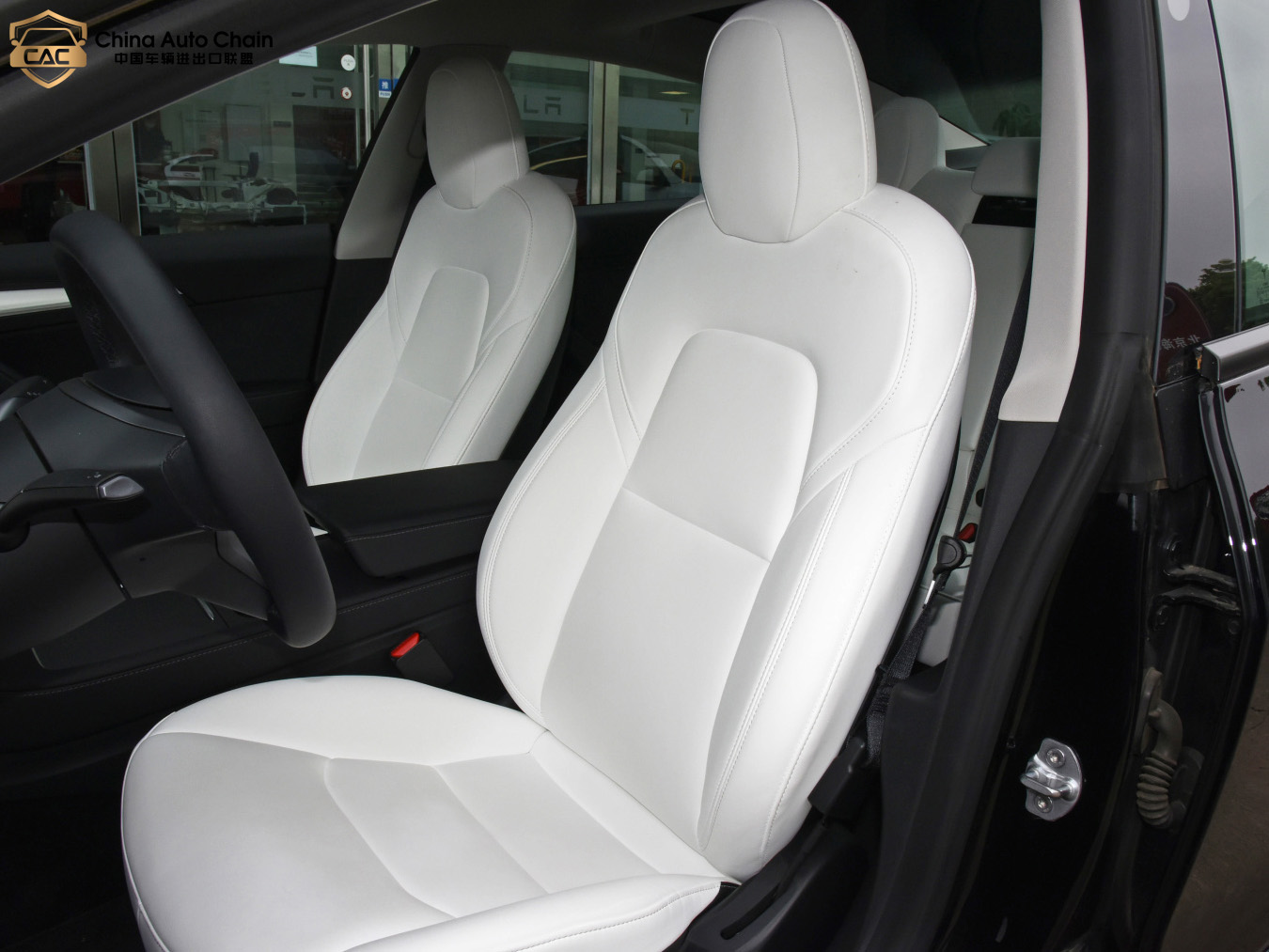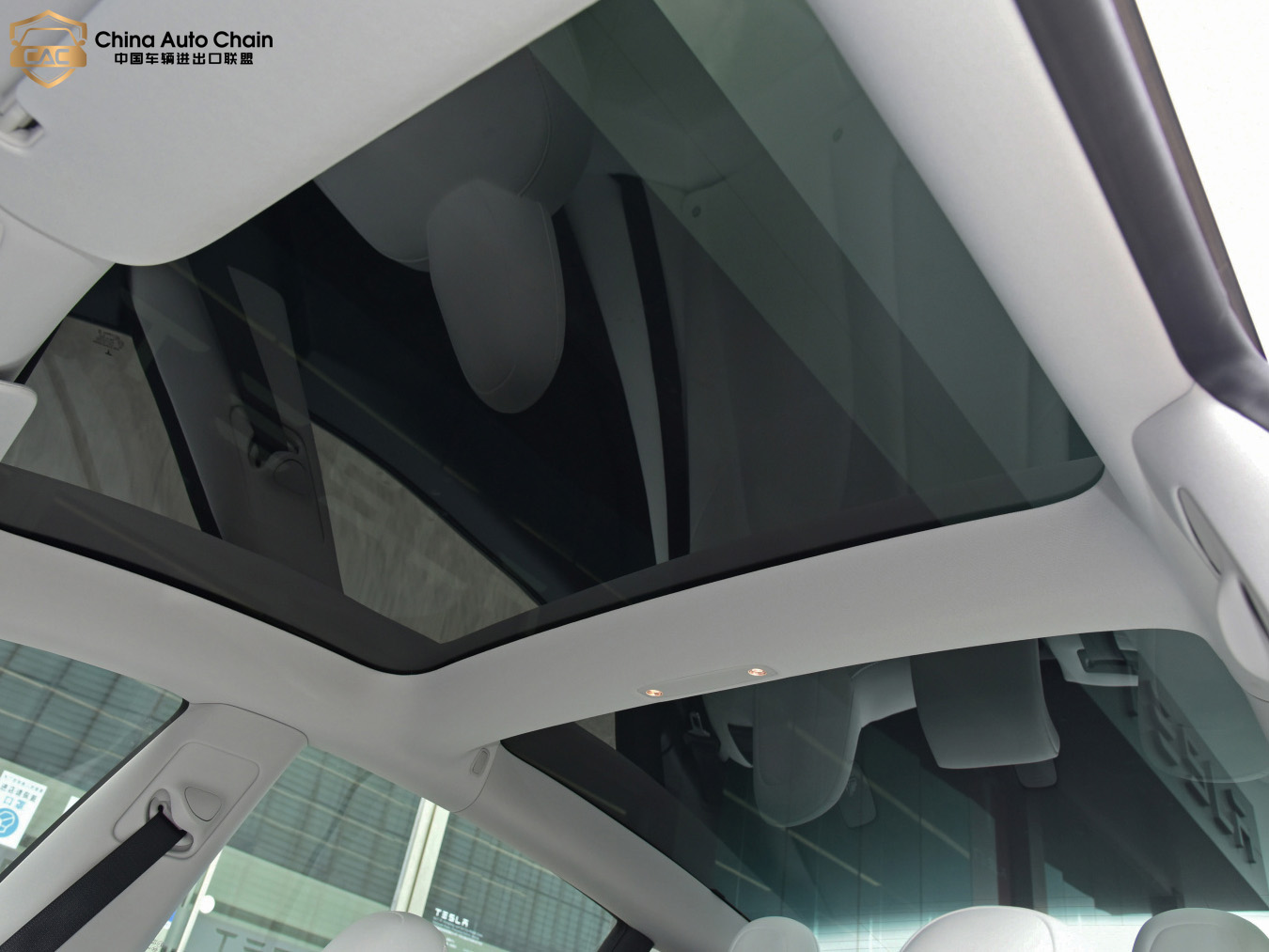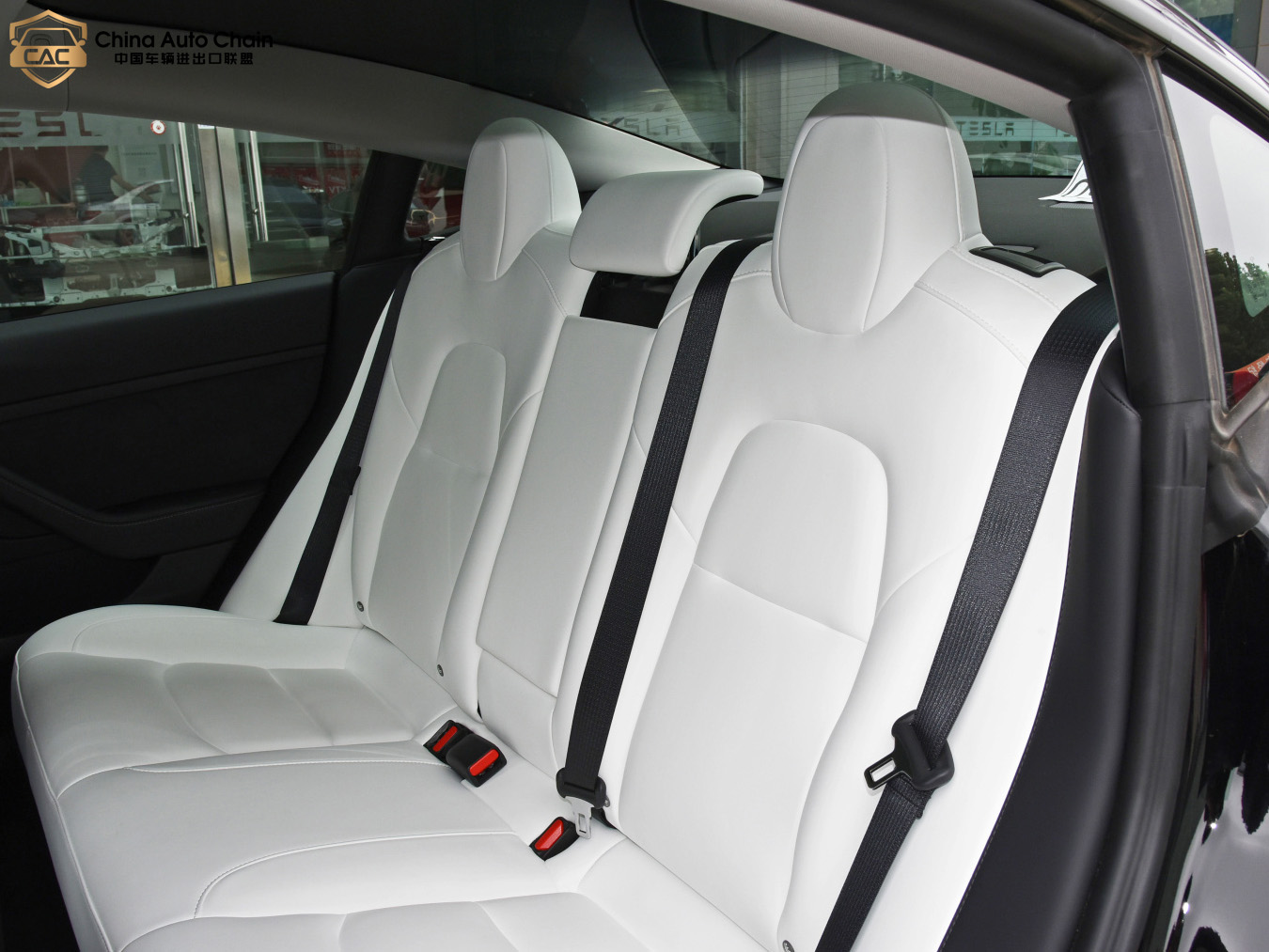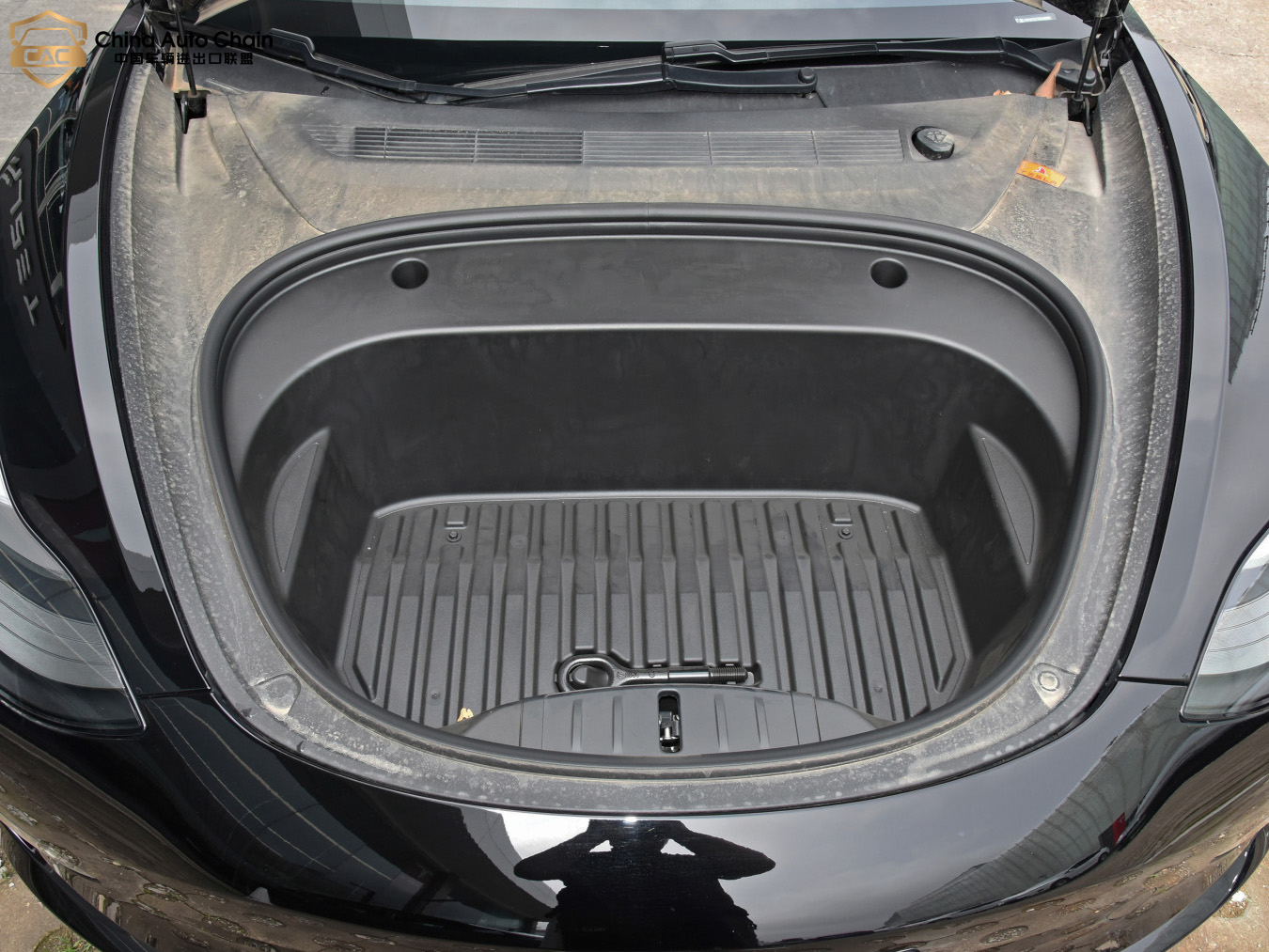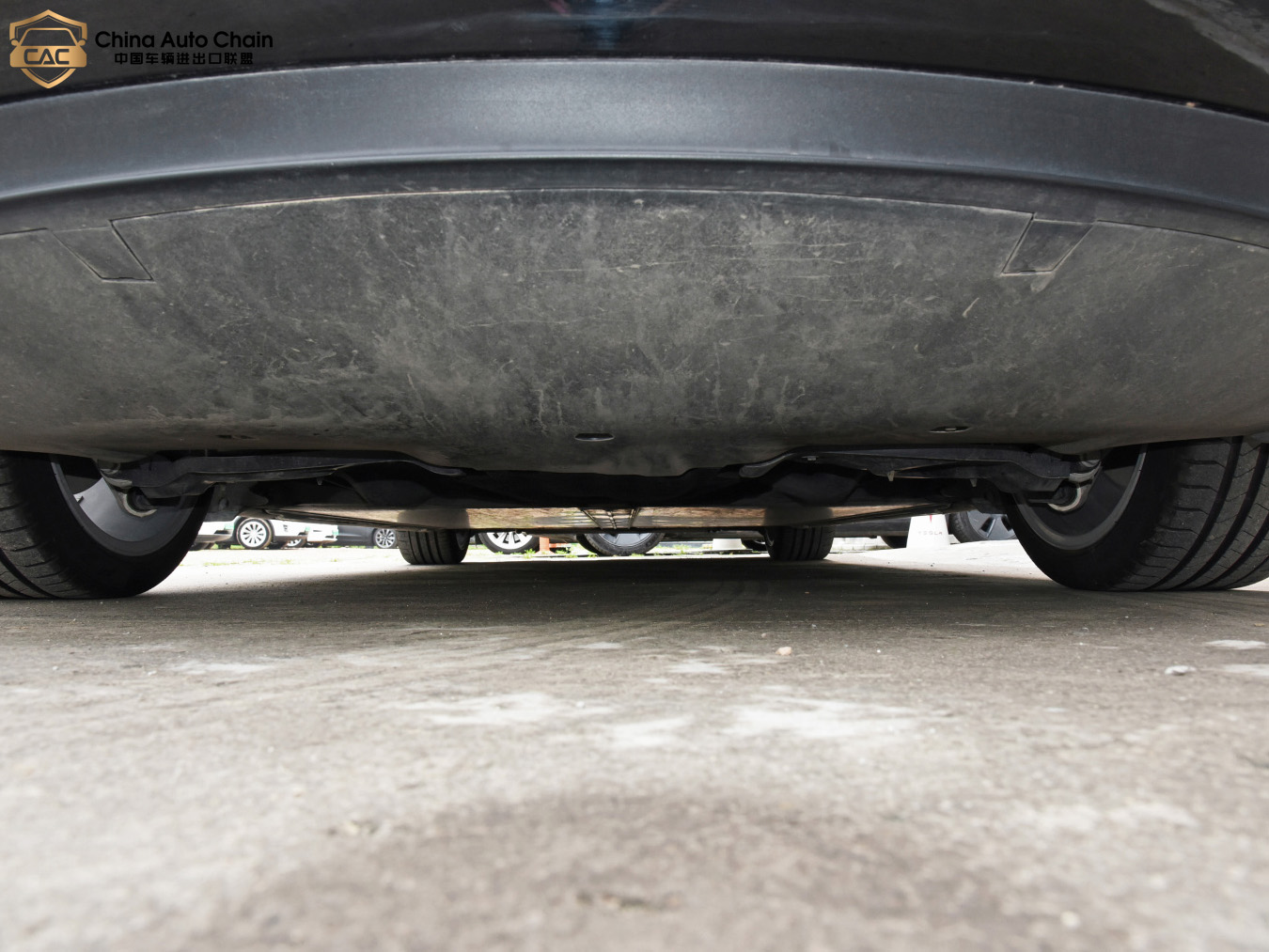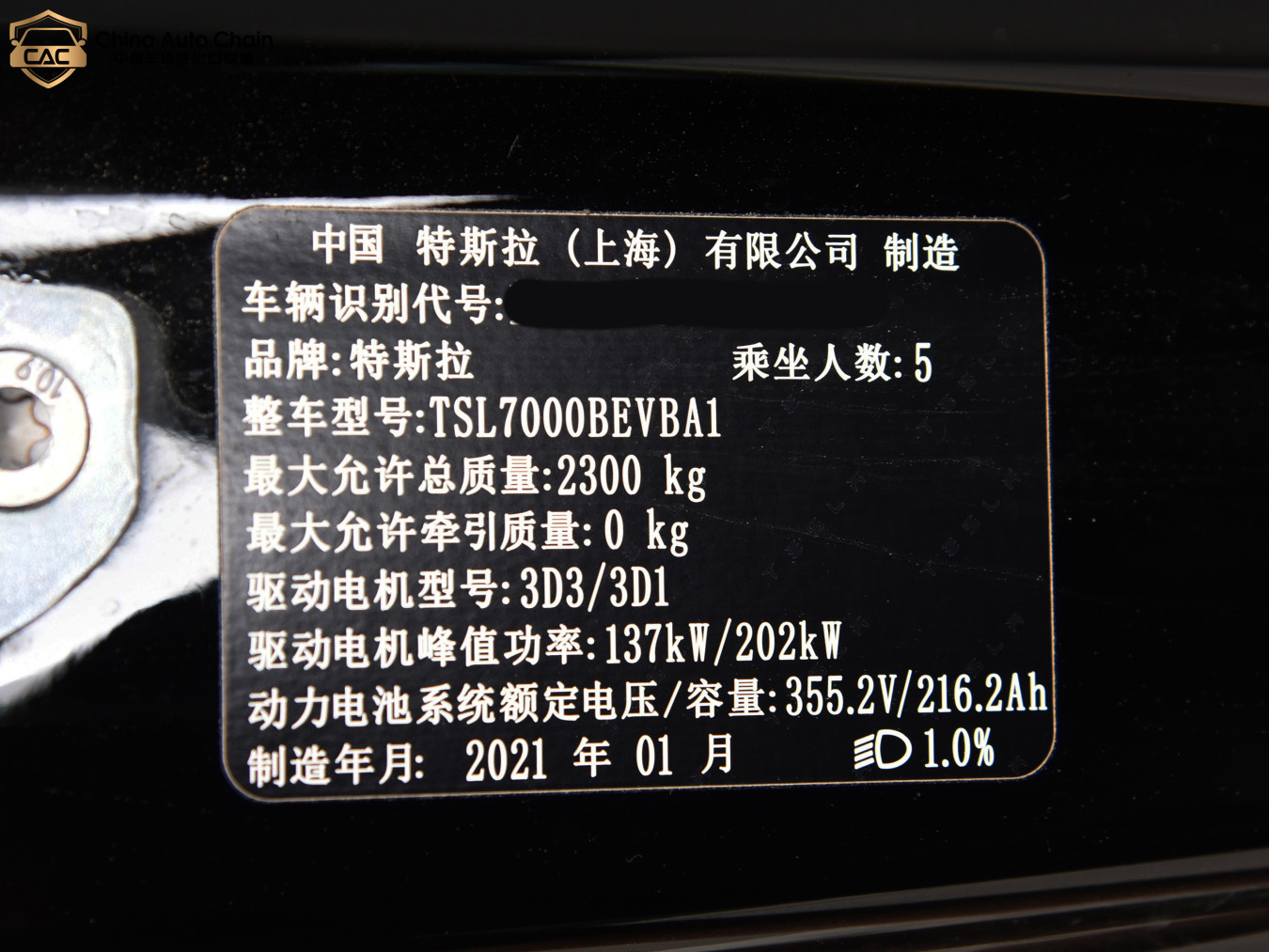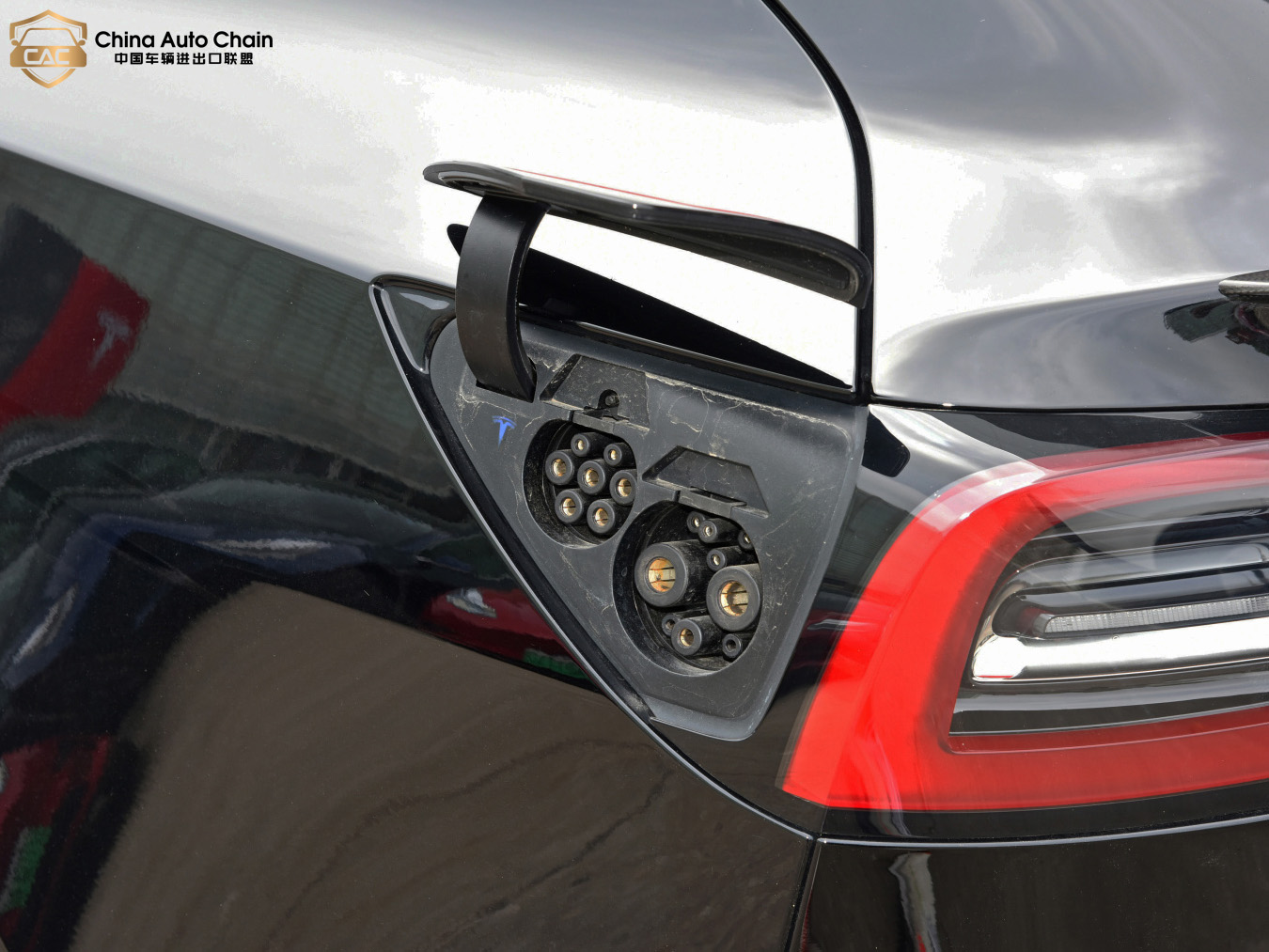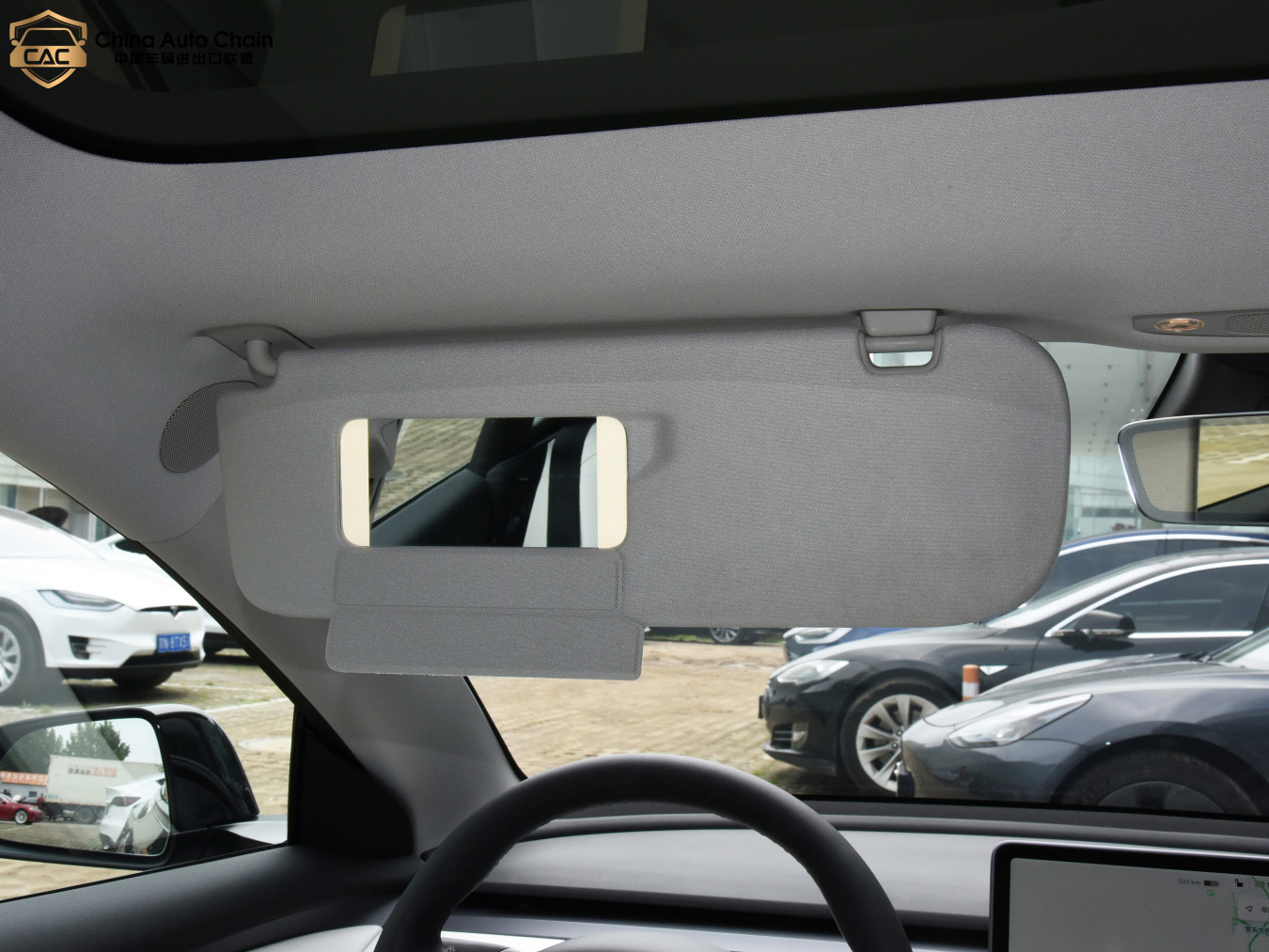 TESLA Model 3 Rear Drive
Price:$44,916
Inspection Report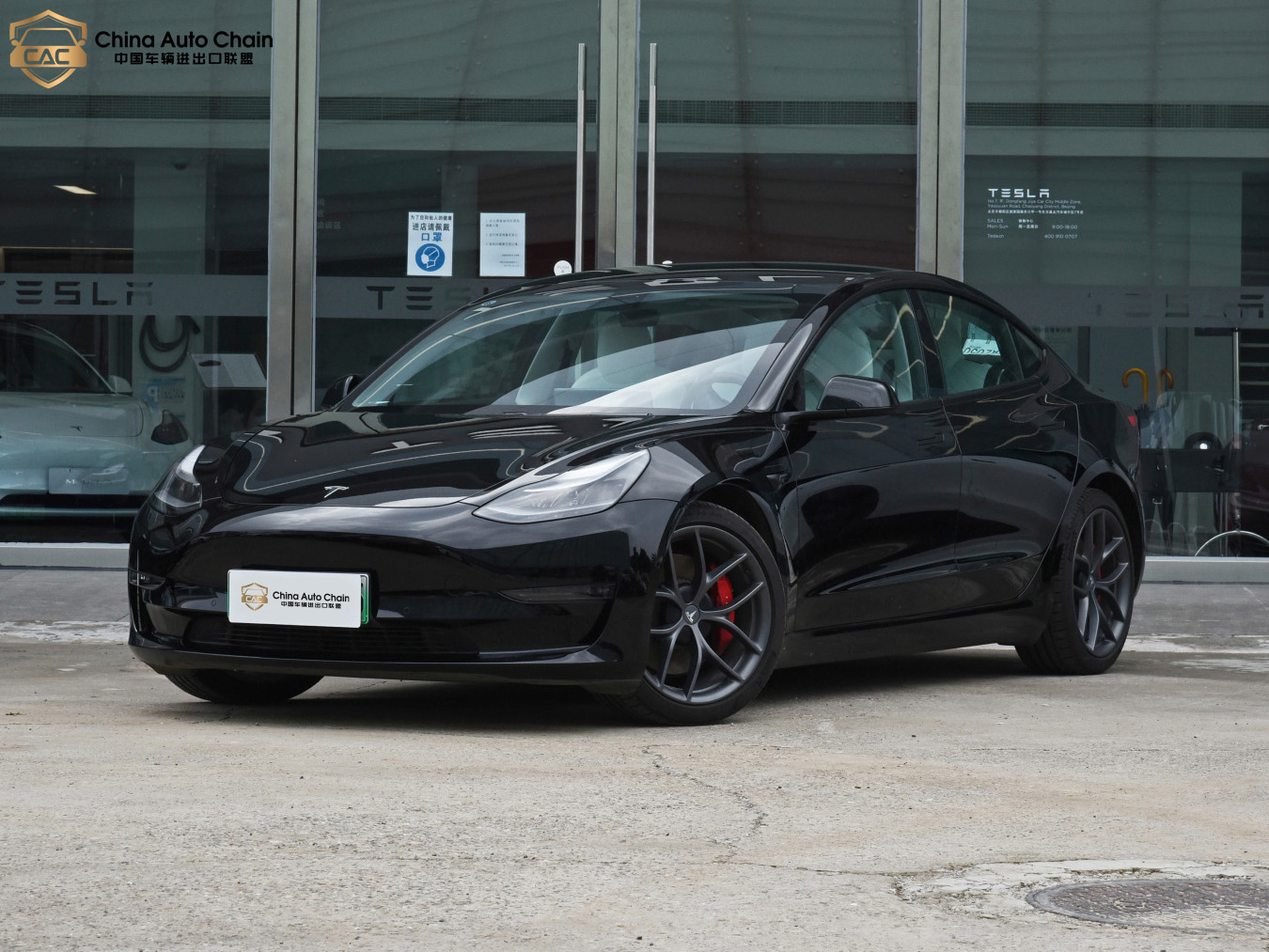 TESLA Model 3 Series
NHTSA Five Star comprehensive safety rating
Security is the top priority of the overall design of model 3. The body structure is made of steel aluminum mixed metal to ensure the support strength of all parts. In an internal rollover test, the model 3 successfully withstood the weight of four times its own mass, about the weight of two adult African elephants, when equipped with a panoramic glass roof.
The Model 3 Performance high-performance version is equipped with dual motor all wheel drive, 19 inch zero gravity high performance hub and advanced brake system. It has excellent control experience under most weather conditions. The carbon fiber spoiler can improve the stability at high speed and make the acceleration performance of model 3 reach 3.3 seconds 0-100 km/h.
Autopilot automatic assistant driving has advanced safety functions and convenient functions. It aims at helping you reduce the complicated operation links and enjoy the driving pleasure better.