Product introduction: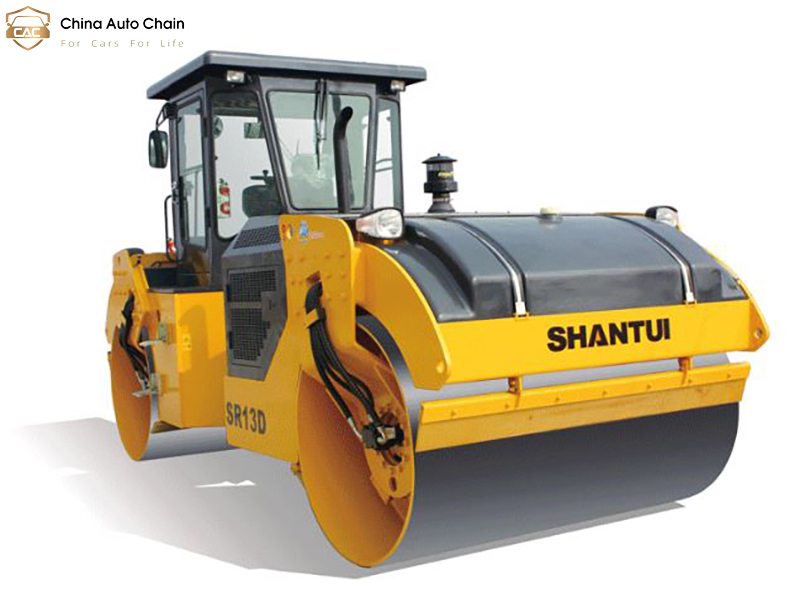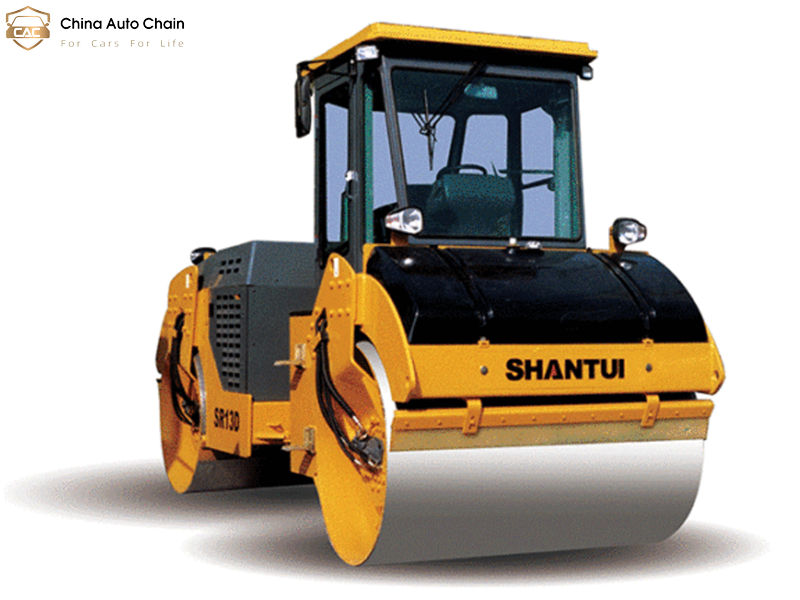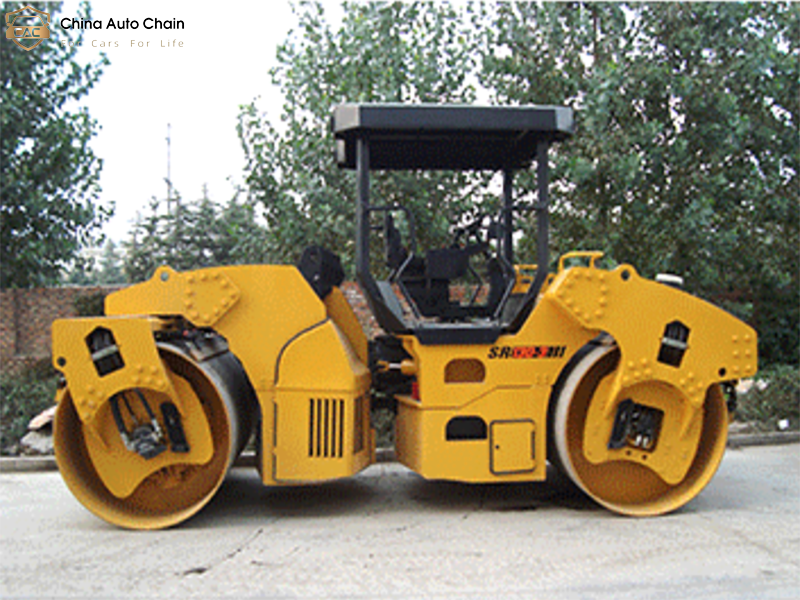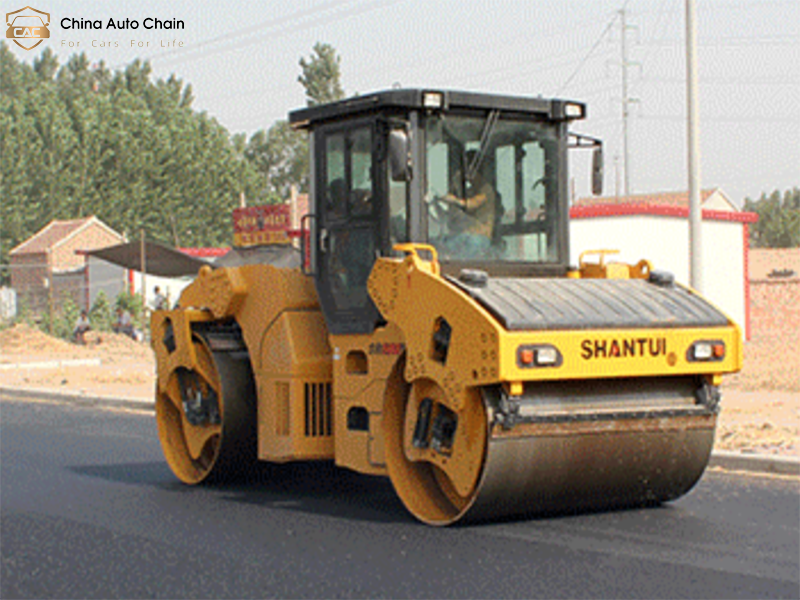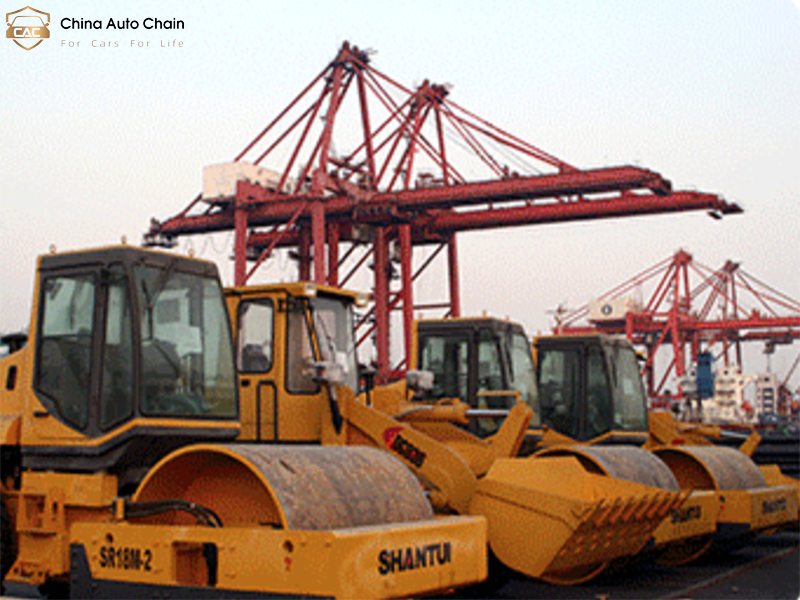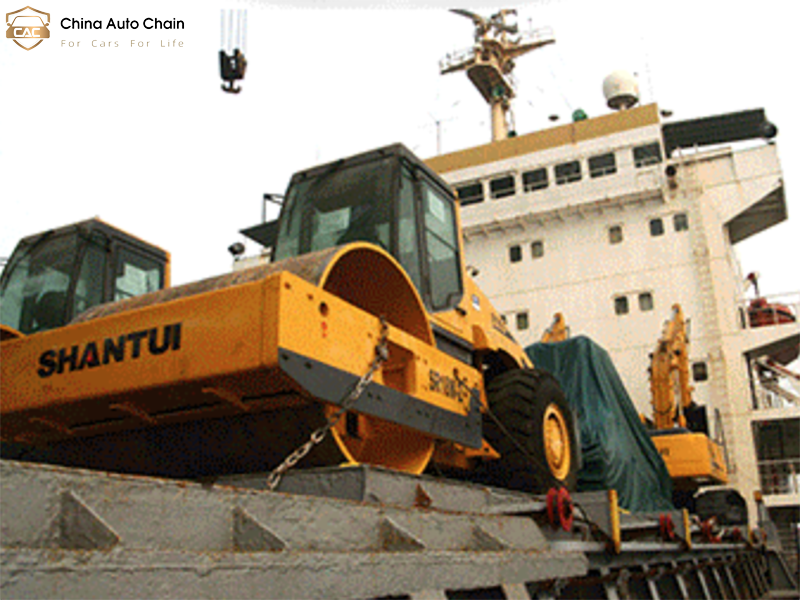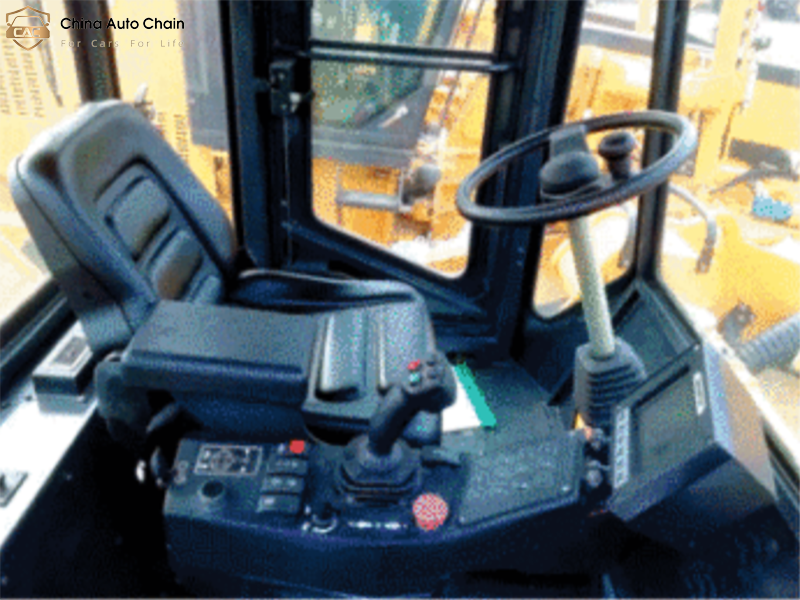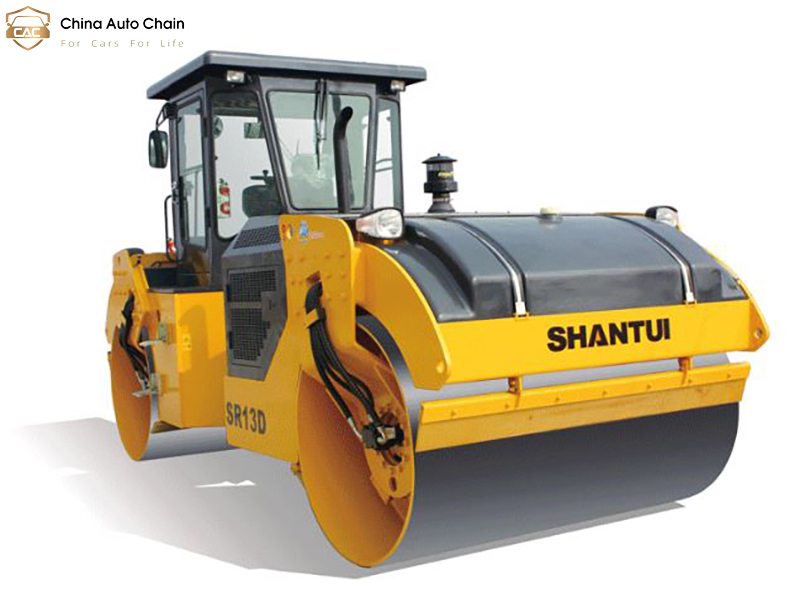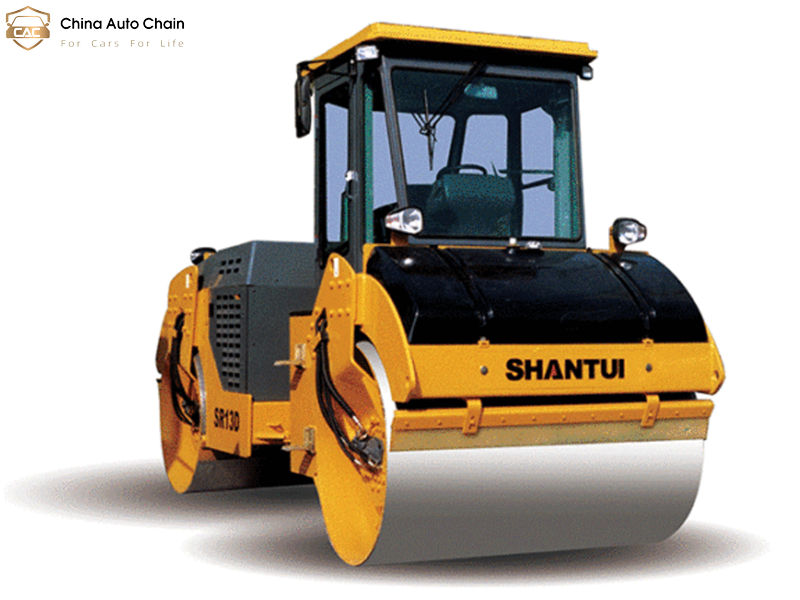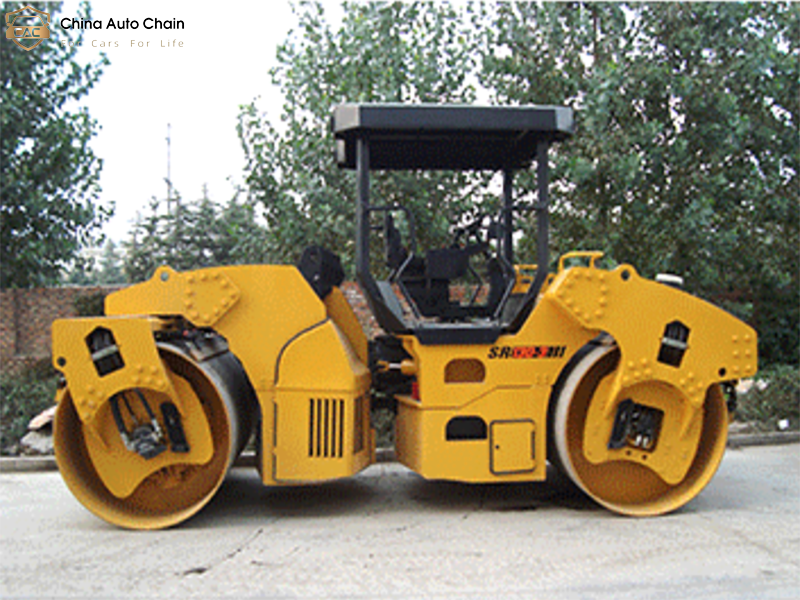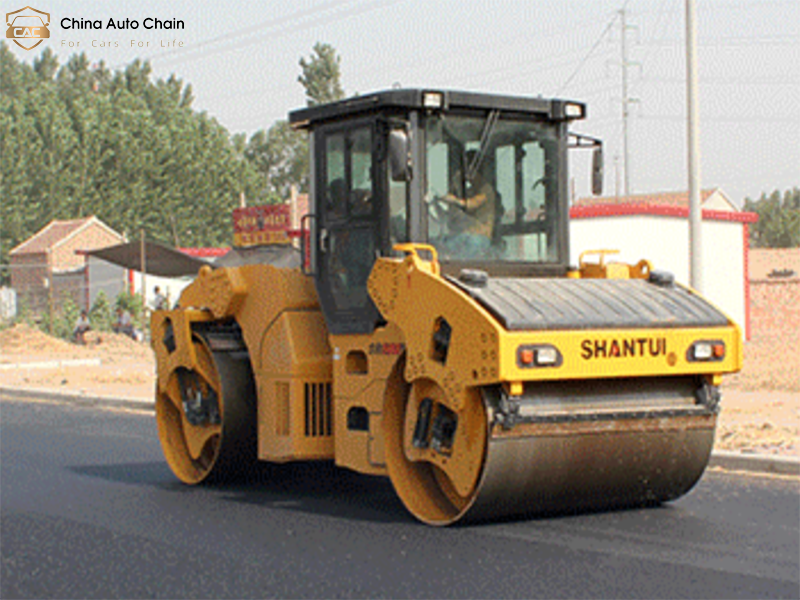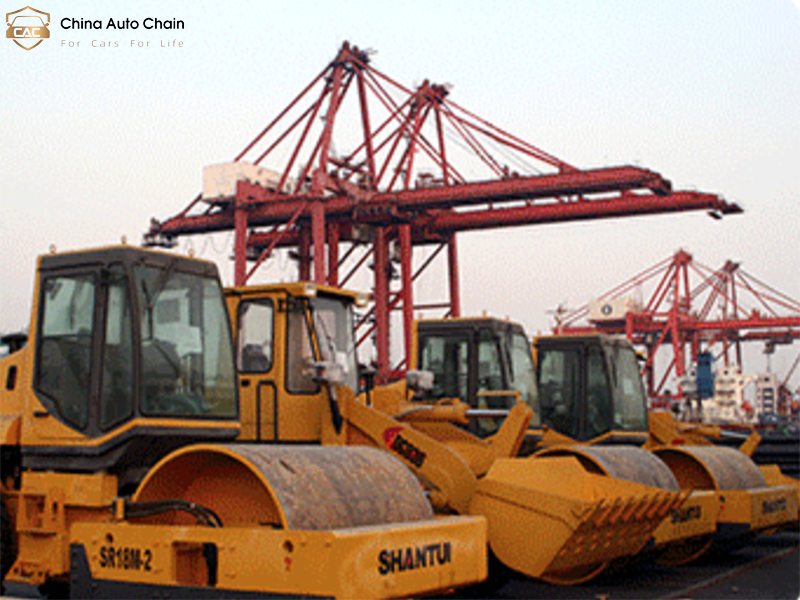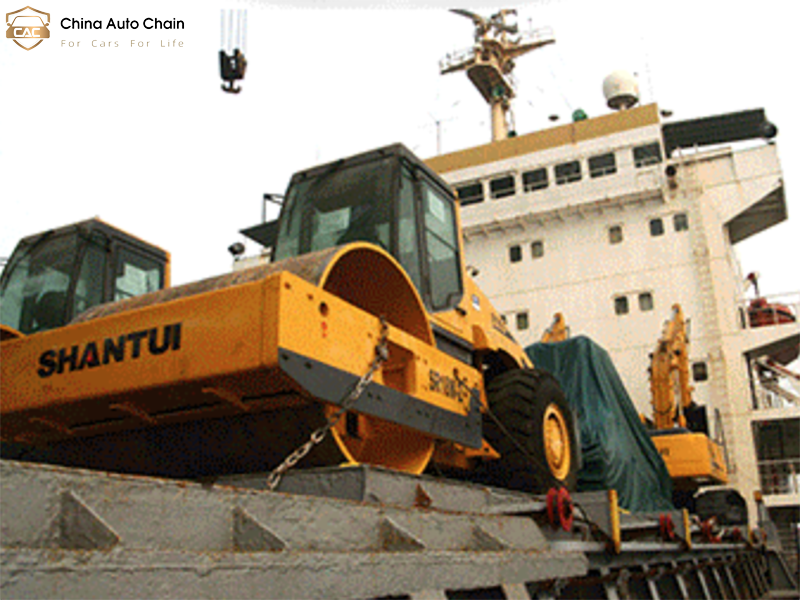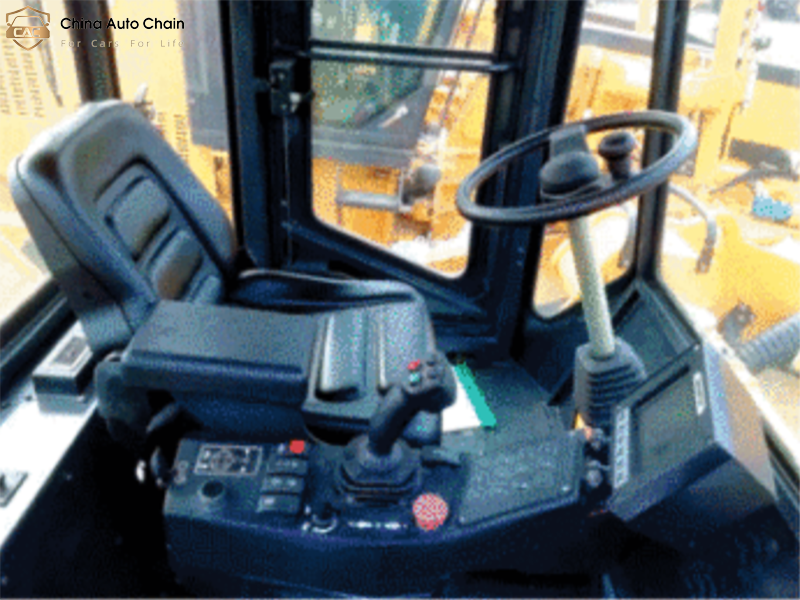 SHANTUI Dual Drum Vibratory Roller SR13D
Price:$135,000
Inspection Report

SHANTUI Dual Drum Vibratory Roller SR13D
New generation high-frequency electronically controlled double-drum vibratory road roller adopts the modular frame structure and the inclined drum support, featuring prominent quality and high efficiency. This product is applicable for the road base layer and medium and small filling projects and is one ideal machine for pavement of concrete roads. It can work with spreader to sufficiently play the comprehensive advantages of complete equipment setTherefore, it's an ideal machine for the projects of high-grade roads, modern airports, ports and large parking lots.

DRIVE SYSTEM
The imported Cummins engine features strong power, stable and reliable performances, and good fuel economy. With the application of constant speed control, the engine can automatically adjust to idling state under non-working condition to save fuel. The temperature controlled fan design and the load-sensing system technology save the fuel cost for the user.

VIBRATION SYSTEM
The electro hydraulic control adopts the internally supplied units and the advanced matching design and sophisticated control technology guarantee reasonable vibration start and stop times and good compacting uniformity.

DRIVING ENVIRONMENT
The spacious and bright cab features excellent comfort and visual field.
The slidable and 180 rotatable control console can be adjusted depending on the operators needs.
The high resolution display screen can clearly display the information for the water level, oil level, water temperature oil temperature, frequency, and impact cycles to provide a comfortable environment for the operations.

EXCELLENT QUALITY
The vibratory drums adopt the uniform amplitude design, in which the vibration edge and the drive edge are arranged in staggered manner to realize more uniform compaction and smoother road. The design of flexible startup and flexible stop can prevent the occurrence of soil sediment during startup and stop of machine.
The speed control knob is equipped to set up the working speed and impact cycles so that every working cycle is working under step frequency to realize better compacting uniformity.
The water tank up to 1100L capacity remarkably prolongs the working time, with two filler ports and two outlet ports. torque, and the handbrake utilizes a diaphragm spring brake.