Product introduction: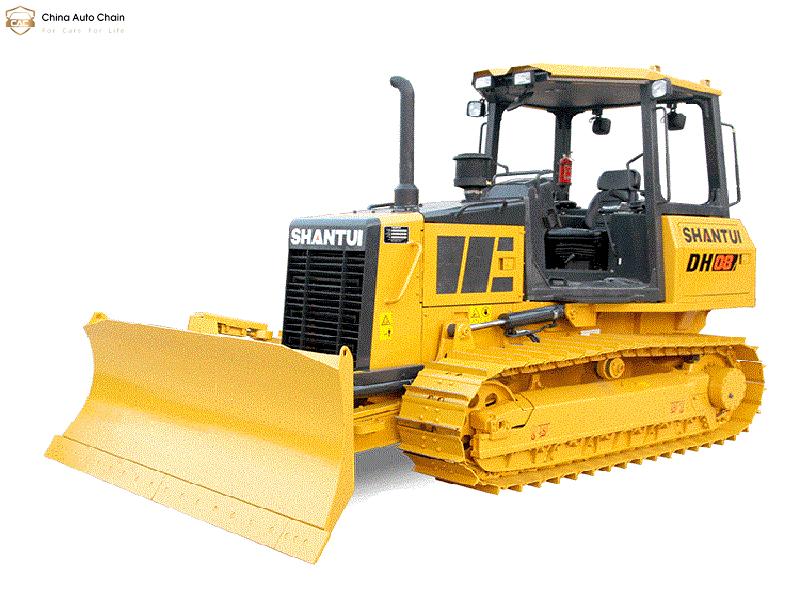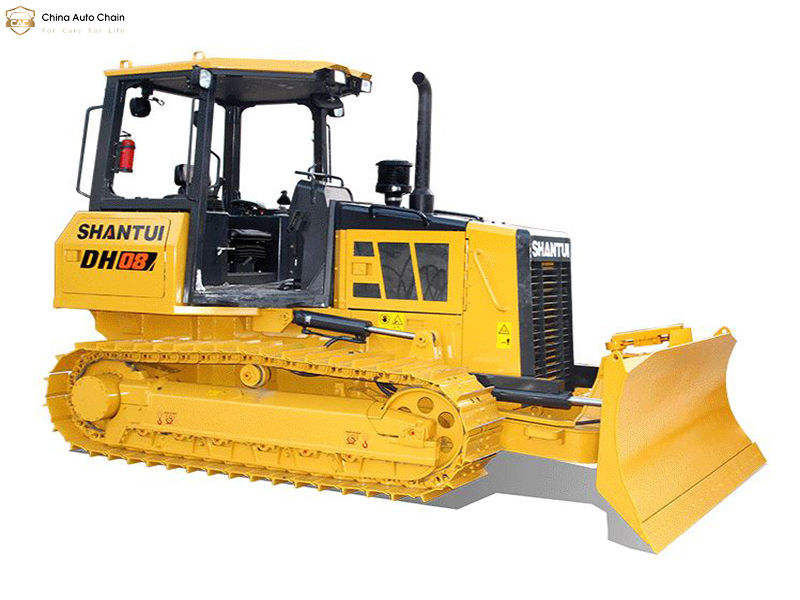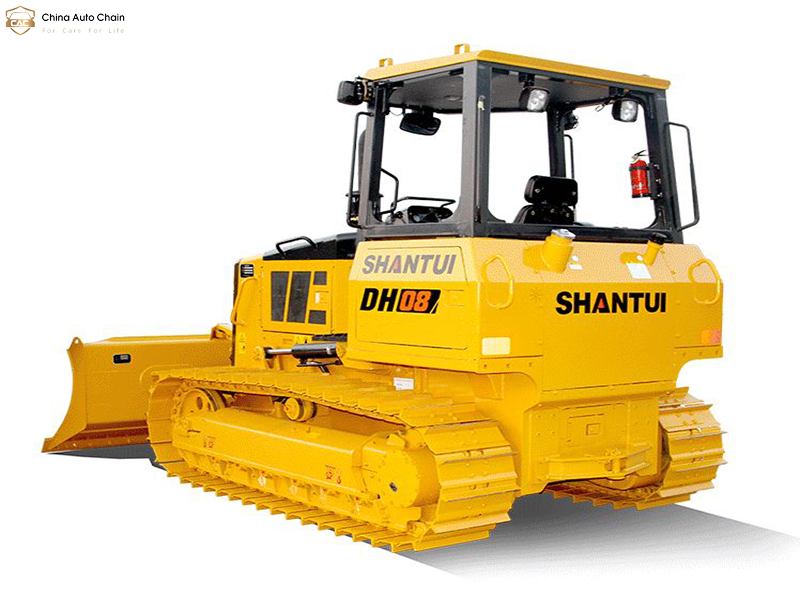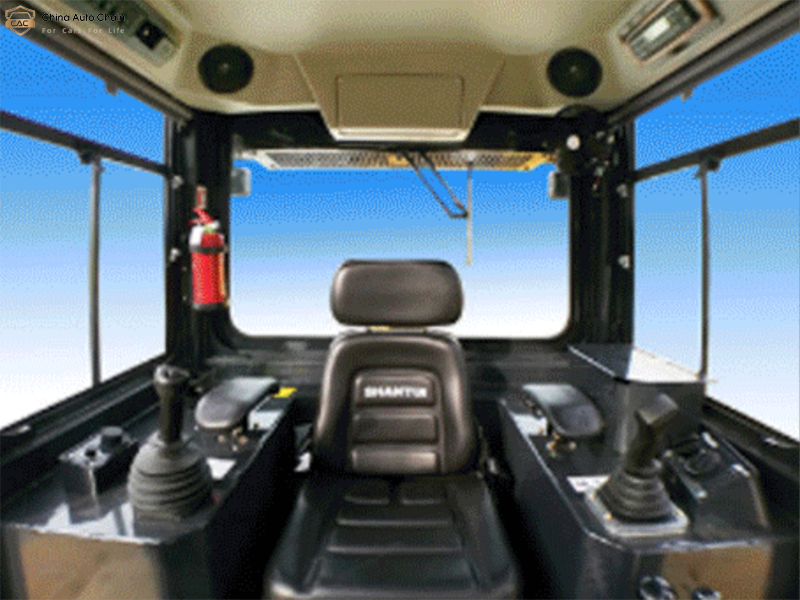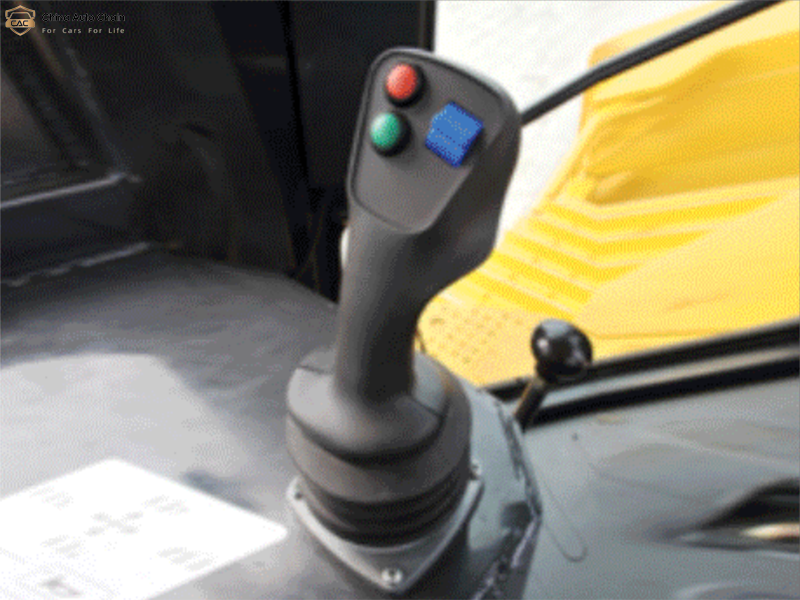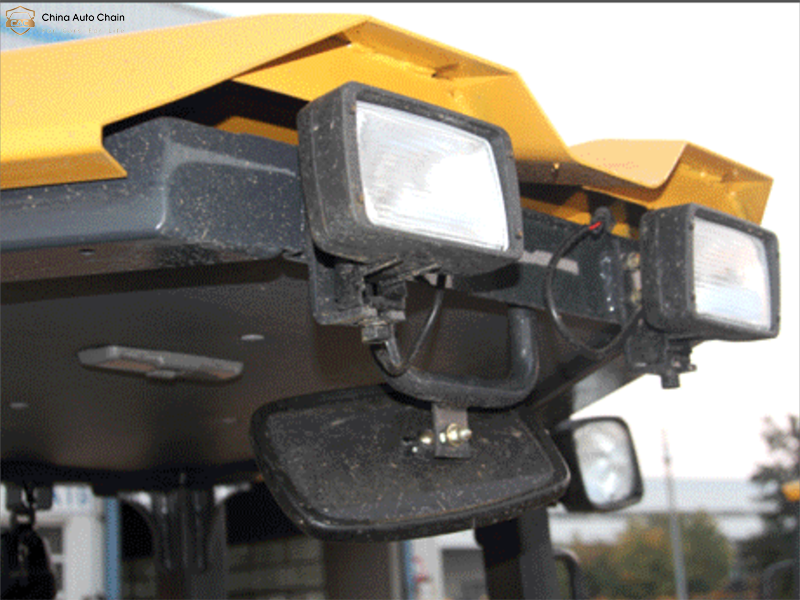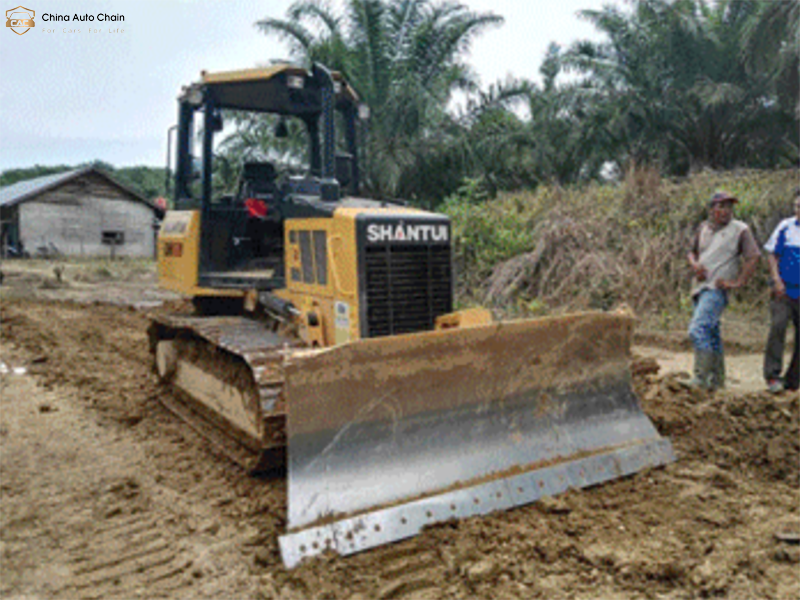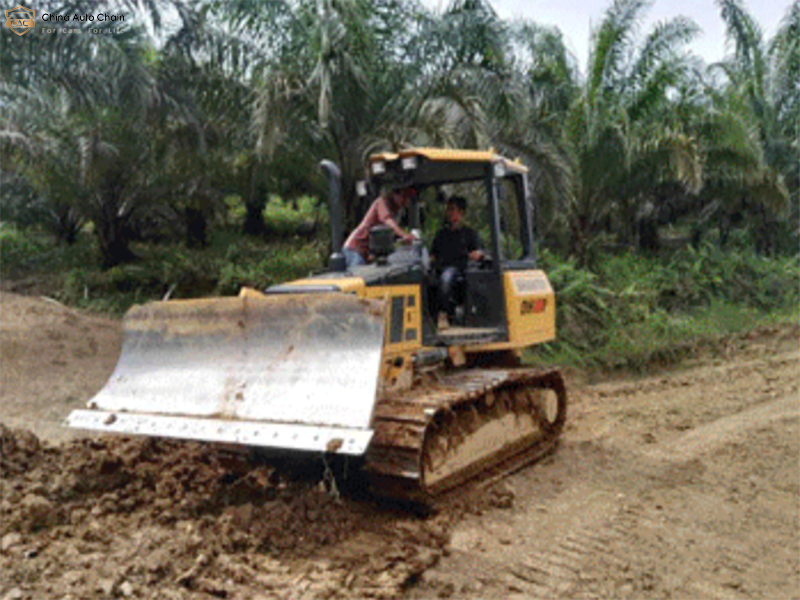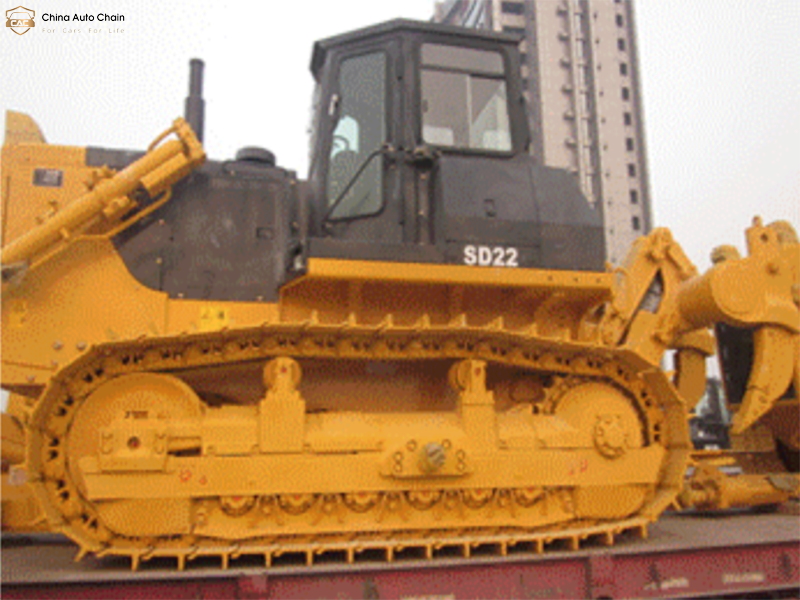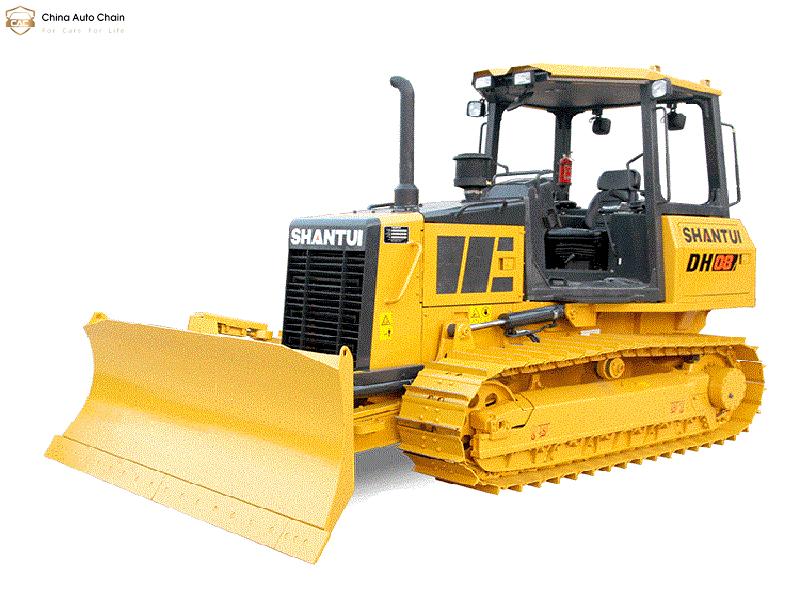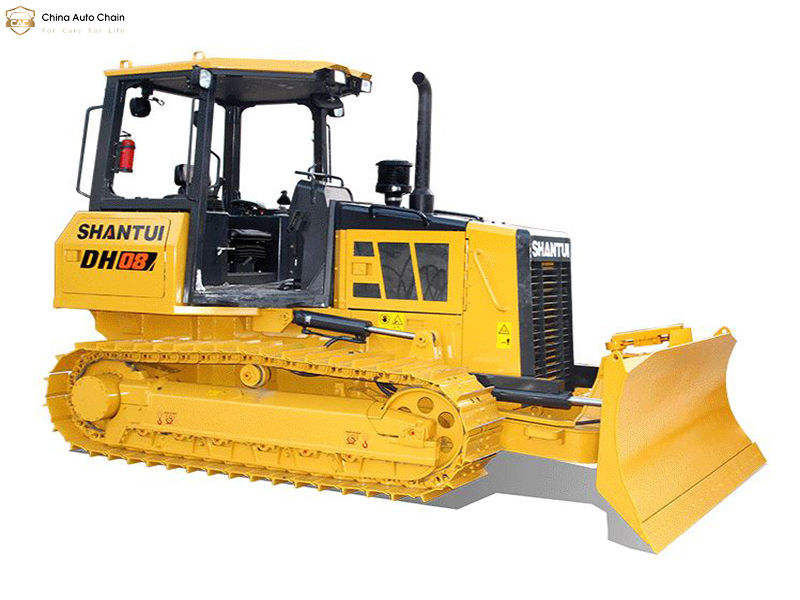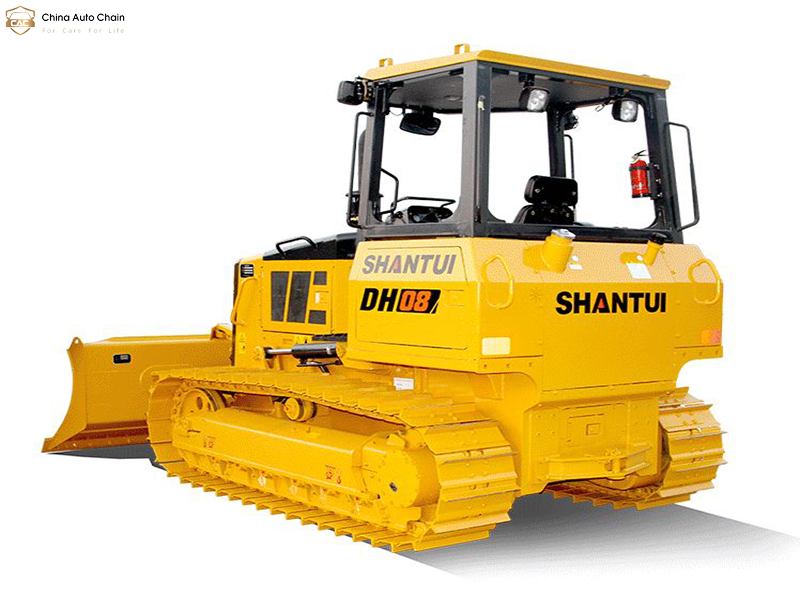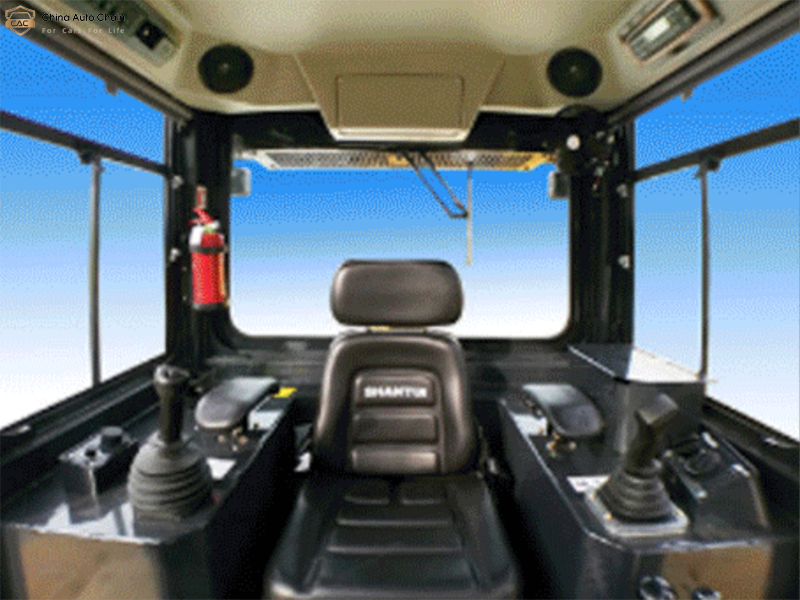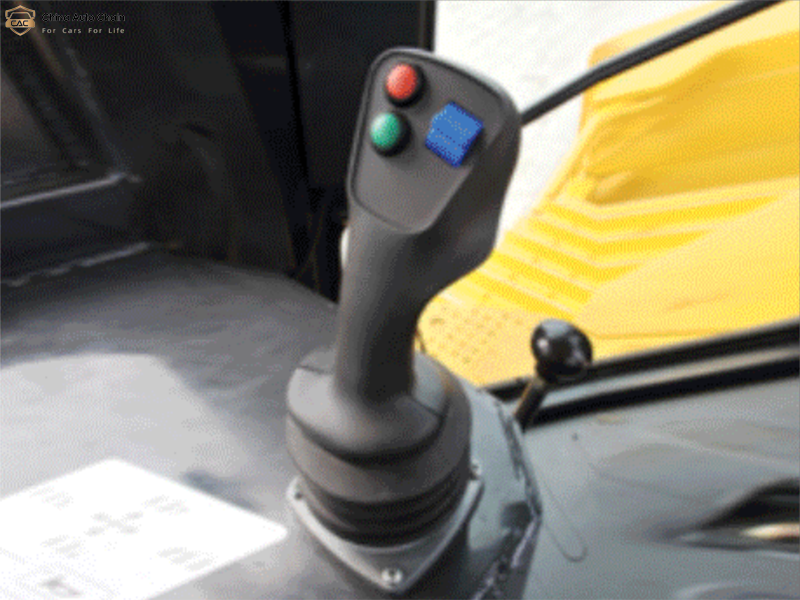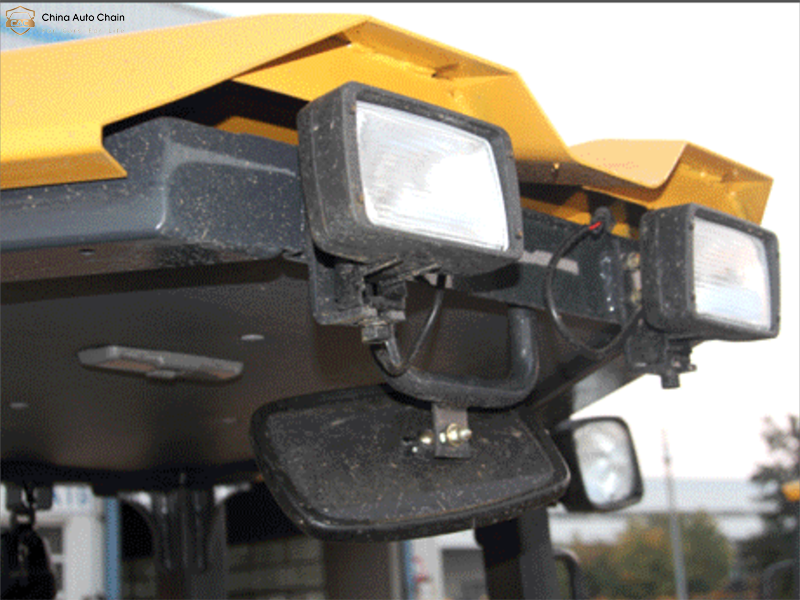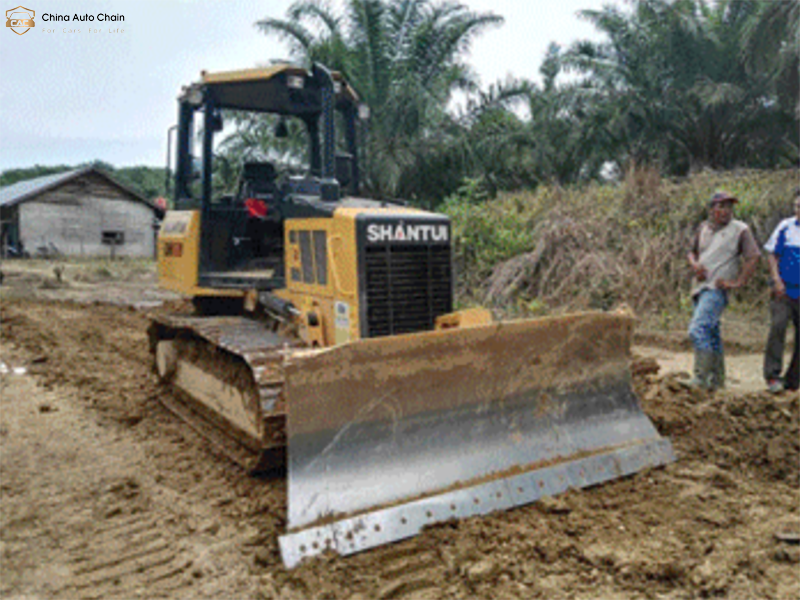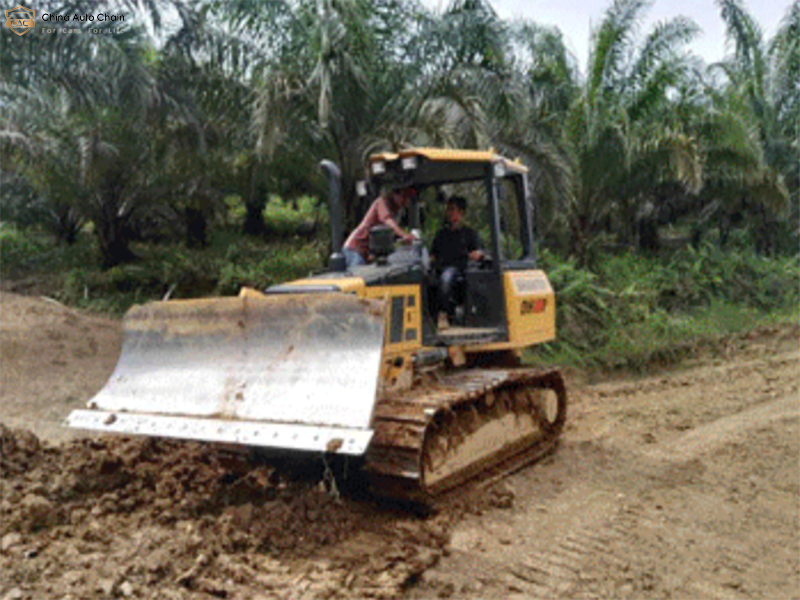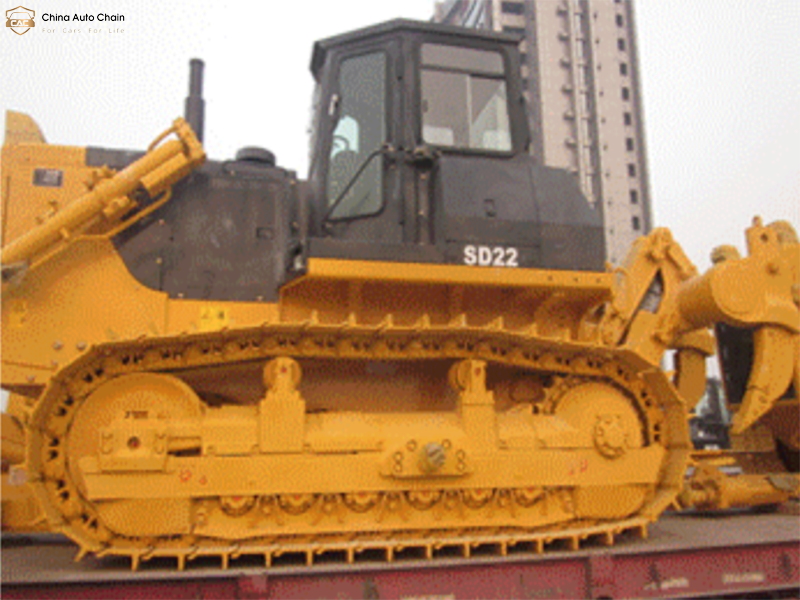 SHANTUI Bulldozer DH08
Price:$120,000
Inspection Report

SHANTUI Bulldozer DH08
DH08 bulldozer is high cost-performance hydrostatic drive bulldozer products developed by our company. With the inheritance of the excellent quality of our mature products and featuring stable and reliable performances and high driving comfort and convenience, this series is the best choice for your earthwork.

ENIGNE
The ergonomic hexahedron integrated cab has large space, good view and tight sealSuspended single-throttle pedal, small size, large foot movement space, comfortable operation.
The adjustable range of seat and armrests provides the driver with the most comfortable posture. Standard cab+air-conditioning, the whole cab adopts a sealed vibration damping system equipped with sound-absorbing sponge, vibration noise is small and the drivers ear noise can be reduced to 85 decibels.
Intelligent display and control terminal integrated instrument, cigarette lighter, USB charging port, radio, toolbox, sunshade, fire extinguisher, etc, to provide a richer humanized driving experience, comfortable and safe driving environment.

CAB
The walking control adopts electric control single handle operation, the working device operates the pilot single handle operation, the operation is flexible, light and comfortable.

JOYSTICK
The chassis system has a long grounding length, large ground clearance, stable driving good pass ability, standard traction frame, and optional three-jaw ripper.

DRIVE SYSTEM
Structural parts inherit the excellent quality of SHANTUI's mature productsThe electric harness is made of seamless bellows and splitter, and the protection level is high.
The core electrical and hydraulic components are imported, the quality is stable and reliable, and the reliability is extremely high.
Modular structure design of the machine, convenient disassembly and assembly, simple maintenance, low failure rate and easy maintenance.