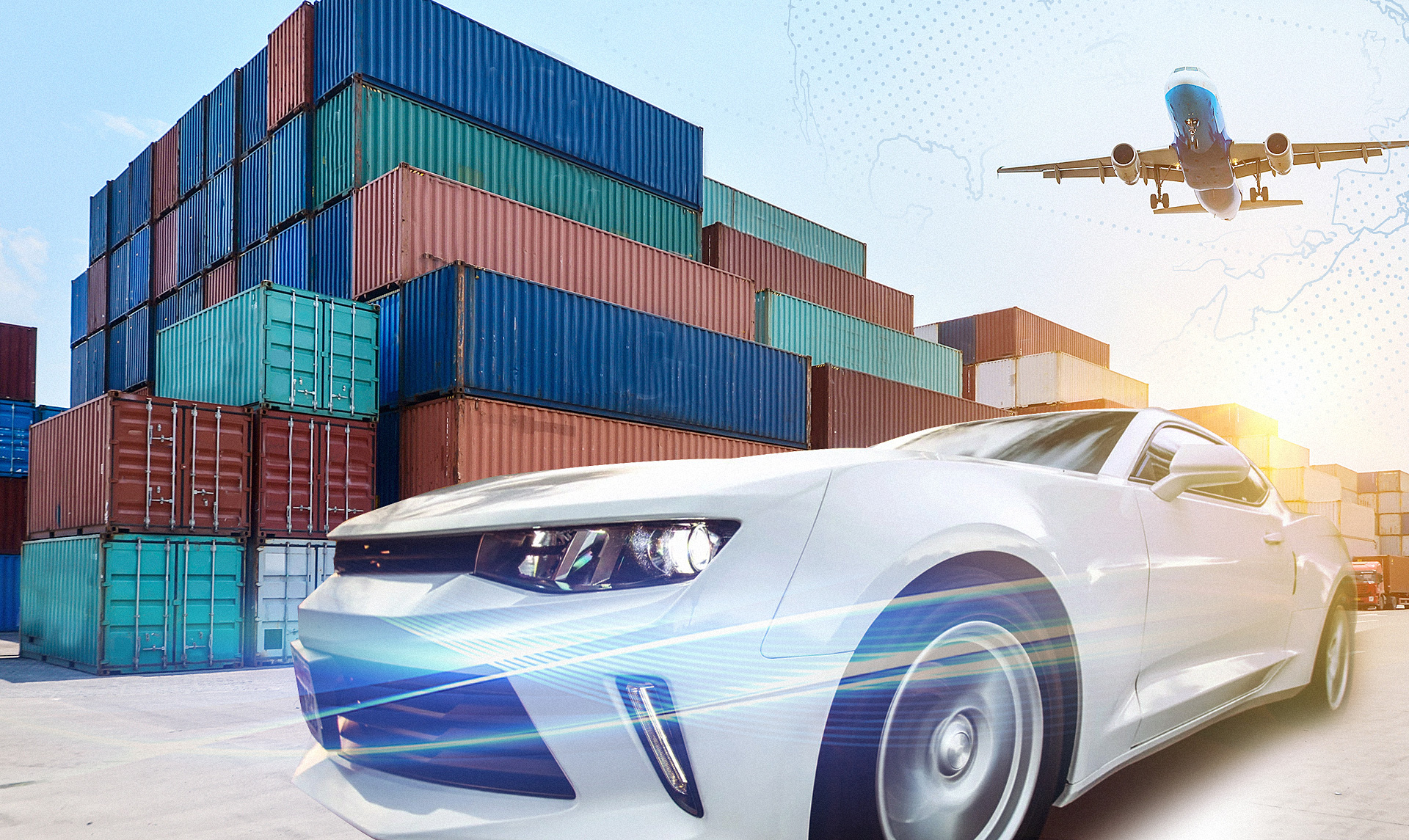 After two years of COVID-19 impact on foreign trade industry. China Auto Chain Co., Limited. has gradually changed its development strategy. With 15 years of overseas sales experience, China Auto Chain has established 4 overseas operation centers. Since October 2021, China Auto Chain has established an online vehicle marketing platform, and in 2022, CAC has focused on creating a new trade model combining online and offline vehicle trade and brand going abroad.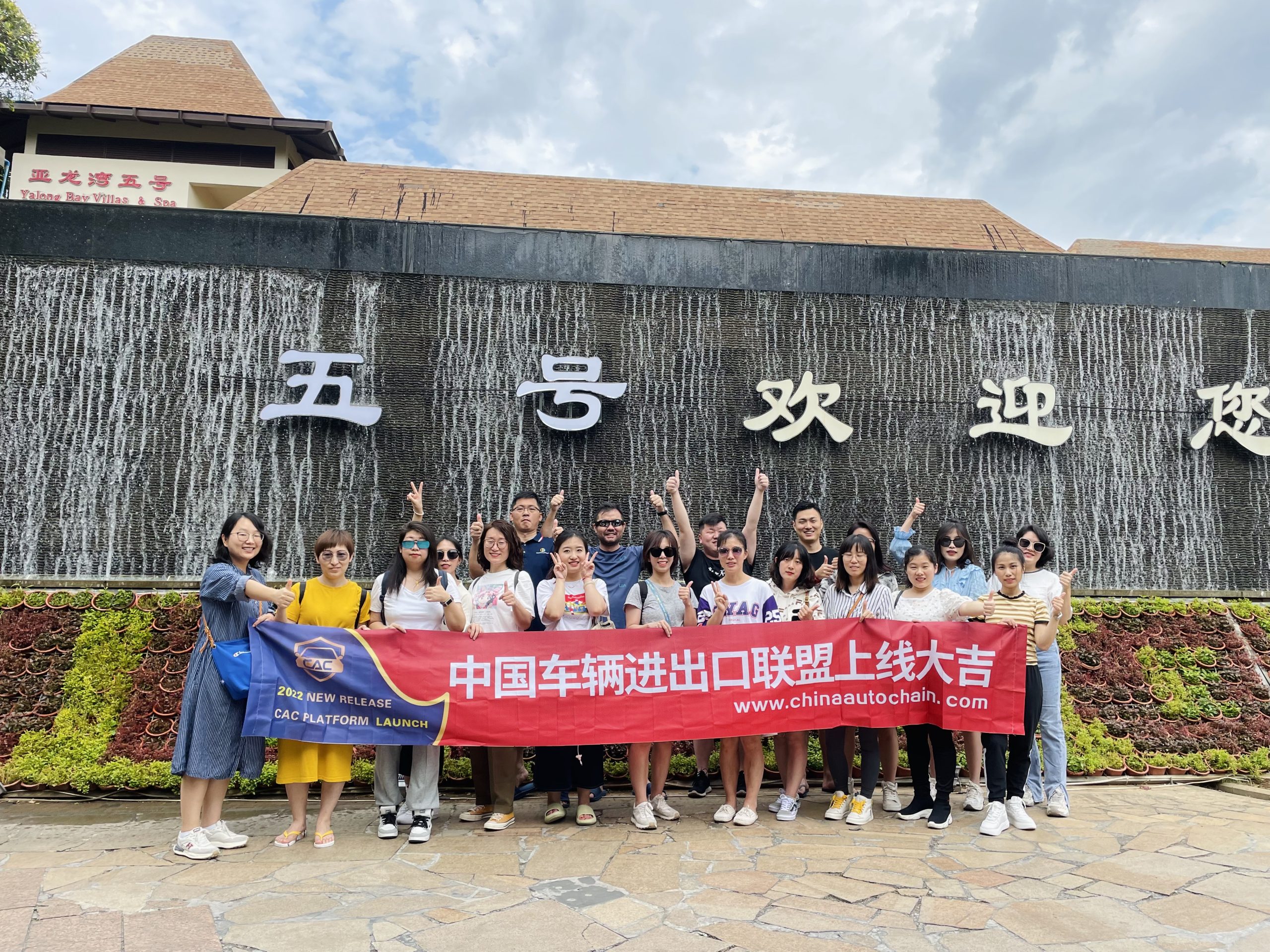 In January 2022, two new departments were established on the basis of the original company structure, namely network promotion and operation team and customer service team, with a total of 20 people.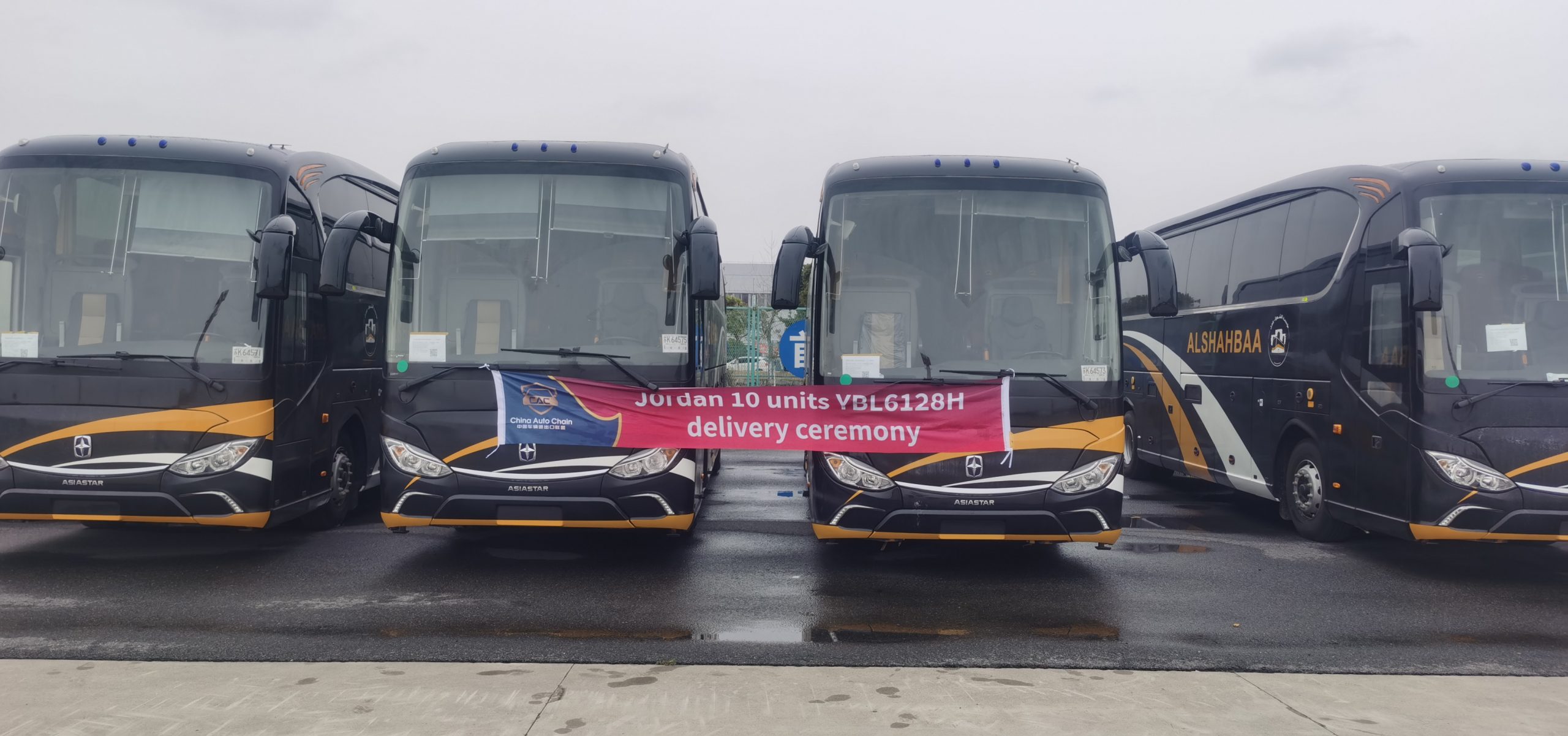 On January 20, 2022, the first batch of 10 Asiastar used vehicles will be shipped to the Middle East.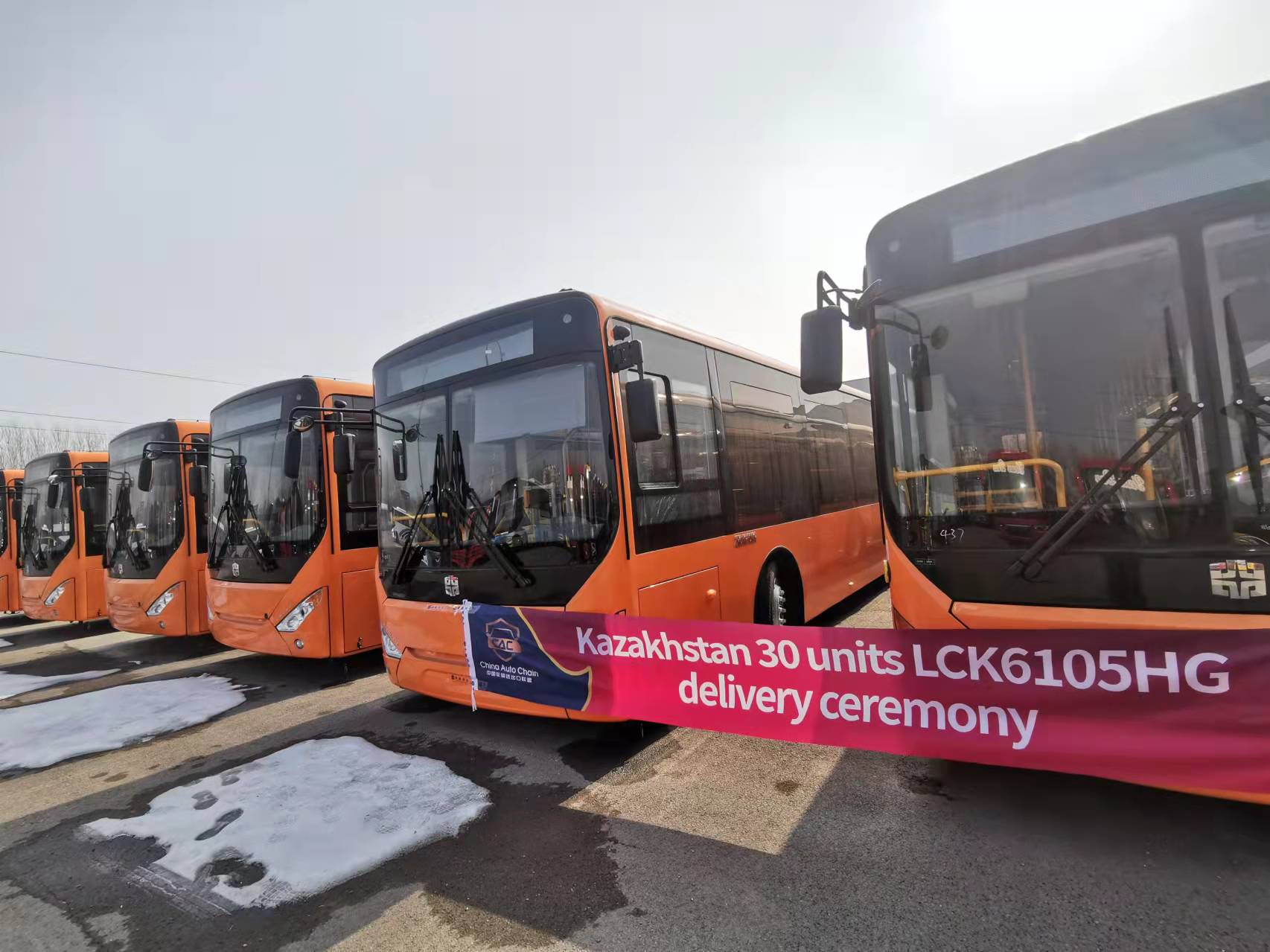 On January 25, 2022, the second batch of 30 Zhongtong new buses will be shipped to Central Asia.